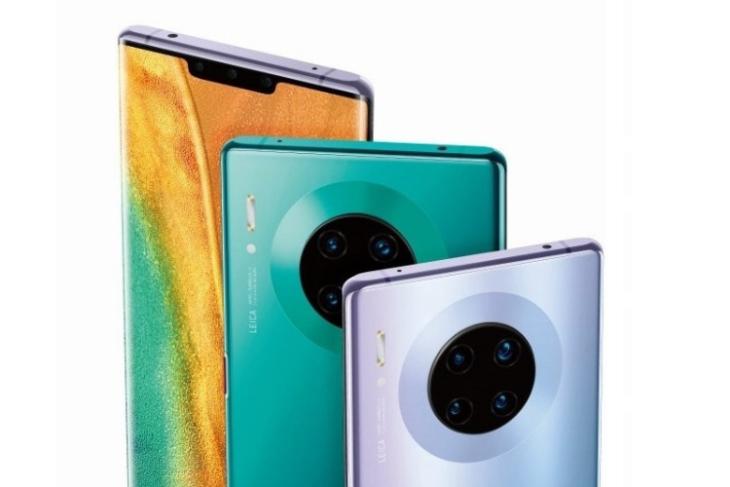 Huawei has just confirmed persistent rumors that the Mate 30 will launch without any Google apps and services. At the ongoing IFA 2019 in Berlin, Huawei's president of consumer software, Dr Wang Chenglu, said the company was in the process of developing alternatives to Google apps and services, including GPS navigation.
While the phone has been confirmed to run Android 10 instead of the company's all-new Harmony OS, it will come with third-party apps and services instead of popular Google software, such as Gmail, Drive, Google Maps, Google Assistant and of course, the Play Store. While Android devices in China routinely ship without Google apps, it will be interesting to see how this development will affect the sales of the Mate 30 globally, where Android devices without Google services are almost unheard of.
Huawei last week confirmed that the Mate 30 and Mate 30 Pro will be unveiled September 19th at an event in Berlin, but didn't say anything to either confirm or deny reports that claimed the device will come with Google services because of the ongoing trade war between the US and China, which prompted the former to issue a trade embargo on the company.
While the US granted Huawei a 3 month exemption after initially barring American companies from doing business with Chinese firms earlier this year, that exemption ended last month. Huawei has since been granted a new license that lasts till November 19, but that only covers previously-released phones and no new devices, which means the Mate 30-series is losing out on Google's apps and services, which would it a tough sell outside China.