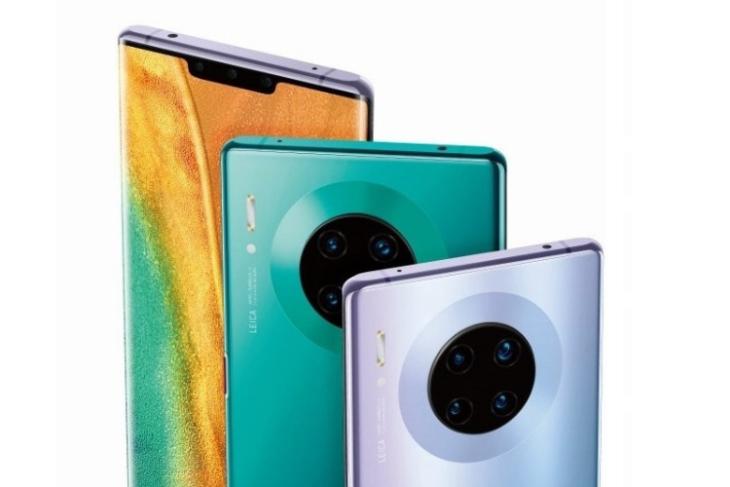 Chinese smartphone manufacturer Huawei is gearing up to launch its Mate 30 series of smartphones sometime in September (probably September 18), but it seems that the phones will be at a severe disadvantage over almost every other Android phone in the market.
Google has reportedly confirmed to The Verge that the Mate 30 and Mate 30 Pro will not be allowed to launch with Google apps and services on board thanks to the US imposed ban on companies conducting business with Huawei.
The Mate 30 series of smartphones will still run on Android though, which is, at the very least, something. However, the lack of Google apps is definitely a huge deal for the company. Without access to those apps and services, the new Mate 30 and Mate 30 Pro will not have the Play Store, or Play Services installed on it, and that's a major blow to their survivability in a market flooded with absolutely brilliant Android phones.
As you might recall, the US granted Huawei a 3 month license to do business with US companies, but that ended in August. Since then, Huawei has been granted another license that lasts till November 19, but that only covers previously released phones, which the Mate 30 series will not fall under.
While Huawei has been working on its own app store for almost a year, the thing is, apps like Facebook, Twitter, Instagram, and WhatsApp will not be available on that store because the companies aren't allowed to do business with Huawei.
We'll have to wait and see how Huawei tackles this particular problem, and hopefully, the company will come up with some solution, because the Mate 30 series of smartphones will most definitely be pretty amazing in every other sense.