As Facebook's stock price continues to climb charts, its co-founder and CEO Mark Zuckerberg has now overtaken Warren Buffet to become the third-richest person on planet Earth.
First reported by Bloomberg, Mark Zuckerberg's net worth is now an astonishing $81.6 billion. He now only trails after Amazon founder Jeff Bezos ($142 billion) and Microsoft founder Bill Gates ($94.2 billion).
So the three wealthiest people in the world all made their fortunes through tech companies they started in their youth. This is also the first time that the top three spots have been taken by tech moguls from Silicon Valley.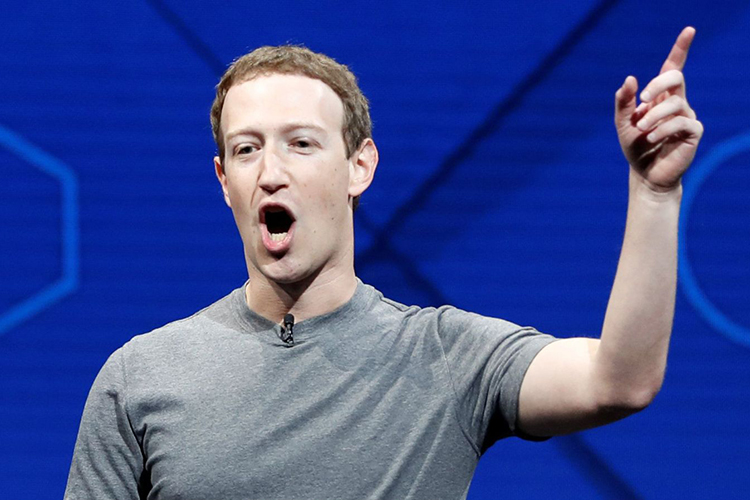 As for Warren Buffet, the 87-year-old business magnate and CEO of Berkshire Hathaway Inc now holds the fourth spot with a net worth of $81.2 billion. 
Facebook's share prices have been rising lately, with investors once again ready to place faith in Zuckerberg and Facebook, which has been plagued by a ton of problems and controversies over the past few months. Despite the major scandals, the social networking giant strongly bounced back as the stock price rose 2.4% on Friday, reaching $203.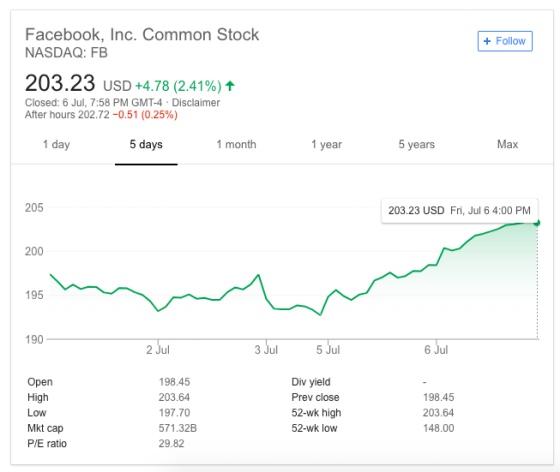 The social media giant had been under fire just recently for mishandling the data of their users. Facebook's ties with marketing analytics company Cambridge Analytica are currently under FBI investigation, but there's no denying the fact that the data of over 87 million users was compromised and used for election campaigns and other key referendums.
While the #DeleteFacebook campaign looked like being a huge blow to Facebook, it petered out and even Zuckerberg's appearance before the US lawmakers was a dud affair.