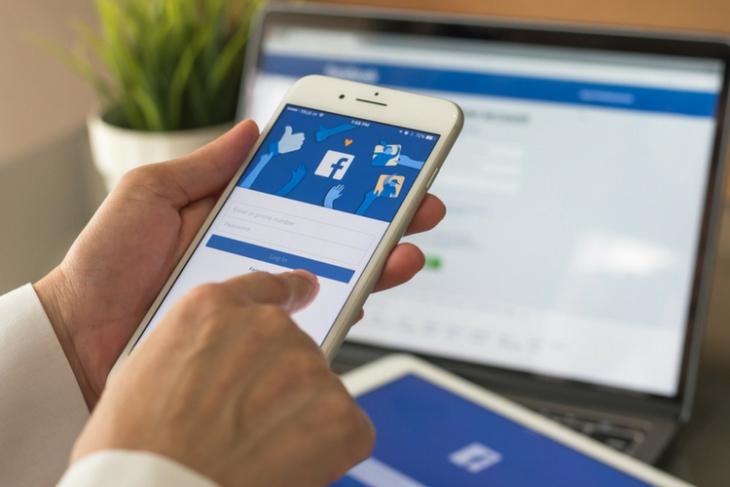 If you thought the Cambridge Analytica episode was as bad as things could get in terms of data leaks, think again. In fact, it might have only been the beginning, if a recent admission by Facebook  is anything to go by.
In a filing with the US Securities and Exchange Commission (SEC) on Thursday, Facebook now says it has reasons to believe that there are more "instances of misuse of user data or other undesirable activity by third parties". The filing further states that the media may discover some of these breaches before the company can complete its own internal investigations. Facebook axed accounts of some suspected accounts linked to marketers such as Cambridge Analytica earlier this month.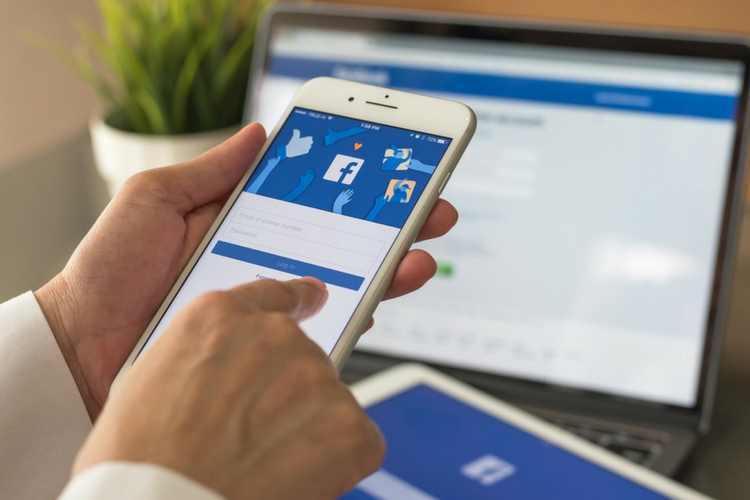 Facebook also warned investors that more such instances of large-scale data-breaches may bring the company under stricter regulation, which could affect its business adversely. "The discovery of the foregoing may negatively affect user trust and engagement, harm our reputation and brands, and adversely affect our business and financial results", said the company.
"Such incidents and activities may include the use of user data in a manner inconsistent with our terms or policies, the existence of false or undesirable user accounts, election interference, improper ad purchases, activities that threaten people's safety online or offline, or instances of spamming, scraping, or spreading misinformation"
This is a shocking revelation from the social networking giant that has come under intense scrutiny over the past several weeks since the revelation that a third-party app on its platform illegally accessed the private data of at least 87 million Facebook users.
The data breach came to light after whistleblower and the former director of research at Cambridge Analytica, Christopher Wylie, exposed the shady workings of the controversial British data-analysis firm in a series of interviews to The Guardian, The New York Times and The Observer.