Facebook recklessness with ads has brought major embarrassment to the company, but it could also prove to be an opportunity to make revenue through subscriptions to remove ads.
While its ad-based business has flourished, there have been calls to give users an ad-free version which would require a subscription fee. Facebook is reportedly studying the possibility of such an approach as an alternative to generating revenue.
Te company has been conducting market surveys to determine the ways in which users might want to associate with the social network if ads were eliminated. The prime motive is to figure out if offering subscriptions would attract more users to Facebook.
Although the alternative has been evaluated in the past, Bloomberg's Sarah Frier writes that now more employees and top executive are in favour of subscriptions after the Cambridge Analytica controversy. The idea is, however, far from being finalized and could even be dropped eventually.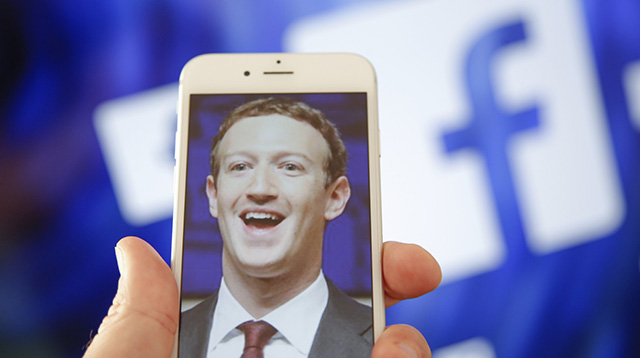 Facebook made over $40 billion last year – most of it through advertising. But this comes at the cost of user privacy, since data is a key component in targeted ads. Although in past it was concluded that users might not be willing to buy a Facebook subscription, but now the company feels that the "sentiment may be changing".
At the first quarter earnings call, CEO Mark Zuckerberg and COO Sheryl Sandberg defended the ads business but also conceded to the fact that it is not the only way of generating revenue. "We certainly thought about lots of other forms of monetization including subscriptions, and we'll always continue to consider everything", Sandberg had said.
Obviously, Facebook has gained its popularity because it is free yet packs in a lot of things. But now that privacy and data security is a bigger concern for users, we might actually see the company make drastic changes. Nonetheless, "free" will always be a compelling part of the platform, as Zuckerberg said during his congressional testimony, so the free version of Facebook isn't going anywhere.