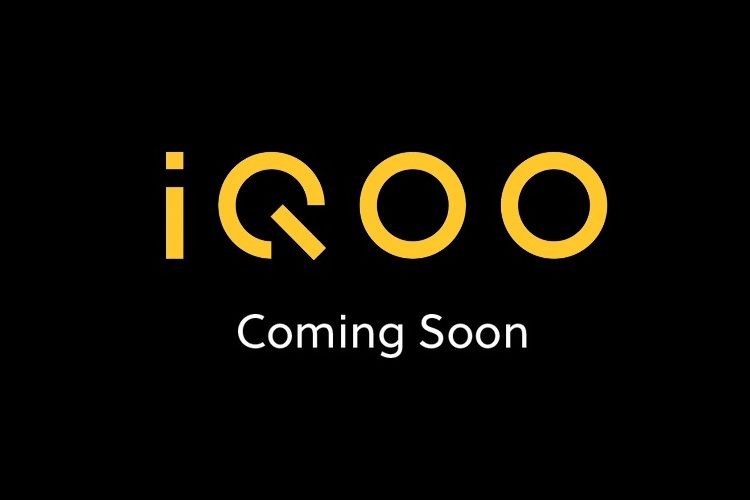 5G in India may continue to remain a pipe-dream in the foreseeable future, but that isn't stopping smartphone vendors from bringing devices with the latest connectivity option to the country. Barely days after Xiaomi India head, Manu Kumar Jain teased the possible launch of 5G smartphones in India, Vivo's newly-independent sub-brand iQOO has now reiterated its plans to bring the new technology to the country sooner rather than later.
In a tweet posted Sunday evening, the official iQOO India Twitter handle teased the launch of a 5G smartphone in the country with the hashtags #MonsterInside and #5GinIndia. iQOO last month officially confirmed that it will enter the Indian market in March 2020 with the global launch of a new 5G smartphone powered by the Snapdragon 865 SoC. It will also include 'best in class technology' related to battery, according to Gagan Arora, the Marketing Director of iQOO India.
https://twitter.com/iQOO_In/status/1223942922497712128
Even as 5G networks have become functional in many countries around the world, India remains one of the laggards in rolling out cutting-edge mobile networking technology. Succumbing to pressure from the telecom operators in the country, IT Minister, Ravi Shankar Prasad, is yet to set a date for the 5G spectrum auctions, although, the Ministry has announced plans to start conducting initial trials for 5G technology in the country.
According to Prasad, not only will the government allot 5G spectrum for initial trials to all cellular operators this year, they will also be free to choose their partner vendors from the likes of Ericsson, Nokia, Samsung and Huawei. Allowing Huawei to be a part of the process is a big win for the Chinese telecom giant, given that it is currently under intense global scrutiny following US allegations that the company acts as a surveillance tool for the Chinese government — an accusation Huawei has repeatedly denied.
---