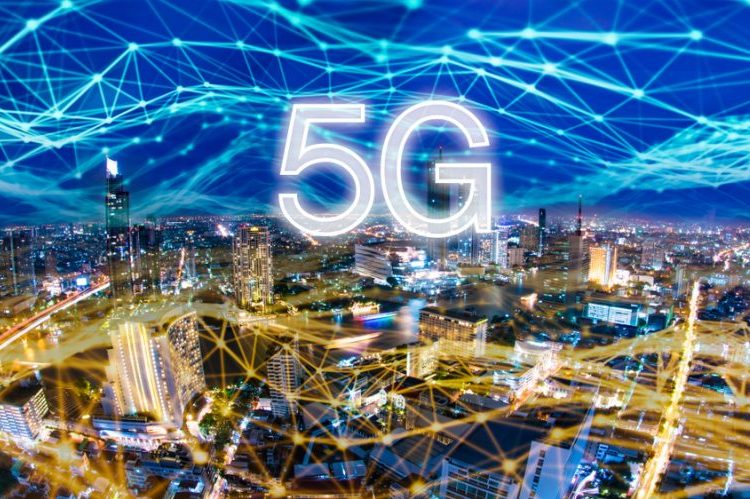 India might yet again be one of the laggards in rolling out cutting-edge mobile networking technology, with a new report suggesting that it might take at least another 5-6 years for 5G networks to be fully deployed in the country. 5G spectrum allocation is yet to take place for full-fledged trials, but recent reports suggest that the government may finally hold the much-awaited 5G spectrum auction by the end of this year or in early 2020.
According to IT Minister Ravi Shankar Prasad, trials for 5G services will commence within 100 days of the auctions, but according to Neil Shah, Research Director at Counterpoint Research, that still doesn't sound very promising. Talking about the roll-out of 5G networks in India, Shah painted a rather gloomy picture, saying he doesn't expect the new technology to replace 4G in the country any time soon.
According to him, "We expect 5G to reach mainstream in India in 2023 and mass market starting 2025 or so. This will, however, be much earlier compared to 3G and 4G era which took at least seven to eight years in India since the first global commercialization for each generation of tech curves". Currently, South Korea, China, Japan, Australia and the US are currently leading the 5G scene with large-scale mass deployment.
Although India is targeting 2020 for 5G rollout, the country is yet to allocate 5G spectrum to operators even for 5G trial of use cases. On individual level, 5G trials are slowly picking up with Ericsson, Nokia, Intel and Huawei aiming to invest towards 5G test beds in India. "The dynamics are completely different now. We have a mature user base, perfect number of operators (three-four) and undergoing digital transformation at the right time beyond smartphones", Shah noted.
According to the International Data Corporation (IDC), commercial 5G deployments have begun in many regions and while 2019 is very much an introductory year at best, 2020 looks to be the year where 5G begins to ramp up. IDC expects 5G shipments to reach 8.9 per cent of smartphones shipped in 2020, accounting for 123.5 million devices shipped. This is expected to grow to 28.1 per cent of worldwide smartphone shipments by 2023.
With inputs from IANS
---