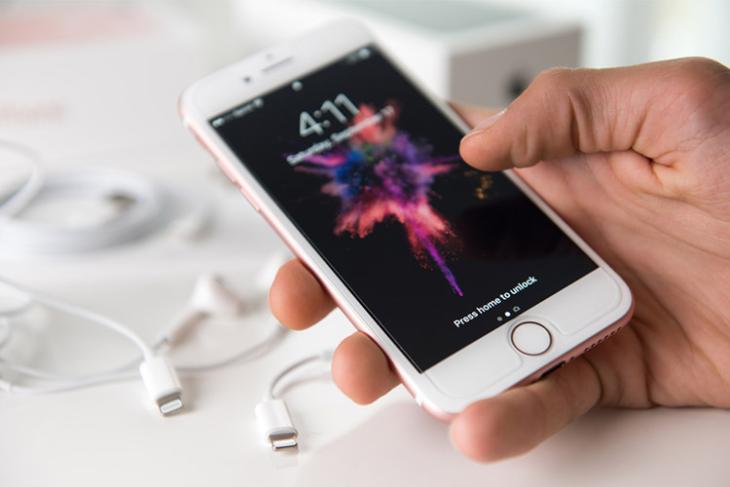 A limited number of iPhone 7 and 7 Plus models, running iOS 11.3 or later, have a major issue that disables the microphone during phone calls. According to a recent report from MacRumors, which acquired an internal document distributed to Apple Authorized Service Providers, some users may experience a grayed-out speaker button while making phone calls. This means users could face issues being heard during voice and video calls.
The document further reveals that Apple Authorized Service Providers have been instructed to ask customers to disconnect or turn off any Bluetooth headsets/audio accessories connected to their device to check if that fixes the issue. In case that doesn't work, service providers have been asked to run a diagnostic check, which will display a "device could not detect dock" or "accessory not supported" prompt in the diagnostic pane on affected devices. The service provider has been instructed to initiate a repair for the affected device if these prompts are displayed.
If the affected iPhone 7 or 7 Plus is not covered by warranty, Apple service providers have instructed to make an exception, so it seems likely that Apple won't charge customers for this particular repair.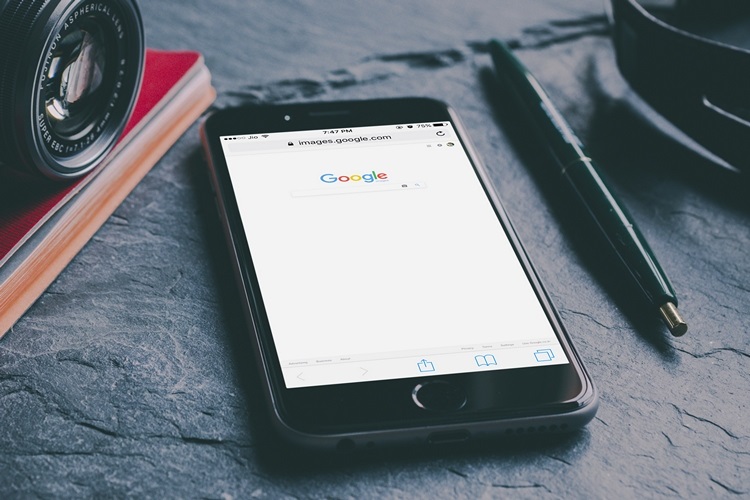 As of now, it's unclear why iOS 11.3 and later are causing the microphone issue on some iPhone 7 and 7 Plus units, but since the leaked document mentions that some affected devices might require repairs, MacRumors suggests that a particular software update might be causing a hardware defect in certain models.
It's worth noting that Apple hasn't confirmed the issue publicly, but the publication has independently verified the authenticity of the document. In case you're facing a similar issue on your device, you can schedule a service appointment at any Apple Authorized Service Provider near you.