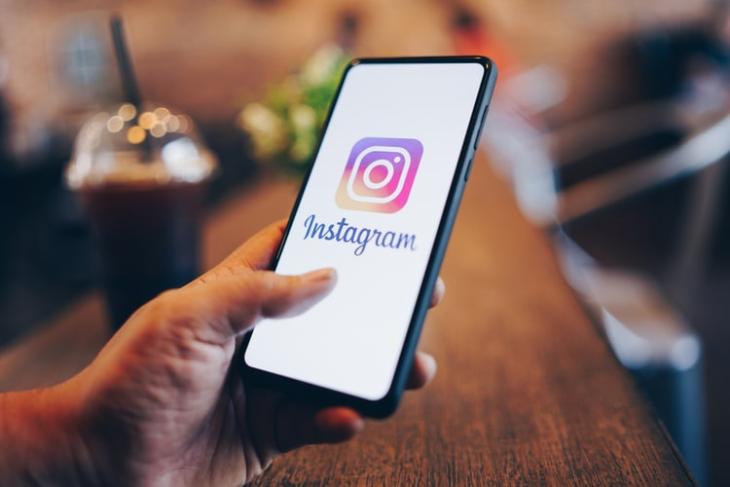 Instagram recently shed off its "just a photo-sharing app" image with its focus on video content in the form of Reels and IGTV. We saw the introduction of various new features to help creators make short and long-form video content this year. And now, the Meta-owned social media platform wants to continue its video-centric approach (with a focus on more aspects) as its CEO Adam Mosseri has listed down the company's 2022 priorities.
Instagram Will Double Down on Videos
Mosseri, via a short video shared on Twitter, has revealed Instagram's four key priorities in 2022. The first one, as one would expect, is video content. The platform plans to double down on its focus on videos, which means we can expect to see multiple new features for Reels, IGTV, and even its feed that might include more videos than posts.
The focus on video content reiterates the fact that Instagram is not just a phot0-sharing app and aims to grow its video products in the year to come as it did in 2021.
Another aspect Instagram will focus on is transparency. The platform wants users to know more about how it works and might introduce more features for people to have more control over the service. This comes in addition to the platform's recent efforts on talking about the algorithms used and the privacy features it introduced. The aim is to make the platform more reliable and easy to understand. We hope Instagram is able to work well in this aspect and introduce a much safer place for us all!
The app will also focus on messaging for users to communicate better since messaging, as Mosseri notes, is the "primary form of communication." Since we are talking video content, content creators will also be a priority for Instagram in 2022 and we can expect new features for them too.
Of course, Mosseri didn't reveal what's in the pipeline but we can expect more details as we enter 2022 next week. What are your thoughts on Instagram's 2022 vision? What new features do you want to see on Instagram? Let us know your thoughts in the comments below.