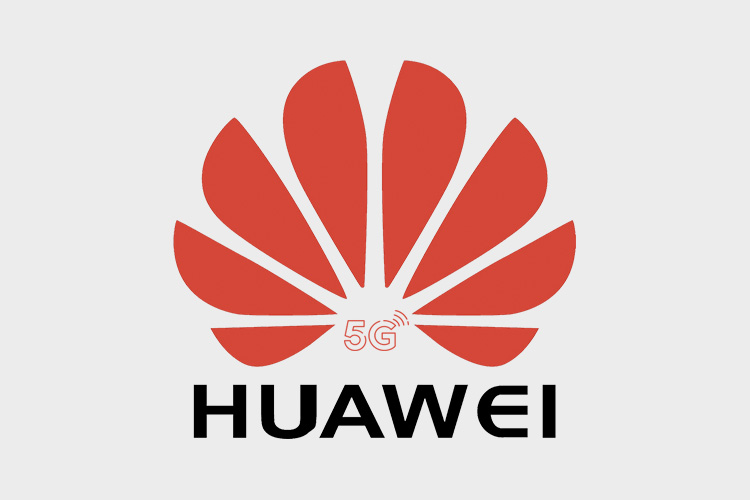 Chinese giant Huawei has signed a deal with Russian telecom operator MTS to develop a 5G network in the country over the course of the next year. The deal was signed on the sidelines of a meeting between the presidents of the two countries, Xi Jinping and Vladimir Putin.
Speaking about the deal, MTS said in a statement that the partnership will see "the development of 5G technologies and the pilot launch of fifth-generation networks in 2019-2020." Also quoted in the statement was Huawei's Guo Ping, who said that he was very happy with the agreement in an area of strategic importance like 5G.
The agreement between Huawei and MTS comes at a good time for Huawei, considering the US imposed ban on the company has been causing it quite a lot of trouble in the global market with various US technology giants ceasing business dealings with the company. Last month, Google restricted Huawei's Android license, and kicked out the Mate 20 Pro from the Android Q beta before reinstating the phone later that month. Microsoft also removed Huawei laptops from its official store, and companies such as ARM also ceased business dealings with the company.
Things did turn for the better for Huawei later last month with the SD Association and WiFi alliance bringing the company back into their members lists, but until the US imposed ban on Huawei is sorted out, the company remains in troubled waters.
---