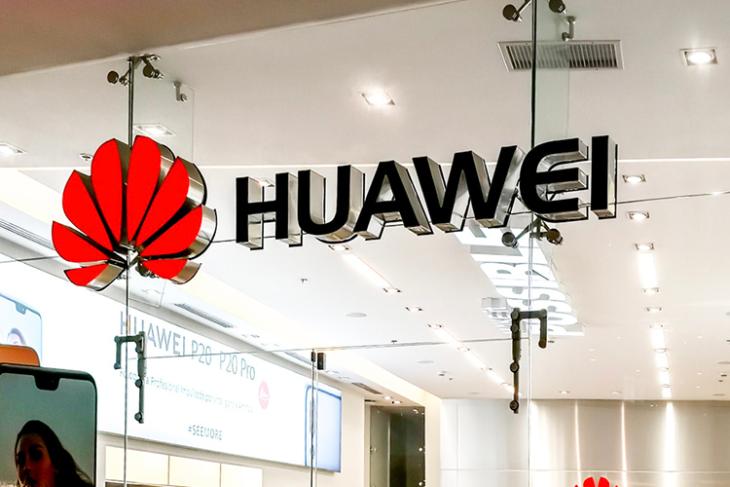 Ever since the US ban on Huawei, the Chinese giant has been suffering setback after setback. However, finally, at least one thing went Huawei's way. After being removed as a member of the SD Association a few days back, Huawei's name has now been added to the association's list of members again.
A Huawei representative confirmed the change to Android Authority, but declined to provide more details. In any case, it does look like the SD Association, which makes the standards for microSD cards and SD cards, has taken an about-turn on its decision to remove Huawei as a member.
This change should solve at least one of Huawei's problems with developing new smartphones — the company should now be able to use microSD cards and SD cards on its upcoming phones and laptops if it wants to.
There's still a long way ahead of Huawei, filled with a lot of hurdles for the Chinese giant. In the last few weeks, Google has restricted Huawei from using Android, Microsoft has removed Huawei laptops from its official store, ARM has cut business dealings with Huawei and its subsidiaries, Google has removed the Mate 20 Pro from the Android Q beta, mobile networks have stopped accepting orders for Huawei smartphones. Still, the company is being optimistic, and is actively developing its own operating system, which it hopes will help power its future products. Whether or not that happens is something we'll have to wait and see.