Alongside the gaming desktop and laptop PCs launched by HP as part of its Omen X lineup today, the company also launched a bunch of accessories in India. All the devices are targeted at gamers and cost a pretty penny, but the standout has to be the Windows Mixed Reality headset that was launched in the US last year. Interestingly, the company also launched a mouse-pad that comes with a Rs. 2,199 price-tag.
HP Windows MR Headset
The Windows Mixed Reality headset from HP is yet another take on the Windows MR platform after Acer launched its own headset based on the platform in India recently. The device comes with twin 1440×1440 displays for a high-res gaming experience, has a double-padded headset for comfort, and includes an easy-adjustment knob for better ergonomics.
The device has been priced at Rs. 51,187, making it significantly pricier than the Acer device, which costing $299 (around Rs. 19,260) for the base version and $399 (around Rs. 25,700) for the premium variant that ships with a pair of wireless controllers.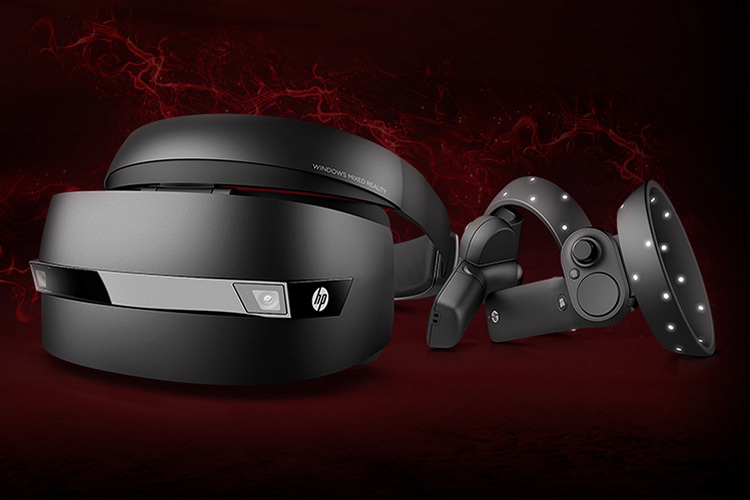 Omen Steel Series Gaming Keyboard
HP claims that its Omen Keyboard 1100 delivers greater accuracy with its mechanical keyboard switches and N-key Rollover for anti-ghosting. It comes with an MRP of Rs. 9,999.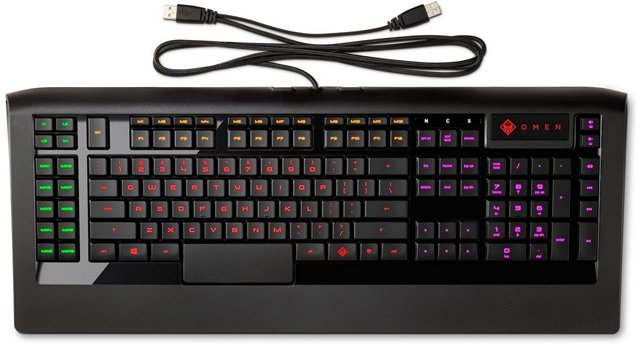 Omen Mouse 600
The Omen Mouse 600 comes with customizable weight features and added durability with mechanical switches with up to 50 million clicks. It is priced at Rs. 4,999.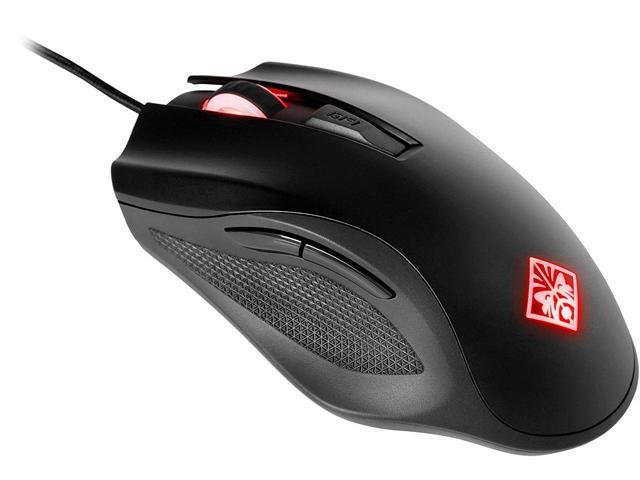 Omen Headset 800
The Omen Headset 800 offers thicker ear cups and enhanced acoustic performance for clear high, low, and mid-tones, and a specifically tuned audio profile for clear speech, claims HP. It has a price-tag of Rs. 6,999.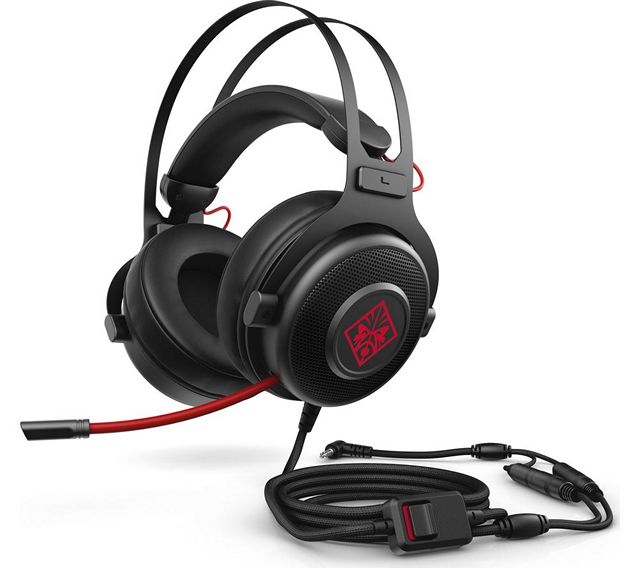 ---