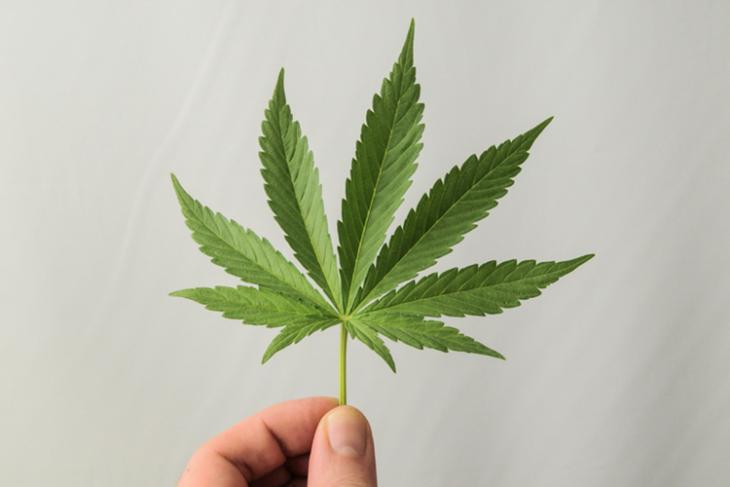 The US Federal law prohibits marijuana from being a legal substance and this regulation prevails over the state laws which allow the plant for medical and certain others for recreation uses. Currently, 29 out of the 50 American states have legalized and despite the propensity of the Federal ruling, many startups and tech companies have been leaning towards the business of high.
But a big name to join the league of marijuana patrons is the technology giant HP. As per The Cannabist, the company has announced a partnership in which its point-of-sale "ElitePOS" machines, which are deployed at different kinds of businesses like coffee shops, will now be used to empower weed dispensaries across the part of the US where it is legal
For this, HP has partnered with software company Flowhub which provides software for the electronic cash register that is optimized according to the cannabis sales laws across eight states. The cannabis industry is fast-evolving and the "compliance software" by Flowhub is essential for it to flourish without creating legal implications for either the vendors or the buyers – given the "controlled" status of the sullied herb.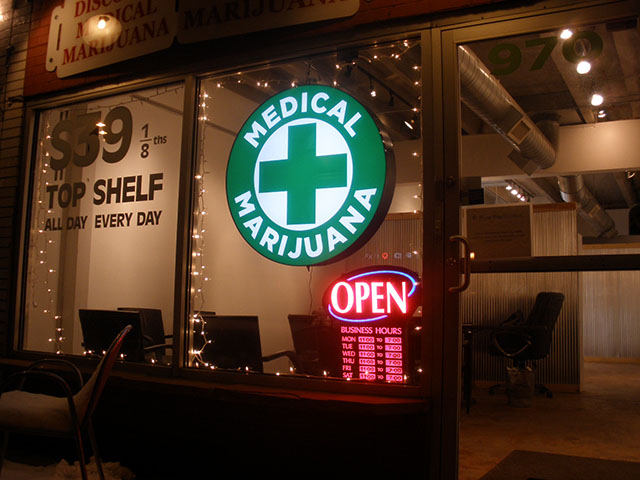 The software will help dispensaries owners gain awareness about the local laws on marijuana as well as help them make better decisions, claims Kyle Sherman, the CEO of Flowhub.
HP, as per The Washington Post is keen on entering the controversial business because of the promising financial returns. Research firm Cowen & Co. predicts that the regulated cannabis sales will surge from $6 billion in 2016 to $75 billion by 2030 – given the federal law and the conventional banking regime do not stall it. The numbers lie in close proximity of the North American soft drink sales from last year.
HP, however, is not the first tech giant to dip its feet – or must I say lungs – into the cannabis business. Back in 2016, Microsoft partnered with Kind, a software company that provides tracking suite for collecting and analyzing data from "seed-to-sale". Microsoft offered its cloud-based tools to distribute and run Kind's software in areas where cannabis cultivation is legal.