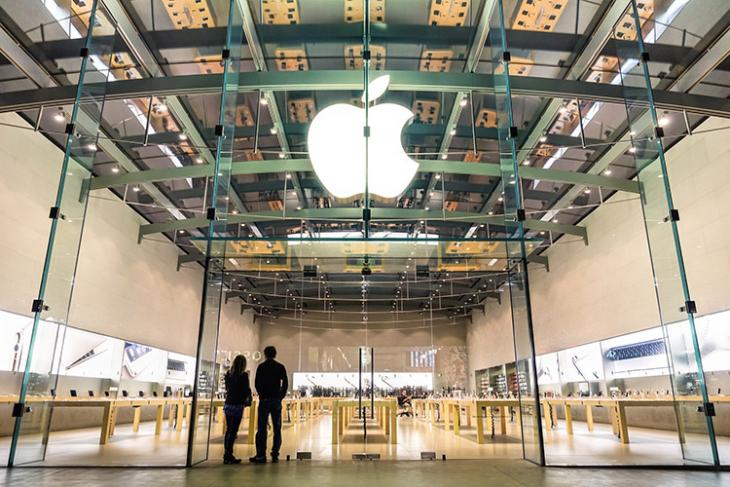 Foldable smartphones have been rumored for a while now, but they have continued to remain just that. Rumors. Last year, Samsung was said to have patented something called 'Project Valley' that was supposed to have ushered in the era of folding smartphones, but we haven't heard too much about it since then. Now, however, a new report seems to suggest that Apple might actually launch a folding smartphone as early as 2020.
The report, published by CNBC, quotes a research note penned by Bank of America Merrill Lynch analyst Wamsi Mohan, who wrote, "Apple is working with suppliers on a foldable phone (that potentially could double up as a tablet) for launch in 2020".
It's worth noting that this is not the first time we're hearing about a folding iPhone. A report out of South Korea last year had suggested that Apple and LG are working together on foldable smartphone panels, but in the absence of any concrete follow-up reports since then, many had brushed that off as yet another half-baked folding-smartphone rumor, the likes of which we've read often enough over the past few years.
It will be interesting to see how the whole deal plays out going forward, given that both Lenovo and Samsung have both demonstrated concept prototypes with foldable screens, and many other companies have filed patents related to such panels over the years. It has often been touted as the next major form factor for the smartphone, but the devices are yet to traverse the long distance from the research labs to retail stores.