HP India recently debuted its commercial virtual reality systems and service in India, including the world's first professional wearable VR PC – the HP Z VR backpack. According to a recent report from BGR, the company has also launched the HP ZBook 17 mobile workstation, the HP EliteDesk 800 G3 Tower, and the professional wearable HP Z VR backpack in the country.
The commercial VR solutions from HP have been designed with the aim to help businesses in product design, architecture, healthcare, first responder training, automotive, and entertainment.
The HP Z VR backpack, which has been priced at Rs. 3,25,000, lets users move and maintain total immersion, without limiting the user to a confined space. The backpack also comes with docking capabilities which transform it from a wearable to a powerful desktop PC.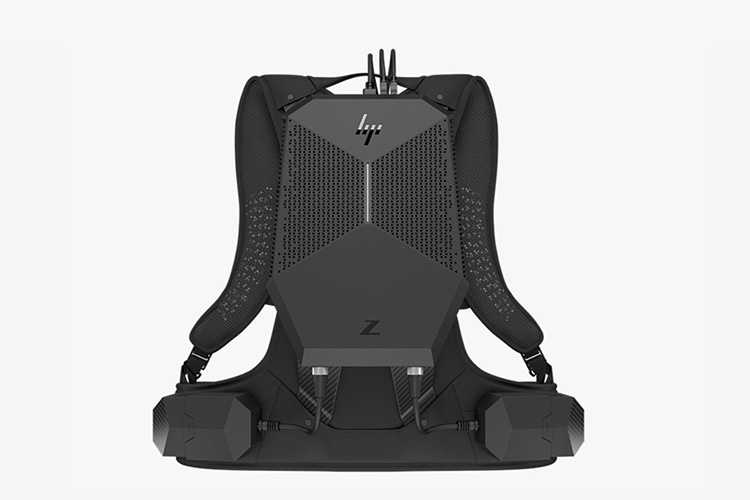 The HP EliteDesk 800 G3 tower, on the other hand, is a more traditional PC which has a specially designed chassis which is 26 percent smaller than competing models. The EliteDesk 800 G3 starts at Rs. 72,000 and can be configured according to the user's requirement.
The HP ZBook 17, which falls between the other two products and starts at Rs. 1,65,000, offers a mobile workstation which can be configured to meet the user's requirements and is capable of bringing VR content to life at a smooth 90 frames per second