While Microsoft has brought the Your Phone app on Windows 10 for all PCs, Dell has developed its own solution called Dell Mobile Connect which can only be used on Dell PCs. It has all the features of Your Phone app and on top of that, adds some new ones too such as screen mirroring, notification reply, calling, messaging, and more. If you are unaware, screen mirroring is also available on Your Phone app but it's currently exclusive to Samsung phones only. So if you want all those features, you can sideload the app and use Dell Mobile Connect on your Windows 10 PC.
Use Dell Mobile Connect on Any Windows 10 PC (2021)
1. First and foremost, click here and download the BAT file. The BAT file is intended to change the model and manufacturer of your PC to Dell.
2. Now, right-click on the BAT file and run it as administrator. After that, restart your PC.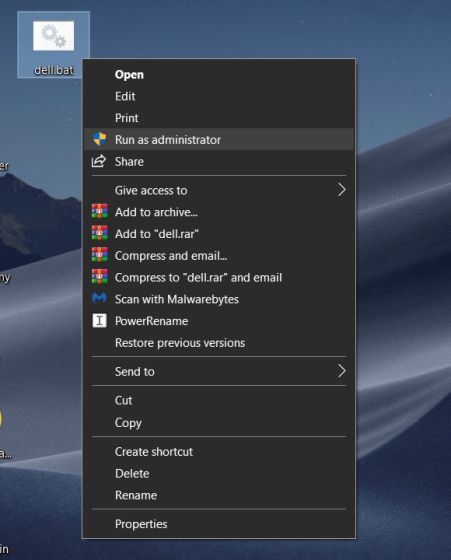 3. Next, download the driver for Dell Mobile Connect and install it on your PC.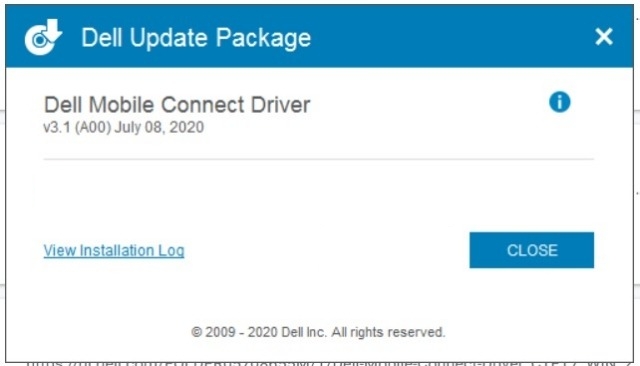 4. Having done that, download Dell Mobile Connect AppxBundle from here. We will be sideloading this app as Microsoft Store does not allow the installation of Dell Mobile Connect app on non-Dell machines (even after changing the model).
5. Now, simply double-click on the AppxBundle to install Dell Mobile Connect on your Windows 10 PC.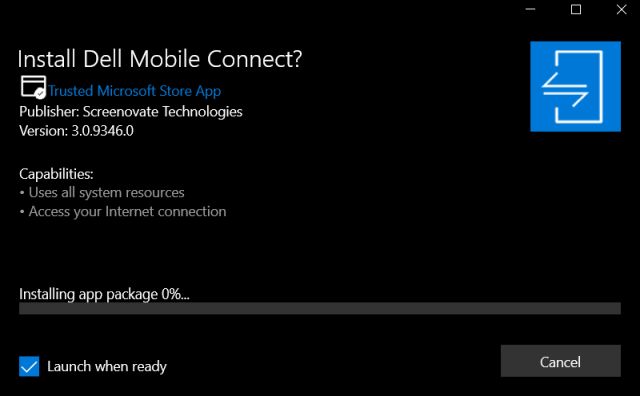 6. If Dell Mobile Connect is not installing then press "Windows" and "R" at once on the keyboard to open the Run window. Here, type wsreset.exe and hit enter.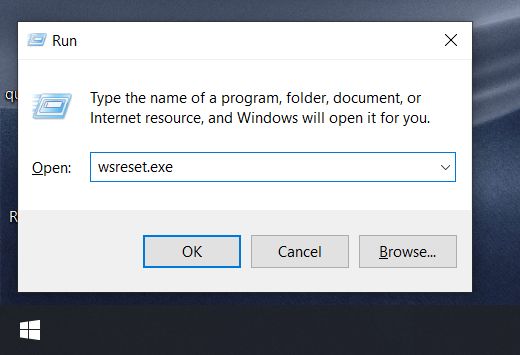 7. Wait for a few seconds and then Microsoft Store will open up automatically. Now, close it and run the AppxBundle again. This time, Dell Mobile Connect should install without any issues.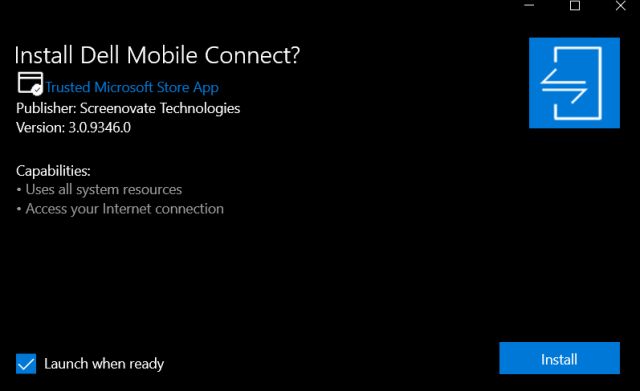 8. Now, open Dell Mobile Connect app and follow the on-screen instructions to pair your PC with the smartphone.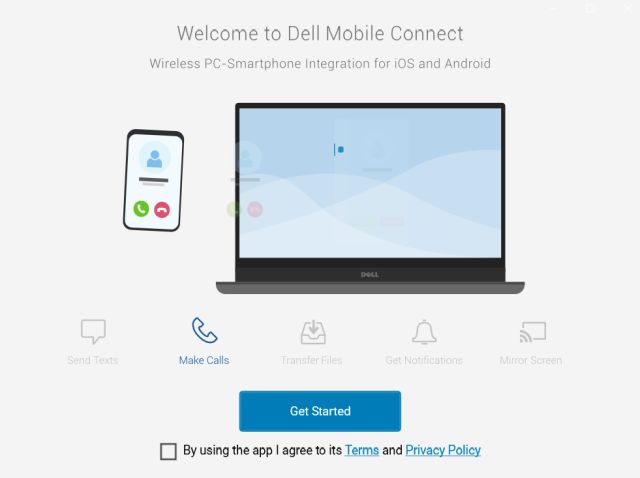 9. To pair your smartphone, you need to install the Dell Mobile Connect app on your smartphone (Android / iOS — Free).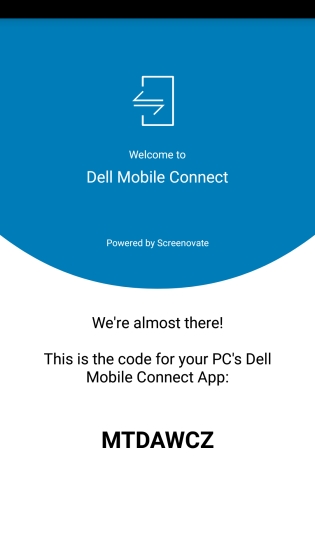 10. After that, enter the code and there you have it. You can pick calls, mirror the screen, access your messages, reply to notifications, transfer photos, and do much more. Keep in mind, you need to keep your WiFi and Bluetooth turned on all the time.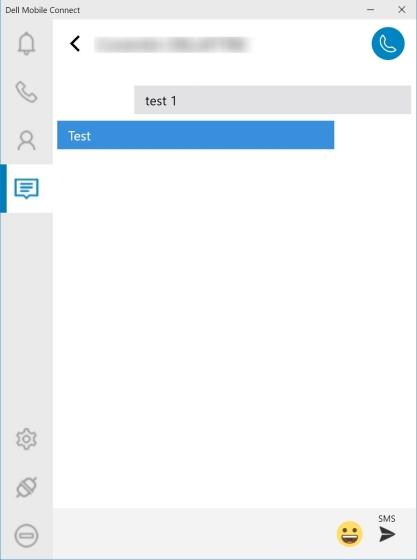 Sideload Dell Mobile Connect Without Microsoft Store
So that is how you can sideload and use Dell Mobile Connect on any Windows 10 PC. We have been hearing reports that the new builds of Dell Mobile Connect (3.1 and 3.2) have stopped working for many users. And that's why we have provided the 3.0 build and it works fine on my HP laptop. Anyway, that is all from us. If our method worked for you then do let us know in the comment section below. Also, if you enjoyed this article, don't forget to check our Windows 10 tips and tricks article.