Apple recently released its flagship device for 2017 – the iPhone X. The new bezel-less device certainly packs in a stellar display, and it does look amazing. But in order to achieve such a great display, Apple decided to omit the Home button from their device. This, eventually lead to the power button acting as the launching button for Siri. Now while this is quite convenient for users who are fans of Siri, it certainly does leave users wondering as to how to turn off the device. Well, fret not, as we bring to you a simple guide on how to turn off your iPhone X. So without any further ado, let's get started:
Turn Off Your iPhone X
 First, hold down the power button along with any other volume button, till your device vibrates.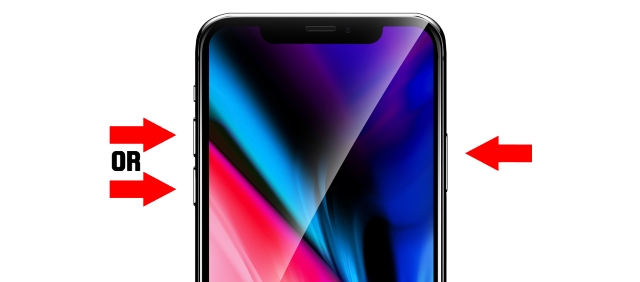 Your device should now display options for turning off the device or putting the device into the emergency SOS mode.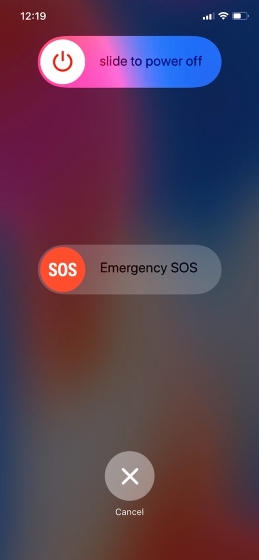 Simply slide the power icon to the right side to turn off the device.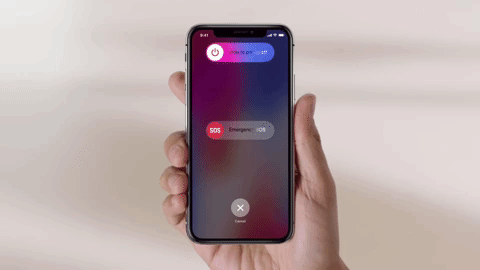 SEE ALSO: Learn all the iPhone X Gestures and Shortcuts Right Here
Easily Power Off Your iPhone X
With the iPhone X, Apple has brought about a ton of changes. With the exclusion of the Home button, a lot of key combinations have been altered. While you can still power off your device using the power key, you need to accompany it with either of the volume keys. The above guide should come in handy in assisting you how to turn it off. While the combo is still relatively easy, I would have preferred if Siri had a voice command to turn the device off. But what do you feel? How are you getting accustomed to the new controls on the iPhone X? Let us know in the comments section below.