We recently came across the news that one of Apple's contract manufacturer, Wistron, had started making the iPhone 7 in India, and well, a new report suggests that Foxconn, another contract manufacturer for Apple, will start producing iPhone X units from its Chennai factory. The report says that Foxconn has been doing iPhone X production trial runs at the Chennai factory for quite some time now, and starting July 2019, it will start producing the iPhone X.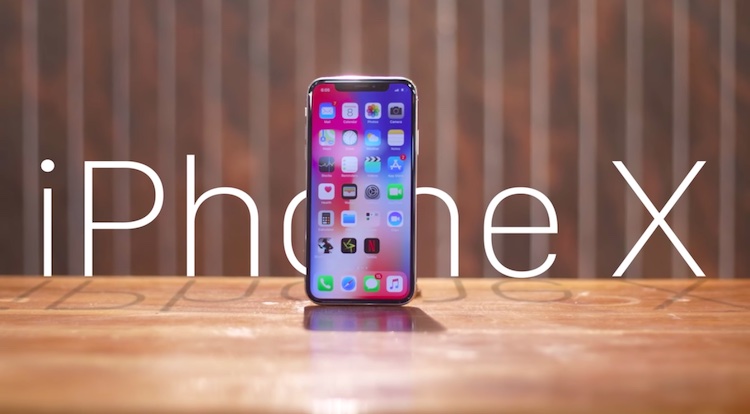 According to an official aware of Foxconn's plans, "Foxconn will begin with the iPhoneX (range) from the Chennai plant. The plans are to step up production capacity and diversify to even higher models going forward."
"Sustained increase in manufacturing will depend on, among other factors, the continuation of a favourable incentive regime into the next government," added the official.
The iPhone X will be the fourth iPhone to be made in India. Apple partnered with Wistron to start making the iPhone SE in India in 2017, followed by the iPhone 6s and lately, the iPhone 7.
However, if you are thinking that the production of the iPhone X in the country would result in a price cut, well, the report suggests otherwise. According to the report, Apple has no plans to lower the prices of the iPhone X, which is currently available in India at around Rs. 75,000. In fact, Apple is reportedly use the higher margins from manufacturing the phone in India to increase revenues.
Well, we do hope the iPhone X gets a price cut after its assembly starts in July in Chennai, because the iPhone X is still a pretty capable iPhone that brings most of the features in the latest iPhone XS.