Whether you are a strong proponent of Right to Repair or love to "DIY" your stuff, there is a good chance you would appreciate the ability to restore a bricked Apple Watch using your iPhone. Yeah, you read that right! With the introduction of iOS 15.4 and watchOS 8.5, you can fix your bricked Apple Watch without having to send it to Apple. That's another pretty sweet step in the Right to Repair direction after the recently launched "Self Service Repair" program. If you are curious to find out more about this all-new Apple Watch recovery feature, head over the jump to learn how to restore Apple Watch with iPhone.
How to Restore Your Bricked Apple Watch with iPhone
Do not mistake this new Apple Watch recovery feature with the normal reset process for an Apple Watch which we all have used for years. It's specifically designed to deal with a bricked Apple Watch, which mostly occurs when a software update is interrupted or fails. When it happens, you may see a red exclamation point icon on Apple Watch.
Prior to the release of this device recovery feature, Apple Watch users had to visit an Apple repair center to get the smartwatch repaired. And in regions with no authorized service providers, they would have to mail their watches for repair. With the implementation of this recovery feature, you can self-repair your watch at home.
Which Apple Watch and iPhone Models Support the New Apple Watch Recovery Feature?
As of writing this article, Apple hasn't divulged any details about the device compatibility. In a recently published post, the Cupertino giant only states the requirement of watchOS 8.5 and iOS 15.4 or later. If that's the case, the following devices might support this feature:
Supported Apple Watch Models
Apple Watch Series 3
Apple Watch Series 4
Apple Watch Series 5
Apple Watch SE
Apple Watch Series 6
Apple Watch Series 7
Supported iPhone Models
iPhone SE 2, and 3
iPhone 13, 13 mini, 13 Pro, and 13 Pro Max
iPhone 12, 12 mini, 12 Pro, and 12 Pro Max
iPhone 11, 11 Pro, and 11 Pro Max
iPhone XS, XS Max, and XR
iPhone 8, 8 Plus, and iPhone X
iPhone 7 and 7 Plus
iPhone 6s and 6s Plus
Set Up Your iPhone for Restoring the Bricked Apple Watch
To get going, check off the essential requirements.
1. Ensure That Your iPhone is Running iOS 15.4 or Later
Make sure your iPhone is unlocked and running iOS 15.4 or later. If you are yet to update your device, go to the Settings app -> General -> Software Update and then do the needful.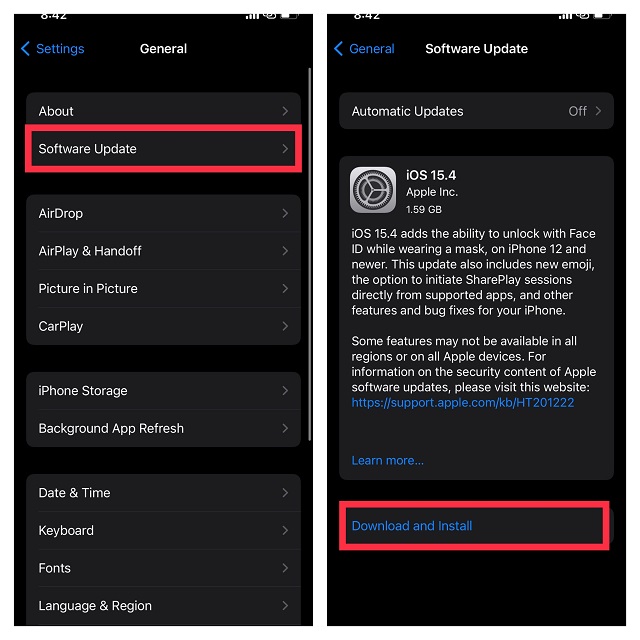 2. Connect Your iPhone to a Stable Wi-Fi Connection
Another essential requirement that you much check off is to ensure that your iPhone is connected to a strong and stable Wi-Fi connection. Apple recommends using the 2.4GHz network instead of 5GHz. Besides, it's also recommended to avoid using the 802.1X or captive Wi-Fi networks.
Navigate to the Settings app on your iPhone and tap Wi-Fi. Then, connected to a Wi-Fi network.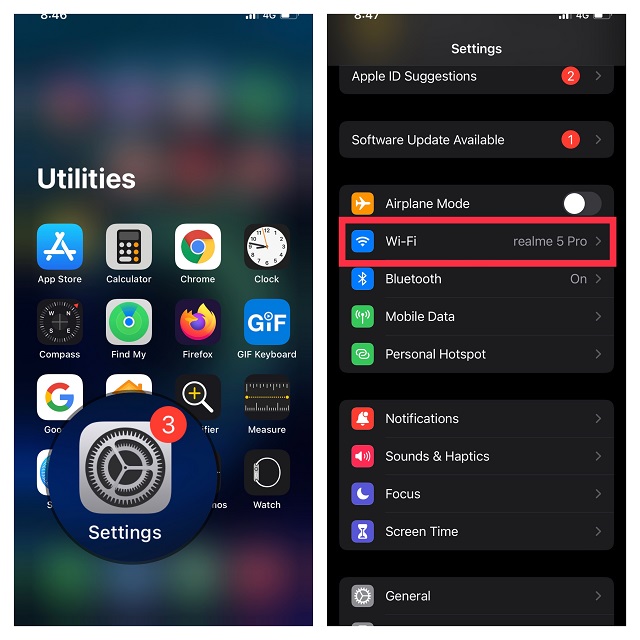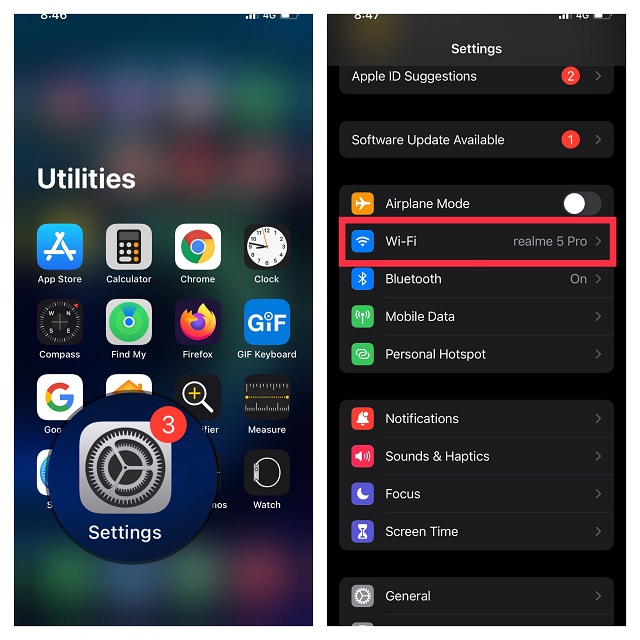 3. Your iPhone Must Have Bluetooth Turned On
Make sure Bluetooth is enabled on your iPhone. Head into the Settings app on your iPhone -> Bluetooth and then turn on the toggle.
Steps to Restore Your Dead Apple Watch with iPhone
Once you have ticked off the basic requirements, follow the steps below to restore your watchOS device.
1. First and foremost, place your iPhone near the Apple Watch you want to restore.
2. Now, connect the magnetic charger to a power source and then put your Apple Watch on the charger.
3. Next, double-click the Side button that is located immediately below the Digital Crown on your Apple Watch.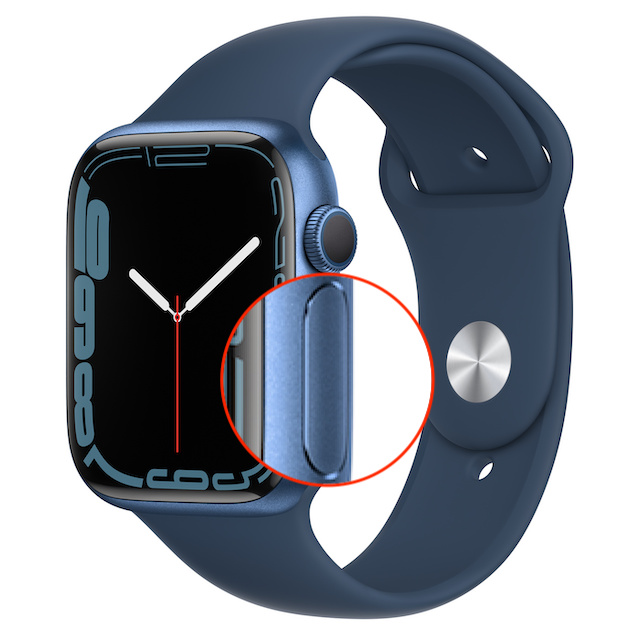 4. Next up, a popup will appear on your iPhone saying something like this, "Recover Apple Watch. There is a problem with this Apple Watch that requires it to be updated or restored." Now, tap Continue in the popup and then follow the on-screen instructions to restore your Apple Watch.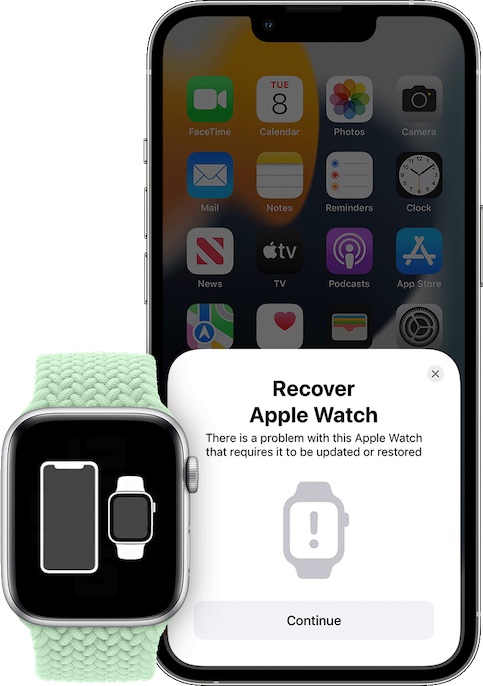 Can't Restore Your Apple Watch Using iPhone? Try These Fixes
If you are unable to restore your bricked Apple Watch with your iPhone, try out the following solutions.
1. Double-Click the Side Button and Try Again
If a red exclamation point appears on your Apple Watch, double-click the side button and then repeat the same steps (mentioned -above) to restore your wearable device.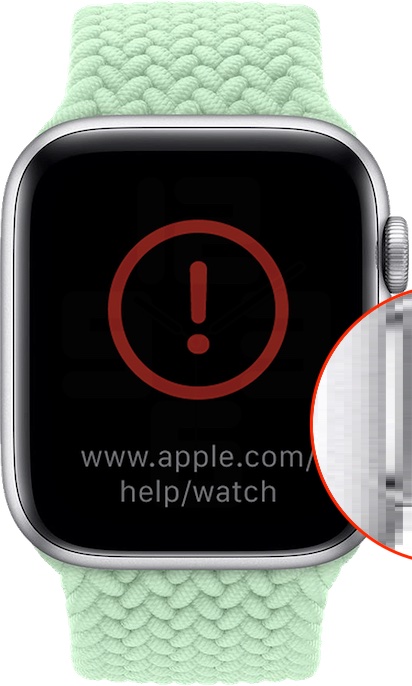 2. Turn Off/On Wi-Fi
If you can't restore your watchOS device using the iPhone, turn off/on Wi-Fi. The sloppy Wi-Fi connection might be preventing the restore process from working normally.
Open the Settings app on your device and tap Wi-Fi. Now, turn off the toggle next to Wi-Fi.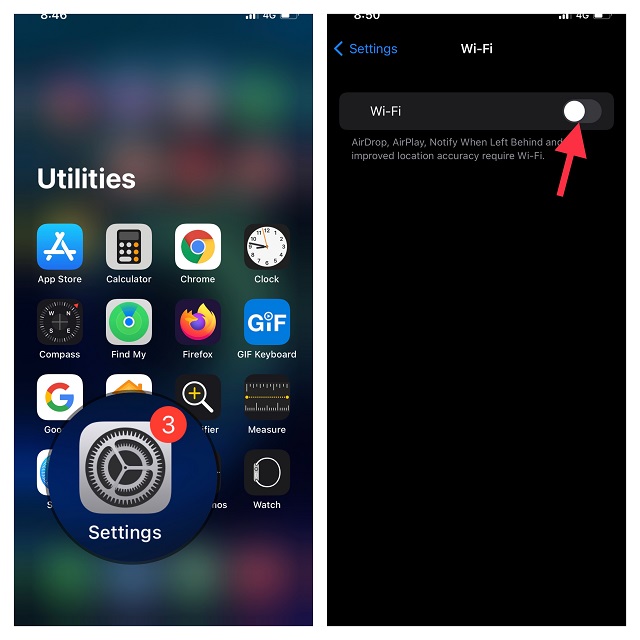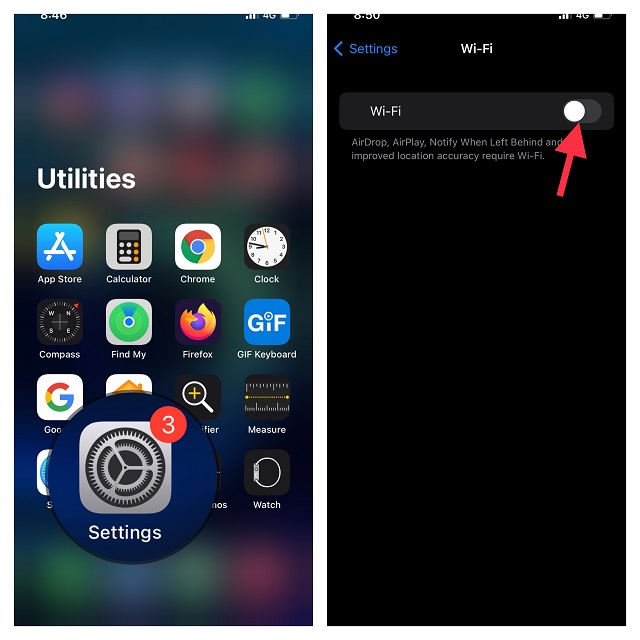 Next, restart your iPhone. After your device has rebooted, go back to the Wi-Fi setting and turn it back on.
Now, try to restore your smartwatch to check if the problem is gone.
3. Forget the Wi-Fi Network, Restart Your Router and Reconnect to the Network
If your Wi-Fi connection is still not up to the mark, forget the Wi-Fi network and reconnect to it.
Launch the Settings app on your iPhone -> Wi-Fi -> "i" button next to a Wi-Fi network.
Now, tap Forget This Network and confirm. After that, reconnect to the Wi-Fi network.
4. Turn Off/On Bluetooth
Since Bluetooth is an important component for restoring the dead Apple Watch, try turning it off/on.
Open the Settings app on your iPhone -> Bluetooth and then turn off the toggle.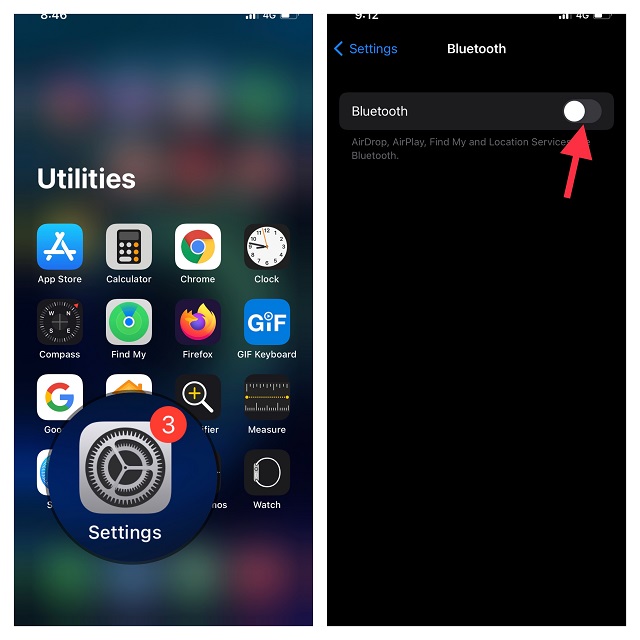 Now, reboot your iOS device. Once the device has restarted, turn on Bluetooth.
5. Reset Network Settings
No solution as yet? If you are still unable to restore your watchOS device, try resetting the network settings. Keep in mind that it will delete all the existing network settings and return them to factory defaults.
Launch the Settings app on your iPhone -> General -> Transfer or Reset iPhone -> Reset.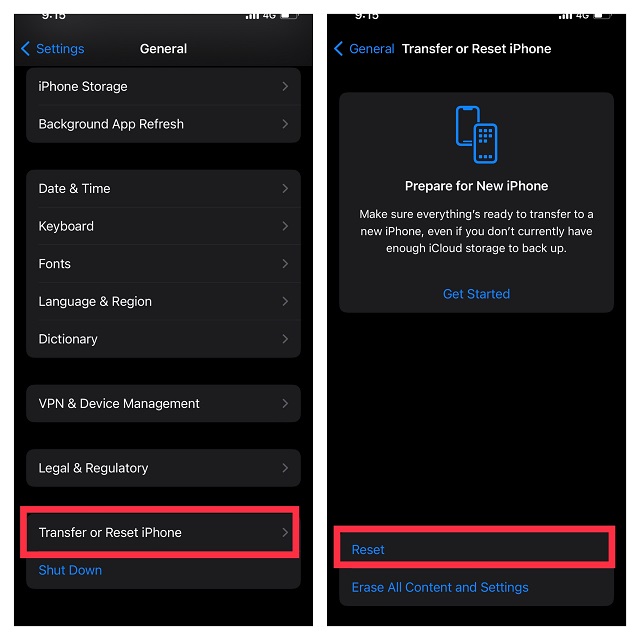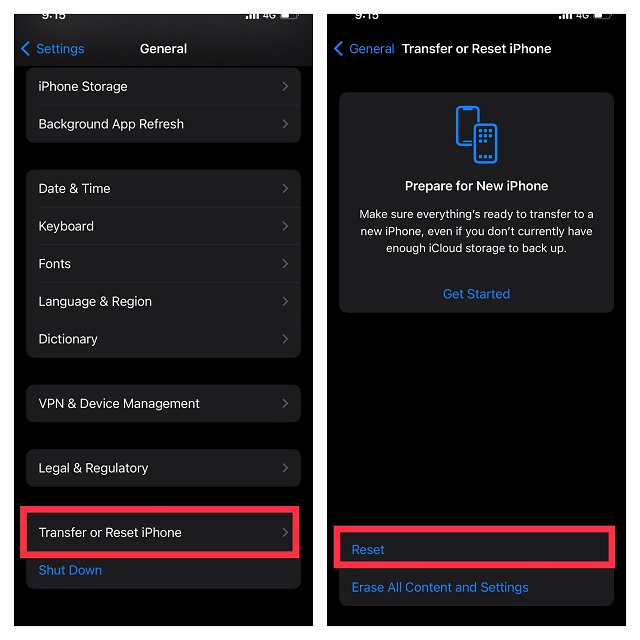 Next, tap Reset Network Settings and confirm.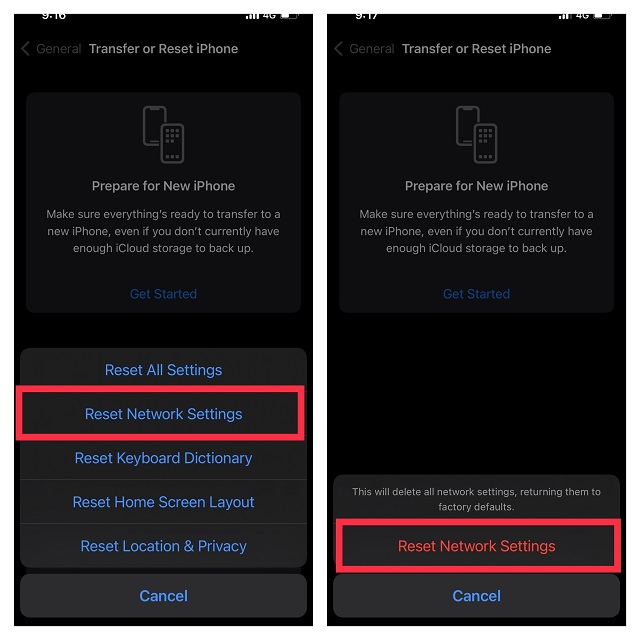 Contact Apple Support If Nothing Works
If your Apple Watch still can't be recovered using the iPhone, it would be better to contact Apple Support without any delay. You may need to visit an authorized Apple service center or mail your Apple Watch for repair.
Fix Your Dead Apple Watch by Restoring it with iPhone
So, that's how this official Apple Watch recovery feature works. From what I can tell it's going to be very helpful for a lot of users and deserves to be among the best Apple Watch tips. Besides, it will also boost the repairability of the iWatch. What do you think about this all-new watchOS feature? Do share your feedback with us using the comments section below.
---
Load More