There are some Wears OS watch faces that allow you to add widgets on the home screen. In my article on how to customize watch faces on Wear OS, I have explained how to add the Google Assistant widget on the home screen to quickly perform voice actions with just a tap. However, if you want a an even quicker solution that lets you activate Google Assistant with the "OK Google" keyword then there is good news for you. After many years, Google has fixed "OK Google" detection on Wear OS. So on that note, let's jump in and learn how to enable "OK Google" detection on Android Wear OS.
Enable "OK Google" Detection on Android Wear OS (2021)
1. First of all, open the Play Store on your Wear OS watch and update the Google app. It should be on version 12.8.4.25 or above. Besides that, update other pending apps on the Play Store.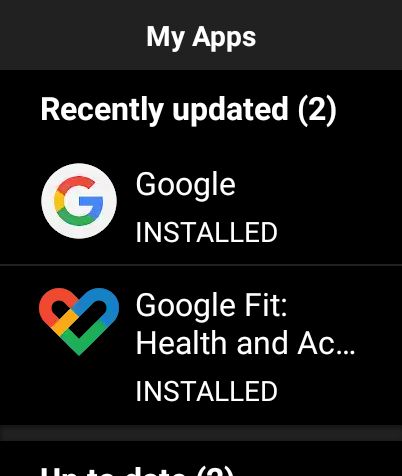 2. Now, open Settings and move to System -> About -> System Updates. If there is any update pending then download it and install the update on your Android WearOS watch.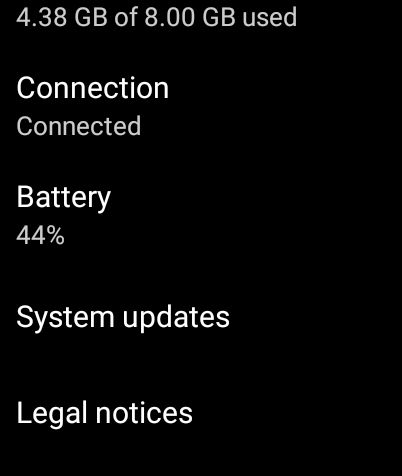 3. Now, swipe right on the home screen to open the "At the glance" page and move to the bottom. Here, tap on the "Settings cogwheel" icon and enable the toggle for "Ok Google" detection. Earlier, enabling this toggle didn't do anything, but with the new update fix, "OK Google" detection should start working again.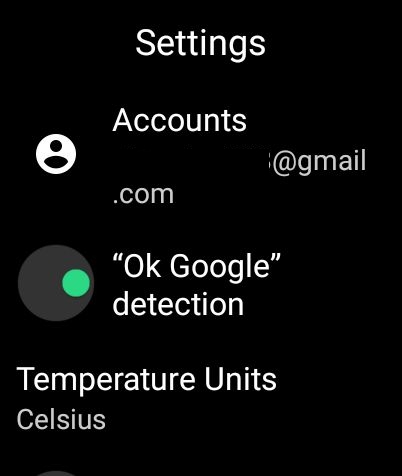 4. Now go ahead and say "OK Google" close to the watch and it should activate Google Assistant. After this, you can say any instructions including Google Assistant commands to perform anything on your watch.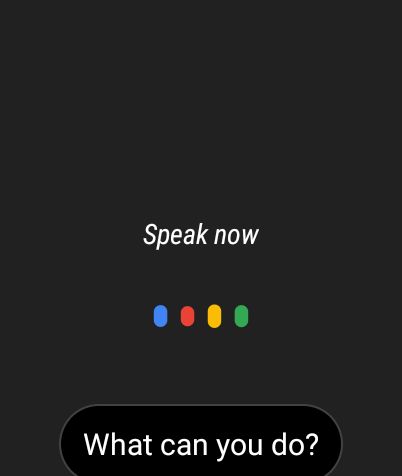 "OK Google" Detection Not Working on Wear OS? Follow our Fix
So this is how you can fix "OK Google" detection on Android Wear OS watches. I tried the fix on my Oppo Watch and it didn't work in the first few tries, but after I did a system update and restarted the watch, it started working. Having said that, keep in mind, enabling "OK Google" detection slows down the watch so enable it only if you frequently use Google Assistant.
Anyway, that is all from us. In case, Google Assistant is showing the wrong location on your Wear OS watch then follow our guide and resolve the issue right away. And if you have any questions then comment down below and let us know.
---
Load More