At the I/O keynote today, Google touched upon all its products and services that have been influenced by AI and the advancements made by the company in this field.
Among the announcements, the company revealed impressive new updates for Google Photos that leverage Google's AI and machine learning prowess.
One of the most exciting updates is "Suggested Actions" which will come to Google Photos soon. With Suggested Actions, Google Photos will automatically give you the option to quickly choose a setting, action or edit for the image.
For instance, if you have one of your friends in many photos within an album, Google Photos will automatically ask you whether you want to share it with that particular person.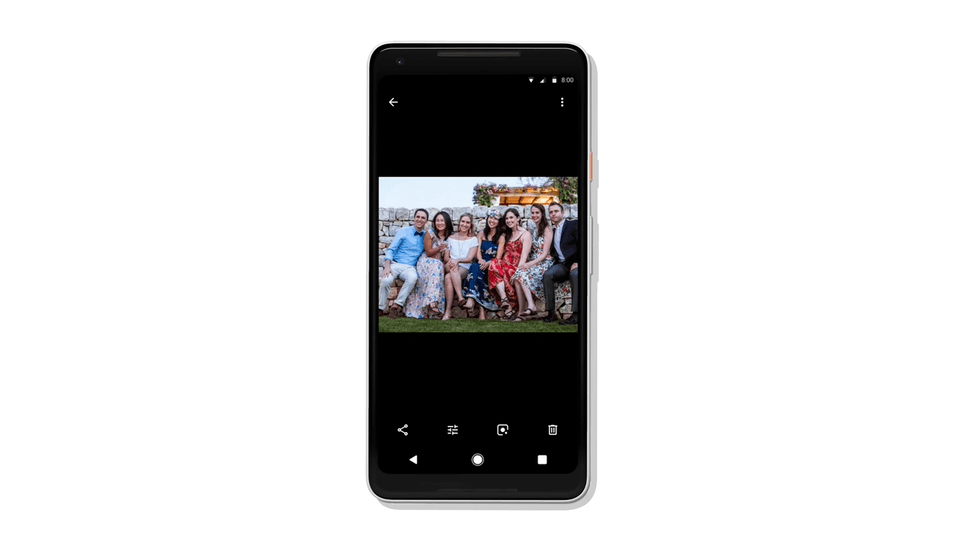 Suggested Actions also vary depending on the photo. Google showed off an example where Google Photos was able to colorize an old black-and-white image – yup, that one got a lot of cheers from the audience.
An extension of Suggested Actions is Smart Edits. If Google Photos detects an image that's too dark, the AI will recommend brightening it. Smart Edits can stylize, adjust your images along various parameters. For example, if it sees a document in your photo, it will try to convert into a readable size, and suggest converting it to a PDF format.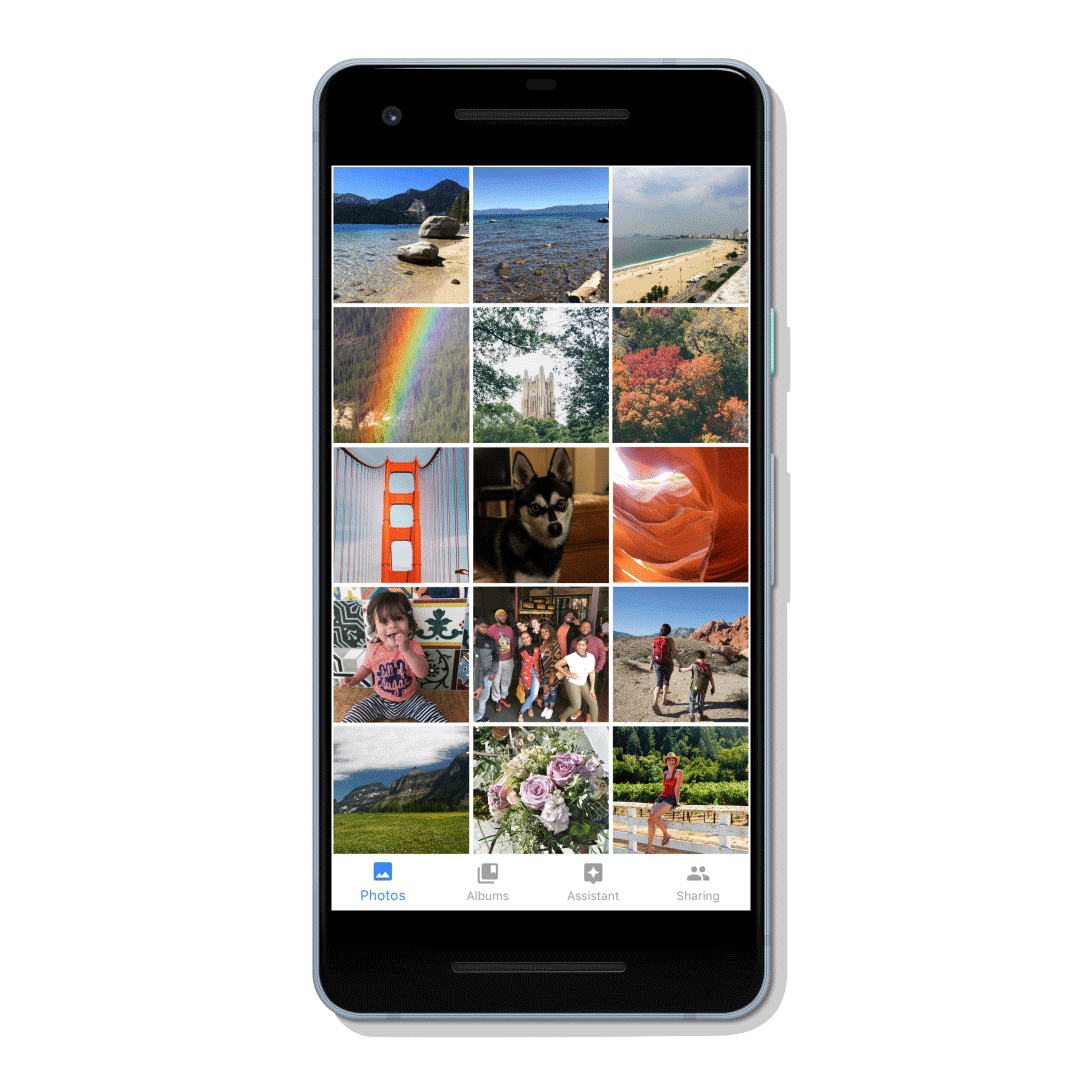 All these new features are going to be rolling out to Google Photos in the next couple of months. It is also worth making a note that Google also unveiled the Google Photos partner program, giving developers tools to support Google Photos in their products. This means you could access your Google Photos images in third-party apps and devices as well.
---