Ahead of Google I/O 2018, the company has today announced that its research division is now going away. It has been rebranded to Google AI and will now house all of its research efforts going forward.
In the official blog post, Google says that AI and machine learning has now become core to the development of its services. Google AI reinforces this commitment, while highlighting all of their research and machine learning efforts under one roof.
With its expansion beyond search, artificial intelligence has became a key pillar to the company and has found its way into search, Google Photos, the Pixel phones, and every other Google product you can imagine.
We have increasingly put emphasis on implementing machine learning techniques in nearly everything we do at Google. Our research has been core to the development and integration of these systems into Google products and platforms.
The decision to emphasize its AI efforts comes after an internal reorganization, which saw AI product development being split from those related to search. Google wanted to bring stability to its AI research endeavors and also appointed Jeff Dean as their AI division head last month.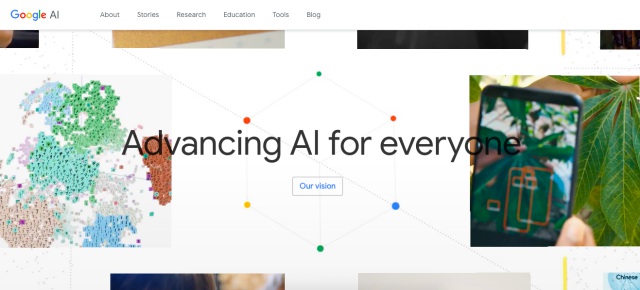 The rebranding is accompanied with a new Google AI website, which places the focus on not just consumer-end products but also Google's recent machine learning research and how it was implemented in a product. It also includes open-source AI tools, such as TensorFlow, that can be used by the community of developers to train their AI models.
With AI taking center stage in the current technology landscape, we can without a doubt say that Google is leading the charge. The company will further its commitment to AI and machine learning technologies on stage at Google I/O 2018 today. So, stay tuned to our website for all Google I/O updates.
---