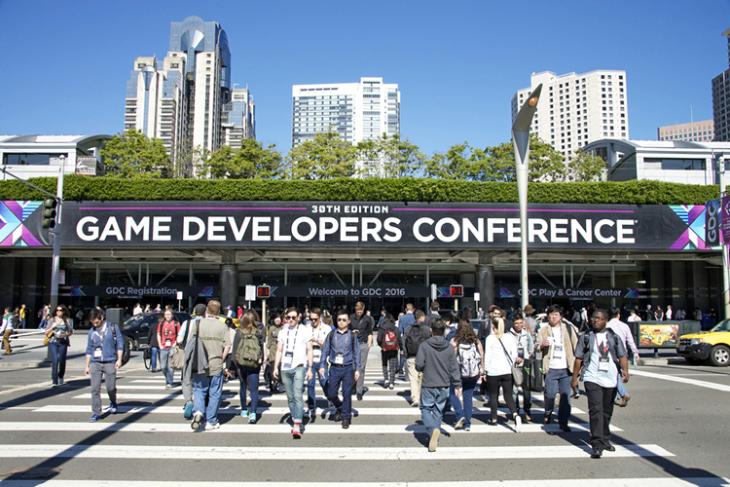 The organizers of the upcoming Game Developers Conference (GDC) in San Francisco have asserted that the proposed event will go on as planned next month in spite of the growing number of cancellations because of the cornavirus outbreak which has also seen companies shutting down factories and more. In a statement to The Verge on Wednesday, an official spokesperson for the GDC said that the event will be "moving forward as planned" because "the California Department of Public Health, the San Francisco Department of Public Health, and the San Francisco Travel Association continue to support the convening of public events".
A number of consumer electronics companies and game developers have already pulled out of GDC 2020 over coronavirus concerns. Some of the leading names that decided not to attend the GDC this year include Sony, Facebook, PUBG Corp and EA, while the list of companies skipping PAX 2020 include Capcom, Square Enix, Sony and Facebook.
The novel coronavirus (CoVID-19) has already had a massive impact on global trade expos and e-sports events like the Overwatch League in Asia and the MWC 2020 in Spain. Both were cancelled this month following growing concerns surrounding the coronavirus outbreak. While the GSMA was forced to cancel MWC 2020 after several leading participants pulled out of the event, Blizzard has also cancelled all Overwatch league games that were set to take place in South Korea between February 29th and March 22nd.
Given that the virus is already spreading beyond China, with thousands already reported to have been infected in South Korea, it unfortunately won't be a massive surprise if things only get worse before they get better.