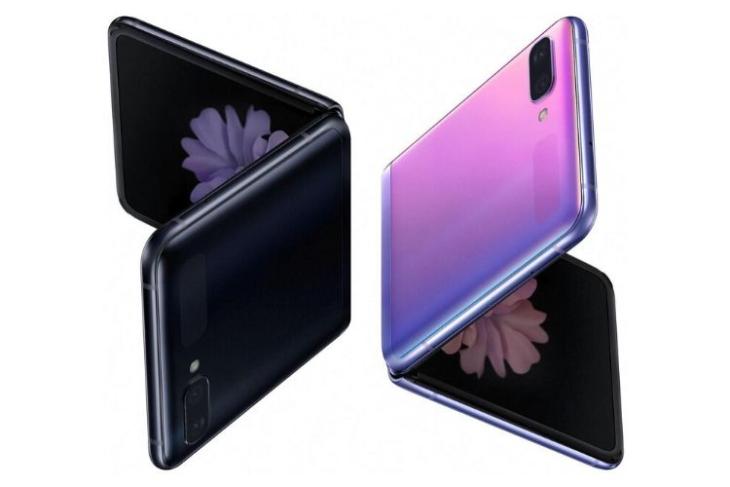 With coronavirus cases in South Korea climbing at an alarming rate, residents and businesses are having to take the same sort of precautions that the authorities in China have put in place. Samsung, one of the biggest companies in South Korea, has been hit especially hard by the developments, with the company announcing that it is temporarily shutting down a smartphone plant in Gumi City after an employee there was confirmed to have been infected by the deadly disease.
Located around 200 kilometers from the capital, Seoul, the factory in Gumi reportedly manufactures Samsung's folding smartphones, including both the Galaxy Fold and the Galaxy Z Flip. According to Reuters, the factory will remain closed as a precautionary measure until the morning of Tuesday, February 25, to prevent the virus from spreading any further.
In a press release, Samsung also confirmed that the employees who came in contact with the infected person were also quarantined to prevent any further transmission. "The company has placed colleagues who came in contact with the infected employee in self-quarantine and taken steps to have them tested for possible infection", Samsung said. The company, however, claimed that the developments will not affect production at its chip and display factories in other parts of South Korea.
South Korea has been one of the worst hit by coronavirus after China. More than 400 people in the country are already believed to have been infected by the virus, with the numbers expected to rise in the coming days. It will be interesting to see if the country's government will be able to get a grip on the situation before it gets out of hand, as it has in China.