If you thought MWC 2019 only witnessed a boatload of 5G-enabled phones, well, there's another buzzword you can clearly hear on everyone's mouth at the show floor – foldable phones. Yes, this year's smartphone gathering in Barcelona is truly about foldables.
Traditional smartphones have been left by the wayside by innovation, and phone makers seem to believe that future of phones is flexible. This means phones with more RAM, more cameras and larger displays that can be used in many modes. So, here's a quick look at all of the foldable devices shown off at MWC 2019:
Foldable Smartphones at MWC 2019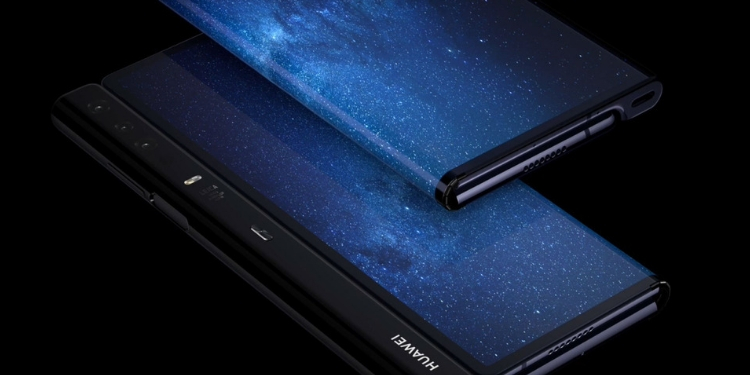 One of the best possible executions of a foldable smartphone came from Huawei's camp, which unveiled the Huawei Mate X at MWC 2019. The Mate X features only a single square-ish 8-inch flexible OLED screen, which folds outwards to give you a huge content viewing area.
When folded, you get two displays- a 6.6-inch bezel-less front screen and 6.38-inch rear panel that could be prone to scratches. It is powered by the Kirin 980, coupled with the Balong 5000 modem for 5G connectivity, 8GB RAM, and 512Gb internal storage. Mate X has a triple Leica-branded camera array, processor, antennas, and other internals in the sidebar. It's been priced at a whopping 2,299 euros (or Rs 1,85,000).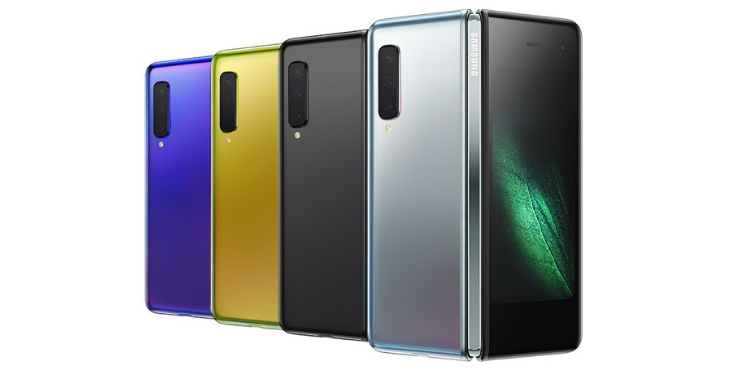 While Samsung finally launched its much-awaited foldable smartphone, the Galaxy Fold, alongside the Galaxy S10 lineup at its Unpacked event last week, the Korean giant does show off its innovation on the MWC 2019 show floor but behind a closed enclosure. The hefty $1,980 Galaxy Fold packs 2 screens, a 4.6-inch one on the outside and a 7.3-inch one on the inside. It has six cameras, 10GB of RAM, 512GB of storage, runs Android Pie, and is definitely innovative.
Most technology giants came up with the smartphone-meets-tablet configuration with the flexible displays, however, Nubia has distinguished itself by launching a folding wearable that packs almost all of the functionalities of a smartphone. The Nubia Alpha, stylised as Nubia α, is a foldable smartphone with a 4-inch display, camera, and apps, that you can don on your wrist. You can learn everything about it right here.
Instead of launching a foldable device at MWC 2019, Chinese phone maker TCL chose to captivate the masses by showing a myriad of foldable prototypes that used its patented DragonHinge technology. TCL showed off everything from a Galaxy Fold-like tablet to a smartphone that folds inwards in half, with a substantial gap between the screens, and more.
The company aims to turn some of their concepts into consumer-ready devices by 2020.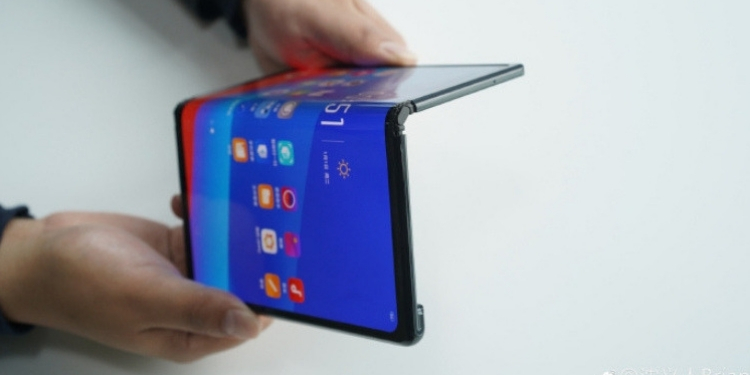 Amidst the hype surrounding foldable phones, Oppo also decided to show off its foldable smartphone prototype on Weibo, instead of bringing it out to MWC 2019. Oppo's foldable prototype is pretty similar to Huawei Mate X (we can't really say who copied whom) and that's all we know about it for now. There's no word on the specifications as of yet.
The Chinese giant's not totally sure about the demand for this form factor just yet, and wants to wait and see whether it garners widespread attention before unveiling its own iteration to masses.
Are Foldable Phones the Future?
While the many devices might tell you that foldable devices are here to stay, they will ship sometime later in 2019 and one common denominator for the ones shown off at MWC 2019 has been that no one's allowed to touch them. Weird, right?
Well, the foldable form factor is distinct and totally new, so it looks like prototypes aren't quite ready to be tested at the conference by the media or public. The first-generation of foldable smartphones, however, do look exciting and it could turn out to be the future of the devices we today carry in our pockets.
---