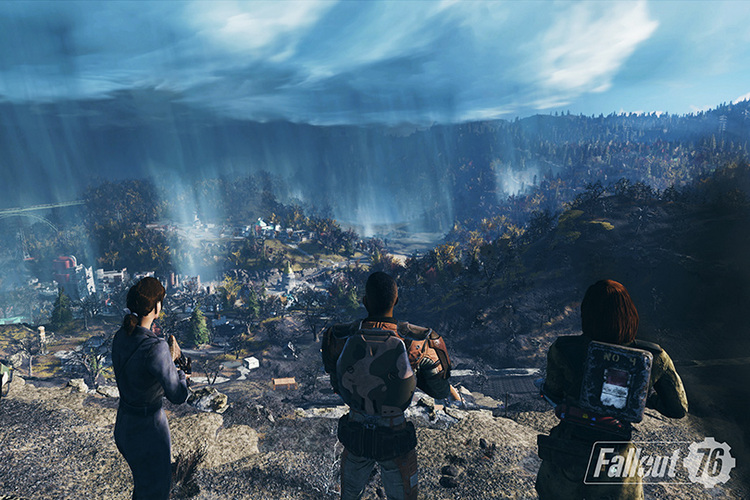 At its E3 2018 press conference yesterday, Bethesda made some interesting announcements, including the revelation that its much-awaited Fallout 76 will be launched on Xbox One, PlayStation 4 and PC on November 14, 2018.
The company also released a gameplay trailer and  a ton of new info about the game, revealing that most of the rumors over the past few weeks have been absolutely spot on. The game will be the earliest prequel in the series, and will feature a less apocalyptic world than what one has come to expect from the franchise.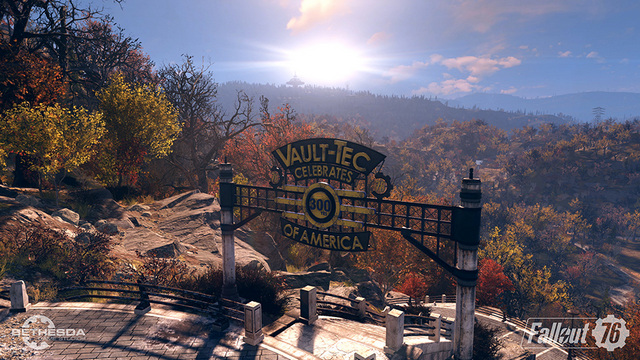 According to the presentation by Bethesda's game director, Todd Howard, Fallout 76 will be an online-only multiplayer game that will have a single-player aspect to it, but the best experience will be reserved for the multi-player mode that will involve cooperating with fellow players to take down monsters and fend off hostile enemy.
Bethesda also released a gameplay trailer for Fallout 76, but interestingly, it was done at Microsoft's Xbox event rather than the company own press conference, which was held a little while later. The trailer shows off the interior of an abandoned Vault 76, which opens ahead of the original Fallout's timeline.
The company says it is using new rendering and lighting technology to help make the upcoming game bigger and more detailed than any other title in the Fallout series. In fact, the Fallout 76 map is said to be four times larger than the one in Fallout 4, which was released back in November 2015.
Alongside the Fallout 76 reveal, the company also announced that another game from the Fallout series will now be available on a couple of newer platforms. Fallout Shelter, which was originally released on Android and iOS back in 2015 and subsequently launched on Windows on Xbox One over the next couple of years, will finally arrive on PS4 and Nintendo Switch.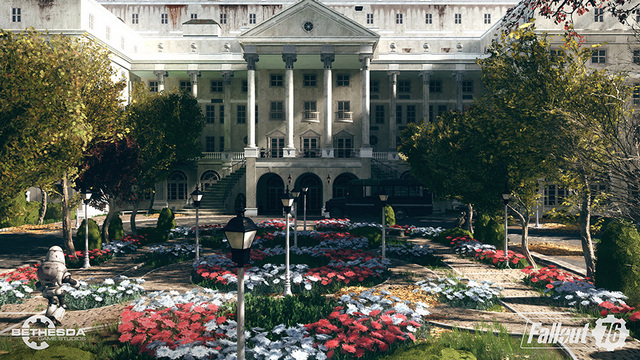 Bethesda also divulged more info about RAGE 2, showing off its gameplay for the first time. Other interesting announcements from the company include new game reveals like DOOM Eternal and The Elder Scrolls: Blades.
The company also announced that The Elder Scrolls: Legends will finally launch on Xbox One, PS4 and Switch this year after being released on Android, iOS, Windows and macOS last year. The company also confirmed that both Starfield and The Elder Scrolls VI are in development, although, it didn't give any ETA for their launch.
---