You just got a brand new Nintendo Switch and you've finally created your Nintendo account, and added a bunch of funds and your credit card to it. That's great, and I'm sure you will enjoy playing games on Switch just as much as I have. However, since your Nintendo account is your portal to everything Nintendo, and your credit card and funds are in it as well, it's important to protect it from hackers. So, here is how to enable two factor authentication (2FA) on your Nintendo Account.
Enable 2FA on Nintendo Switch Account
While you can view your accounts on a Switch, there's currently no way to actually edit account information from the Nintendo Switch. If you want to enable 2FA on your Nintendo account, here's how you can do so.
On your smartphone or PC, head over to the Nintendo Accounts website. Or just click here.
Log in with your Nintendo account credentials.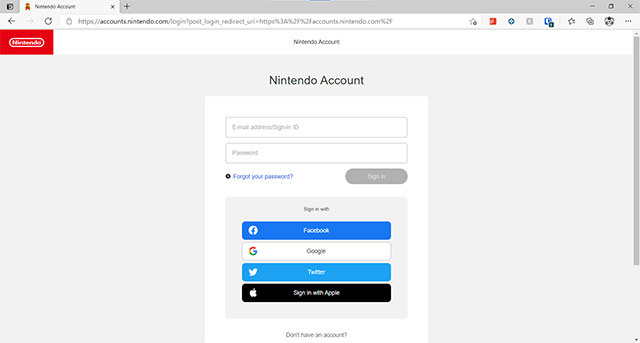 Click on 'Sign-in and Security Settings' in the sidebar.
You will see an 'Edit' button next to '2-step Verification settings'. Click on it.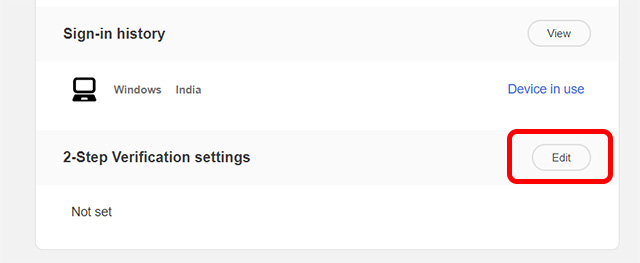 Now click on '2-Step Verification Setup'.
Download Google Authenticator on your phone, or use another authentication app like Authy to scan the QR code on the page.
Once added, enter the six-digit code shown on your authentication app into the website. That's it 2FA is enabled on your Nintendo Switch account now. The webpage will also show you some backup codes, make sure you save them in a safe place. These codes can be used in case you don't have access to your authentication app sometime.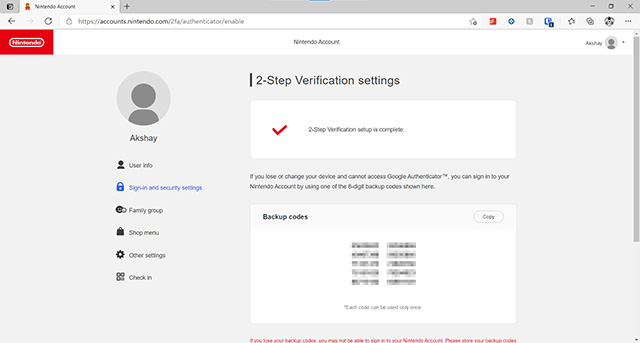 Protect Your Account from Hackers with 2FA
That's pretty much all there is to enabling two factor authentication on your Nintendo Switch account. Once you have 2FA on Nintendo Switch enabled, you will be required to enter the six digit code from your authentication app in order to log in to your account on new devices. That means even if someone gains access to your password, they will not be able to log in without the six digit code from your authentication app. So you can rest assured that your Switch games as well as any funds and cards you have added to your account are safe.