Thanks to features like Quick Start/On-Device Migration and iCloud backup, setting up a new iPhone has become a breeze. So, you can transfer apps and data securely from one iOS device to the other. However, if you use the Google Authenticator app to sign in to your Google Accounts, you may probably know that the process to transfer a Google Authenticator account to a new iPhone isn't that straightforward. It is because the iPhone app does not offer the option to migrate Google Authenticator codes between iOS devices. But bother not, we have got you covered with the quick guide.
Transfer Google Authenticator Codes Between iPhones
So, what do you need to transfer your Google Authenticator codes between iOS devices? Well, you need a computer and the iOS app installed on your iPhone. Besides, make sure to keep the app installed on your old iPhone until you have successfully migrated your Authenticator codes to the new device. With that said, let's get started with the quick steps!
1.To get going, make sure you have installed the Google Authenticator app (free) on your iOS device if you haven't already. Also, make sure to set it up beforehand (Go to Google Account -> Security -> 2-Step Verification -> In the "Add more second steps to verify it's you" section, tap on the Setup option located under "Authenticator app".
After that, open a browser on your computer and head over to Google's two-step verification webpage on your computer.
2. Now, click on Get Started. 
3. Next, enter the Google account password and hit Next.
4. Now, locate the CHANGE PHONE option Under the Authenticator app section and click on it.
5. Next up, choose iPhone and click on Next against.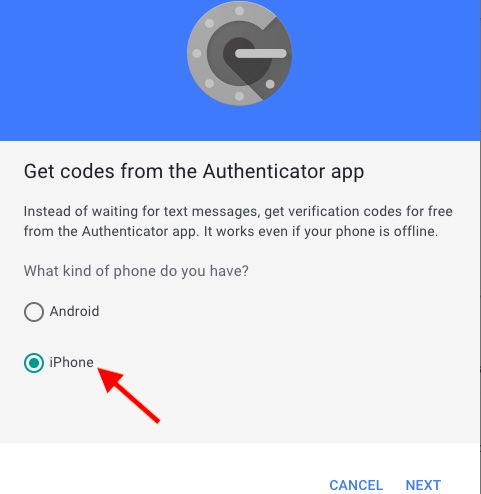 6. Now, open the Authenticator app on your iPhone and hit the "+" button at the top right corner of the screen.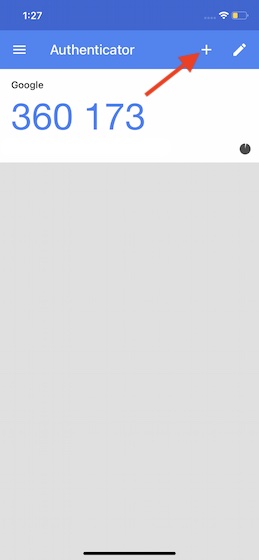 7. Next, tap on the Scan Barcode option in the popup that shows up from the bottom. Then, use your device camera to scan the barcode on Google's 2-step verification website.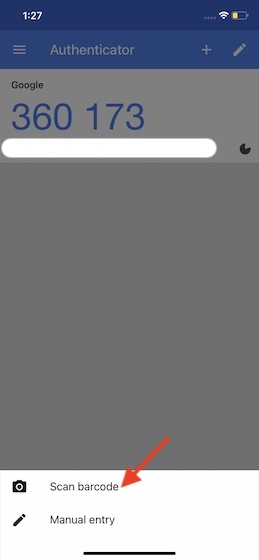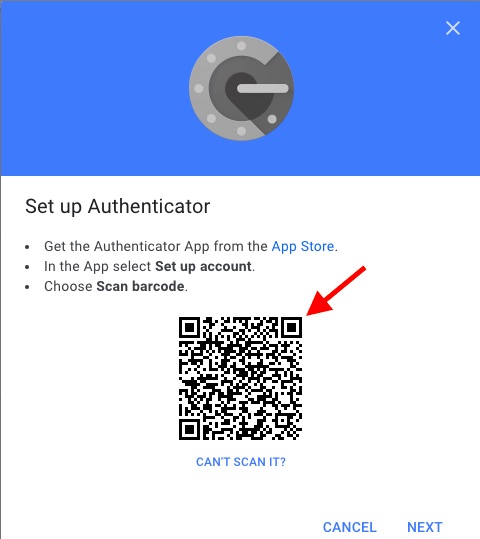 8. Finally, enter the six-digit passcode shown in the app into the dialog box of the website.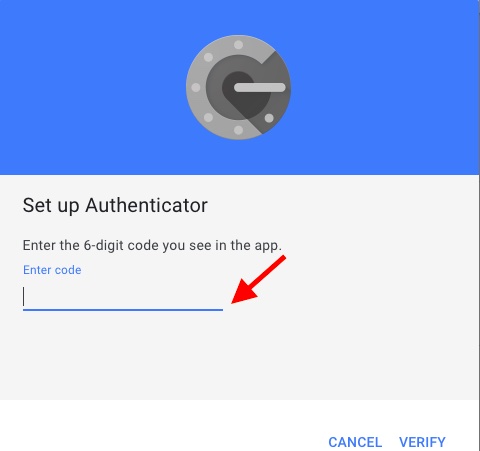 Transfer Google Authenticator Codes Between iOS Devices
That's all there is to it! I hope you have successfully migrated your Google Authenticator codes to the new iOS device. Though it would be better if the iOS app could allow you to transfer codes on its own, you can count on the above-explained steps to work reliably.
Google Authenticator app offers an extra layer of safeguard (2FA) to your Google accounts by letting you sign in securely through the randomly generated six-digit code. Needless to say, it's more secure than the verification done through SMS codes. What do you think of Authenticator? Feel free to shoot your feedback in the comments below.