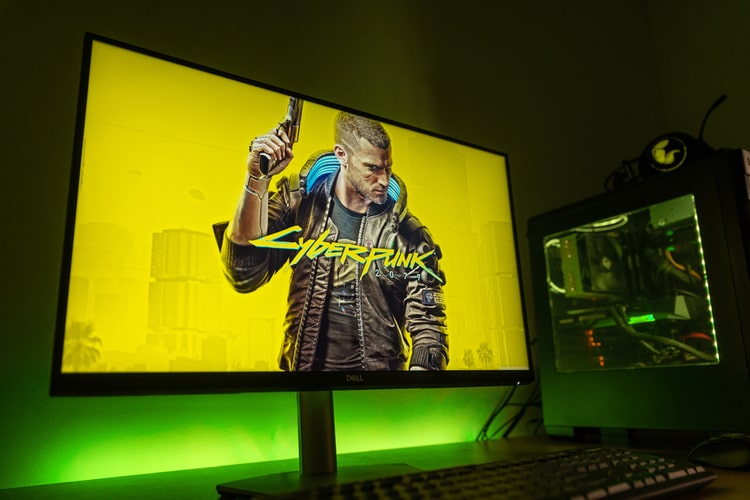 Although CD Projekt Red's much-anticipated title Cyberpunk 2077 had a bumpy launch late last year, the developers are working tirelessly to roll out a major update, along with the next-gen version for consoles soon. The company aims to improve the game further and a much-awaited next-gen update is said to be "on track" for release next year.
Cyberpunk 2022 Update to Release Soon
CD Projekt Red, in its third-quarter earnings report, has revealed that it will release the new Cyberpunk 2022 update in the first quarter of 2022. The company was earlier expected to introduce the update by the end of this year but this eventually got delayed. The news was later confirmed via an official tweet.
The developer aims to deliver the next-gen update for Cyberpunk 2077 to improve the game's performance on the next-gen Xbox Series X/ S and Sony PlayStation 5 consoles.
Details about the upcoming next-gen update or how it will be different than the current version on Xbox and PlayStation consoles remain unknown. However, we can expect improvements in the gameplay and the graphics department. Plus, it will be a free update for those who already own the Cyberpunk 2077 game.
This is good news as there are various game titles that don't get a free update. Skyrim Anniversary Edition update required users to pay an additional $20.
For those unaware, Cyberpunk 2077 had a disastrous launch in late 2020, even after several delays, as the game contained various bugs and gameplay issues that got players frustrated. The issues were so widespread that Sony had to remove the game from its store for a short period. The company had to apologize for the same. We hope the upcoming update further sorts out the past issues and brings a smoother gameplay experience to users.
Apart from confirming the Cyberpunk 2077 update, CDPR also mentioned that The Witcher 3: Wild Hunt will get an update in the second quarter of 2022. Much like Cyberpunk, the next-gen update for The Witcher series will also be free for existing owners of the game.
---
Load More