At the OnePlus 6 launch event in May, the company announced the Bullets Wireless Bluetooth earphones that offer great bang for the buck with decent sound output, a magnetic play/pause feature, fast charging support, and other nifty features at a relatively pocket-friendly price-tag. The device went on sale globally in June, and was eventually available for purchase in India a few weeks later.
Now, the company may be gearing up to launch the successor to the first-gen device, with what's believed to be a new pair of Bluetooth-enabled tethered earphones passing through the US communication regulator, FCC, over the weekend. The product description for the device mentions 'OnePlus Bullets Wireless', and it comes with model number BT32B as opposed to the first-gen earphones that sported model number BT31B.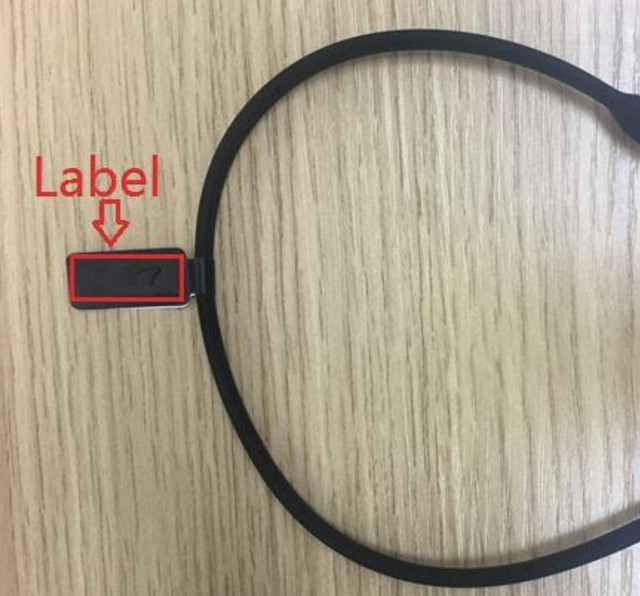 As can be seen on the 'Label Location' link on the FCC site, the upcoming earphones will be a tethered pair just like its predecessor, which means OnePlus is still resisting the urge to follow in the footsteps of Apple and Google and release fully-wireless earbuds like the Airpods and the Pixel Buds respectively.
While not much is known about the aforementioned device, the first-gen Bullets earphones were launched on Amazon India and the OnePlus India store for Rs. 3,990 back in June, although, the former is currently showing them as 'unavailable'. It will be interesting to see whether OnePlus will launch the new Bullets earphones with the upcoming OnePlus 6T, but one would sure hope so, given the positive response the company got for its first-gen offering earlier this year.