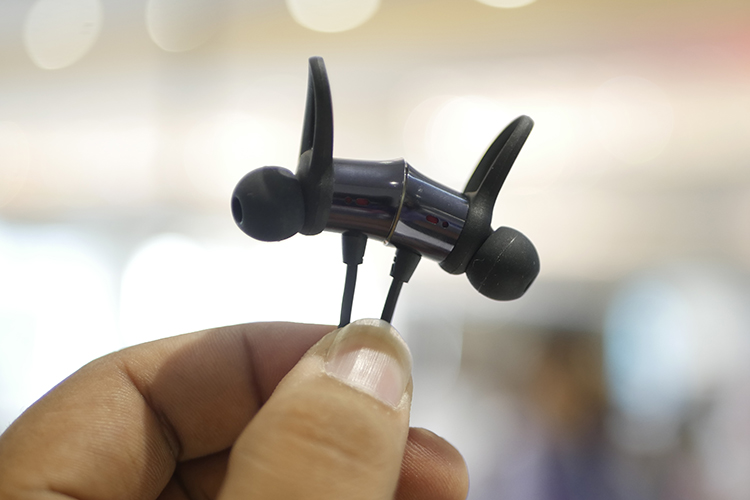 OnePlus is a brand that is yet to abandon the headphone jack but it's already preparing for the trend. At the OnePlus 6 launch event, the company unveiled a new version of the OnePlus Bullets and this time, the headset is wireless.
The Bluetooth-enabled OnePlus Bullets also made their way to India along with the standard as well as Avengers-themed OnePlus 6 smartphones. We got a chance to listen to the punchy sound of the headset and test its durability and here are our initial impressions:
Design
The OnePlus Bullets wireless headset comes with a flexible neckband. The earpieces on both ends have hooks to hold the Bullets strongly in position and even violent jumping does not throw them out of your ears, making them apt for exercise. The shells are made of aluminum and have a solid construction.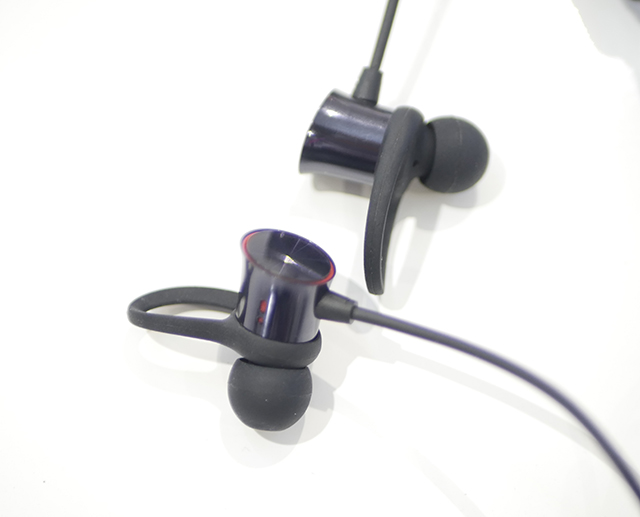 I cherished the build quality of the OnePlus Bullets wireless headset. You can tense it, fold it, squeeze it, fluster it, and the headset's neckband swings back to a comfortable position. The band is not stiff and this will allow users to fold them and carry them in small pockets easily. The earpieces have magnets on their rear ends to help you make a loop around your neck when they're not in use.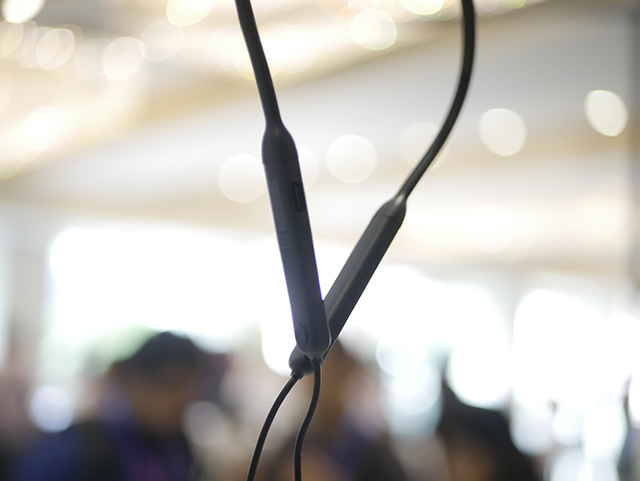 At either side are solid terminals made of plastic, one of which holds the power and pairing button. It would have been pleasing to see OnePlus add music controls in the same terminal. Instead, there is a separate in-line mic-cum-remote on one side which houses the play/pause button in the center with volume up and down on either side.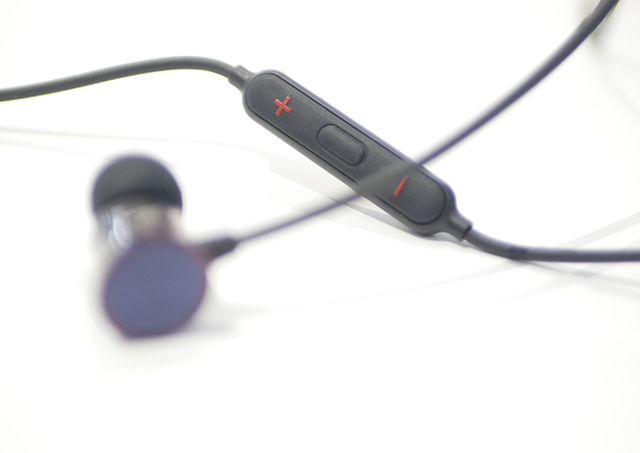 The said terminal with the button also facilitates charging – not just simple charging but superfast Dash Charge via USB-C, which according to OnePlus tanks 5 hours worth of battery juice in just 10 minutes. We haven't tested this but it seems to be amazing. Additionally, the headband is resistant to sweat but there were no claims about an IP rating.
Sound Quality
From the moment I plugged it into my ears, the OnePlus Bullets wireless headset served the same characteristic punchy sound that we have seen on wired headsets previously released by OnePlus. The sound is overall well-balanced and not boring in any sense.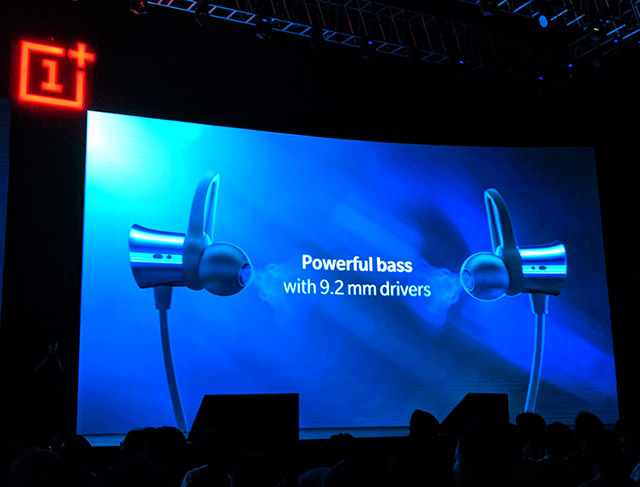 The bass is deep and is not muffled under shriller frequencies. The treble is loud and crisp but I must confess that I had a crush on this headset majorly because of the mids it produced. The mids were really crunchy and very powerful (and honestly, addictive enough to harm your eardrum).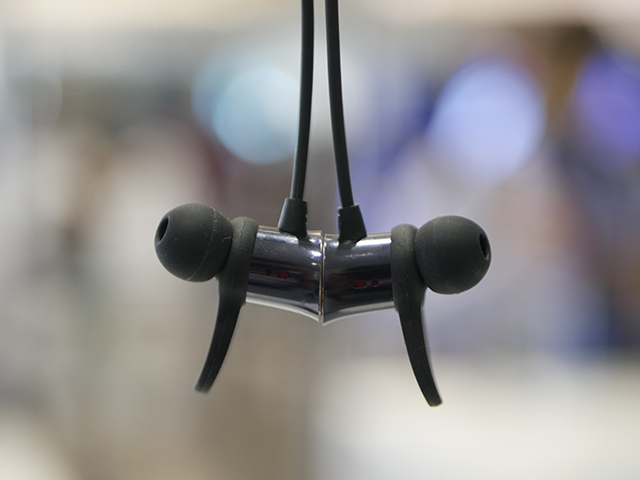 However, we tested it for only a few minutes and it would be unjust to christen the OnePlus Bullets wireless headset the best for its price. We would be in a better position to make a judgment after examining these earphones over a longer duration.
Smartness Unfolded
The Bluetooth-enabled OnePlus Bullets are enabled for Google Assistant and you can use them to give commands to the virtual assistant without having to pull out your phone out of your pocket. Just to clarify, the Assistant is not built into the headset (like Bose QC35II) but will be triggered on the smartphone using the headset's mic to hear commands.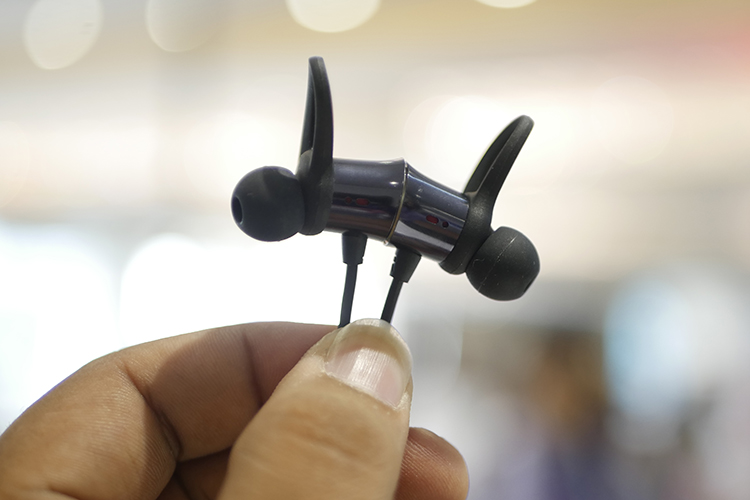 OnePlus also revealed that the earphones come with a feature called "Magnetic Resume" which pauses playback as soon as both the ends of the earphones snap together.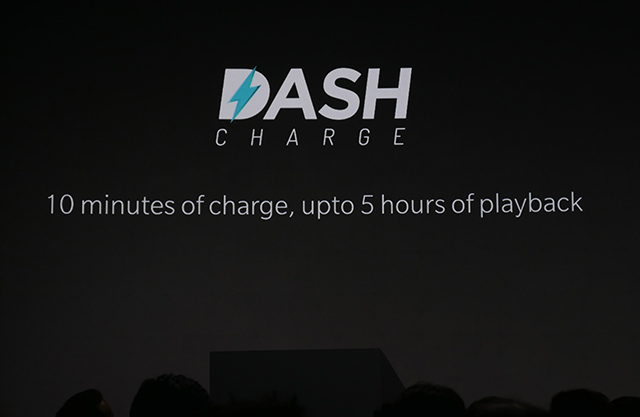 As mentioned earlier, the Bullets support Dash Charge via USB-C and this is something that should revolutionize our relationship with ports. OnePlus has taken a great step towards including accessories in the plan of shifting completely to USB-C standards and fast charging is a cherry on the icing on top of the cake for those with an extra sweet tooth.
OnePlus Bullets Wireless Headset: Pricing and Availability
Cheaper than their international pricing, the wireless OnePlus Bullets Wireless will cost Rs. 3,999 in India which is great considering their sound quality. However, if you're already dying to buy the headset, your wait might be indefinitely long.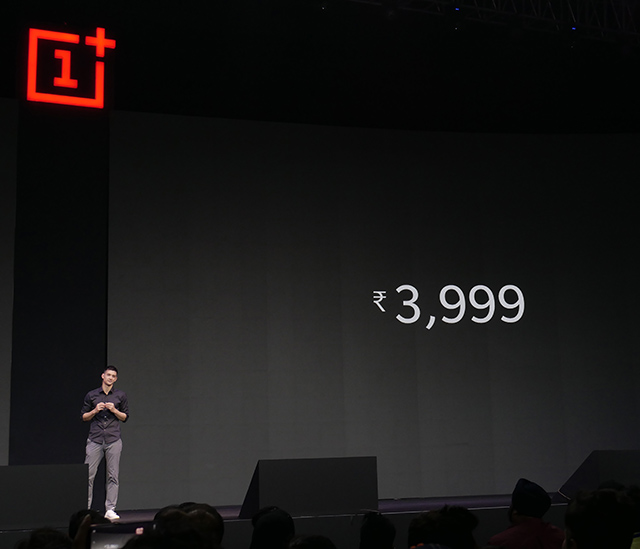 OnePlus is yet to announce the availability of the new OnePlus Bullets in India. But, if you have a friend or relative in the U.S. or Europe who could buy them and ship them for you, you could get these for $69 starting June 5.
BTW, if you haven't already, you must check out our first impressions of the next-gen "flagship killer".
---