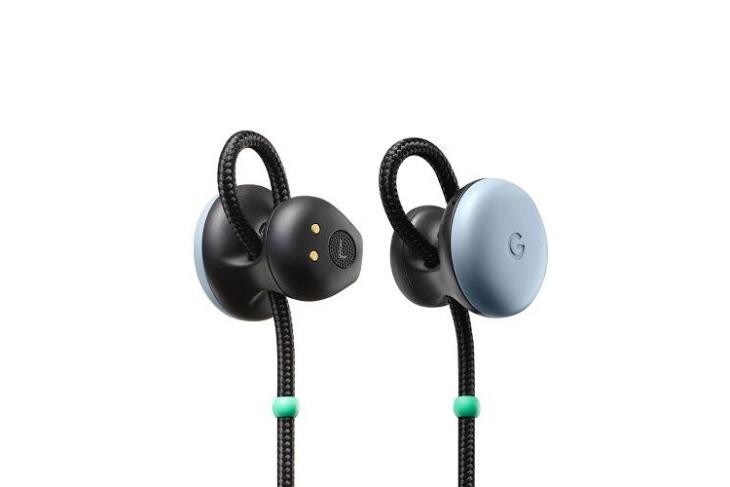 Google is still going hard and is trickling out updates for products or services it didn't talk about on stage at I/O 2018 last week. The company has announced today that it's rolling out a software update to its wireless Google Pixel Buds to streamline the experience and add new gesture controls.
In an official blog post, Google says that it has improved the pairing process and has now made it simpler for a Pixel Buds user to jump between synced devices. You no longer need to go into pairing mode but instead, can directly connect your earbuds to the second device from the Bluetooth menu. The Pixel Buds will disconnect from the 1st device automatically.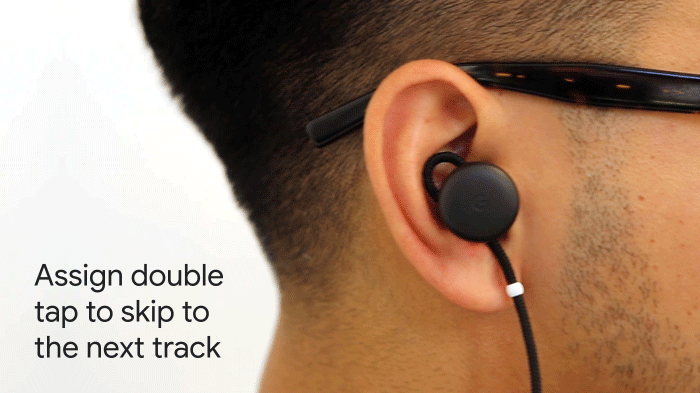 Google has also brought along a couple of new much-requested gesture controls with this update. You can triple tap the right earbud to switch the wireless headphones on and off or double tap to skip over to the next track in your playlist.
Prior to this update, the double tapping gesture was used to listen to incoming notifications but that has now been changed to the more natural skipping action. This gesture is not enabled by default and you'll need to jump into Google Assistant settings to activate it. Further, the blog post adds,
You can continue to use a Google Assistant voice command to skip tracks, even if you assign two taps to the next track feature.
While the Google Pixel Buds may not be truly wireless (unlike the Apple Airpods), the presence of Google Assistant in your ears at all times, plus translation on the go sounds like good trade-offs.