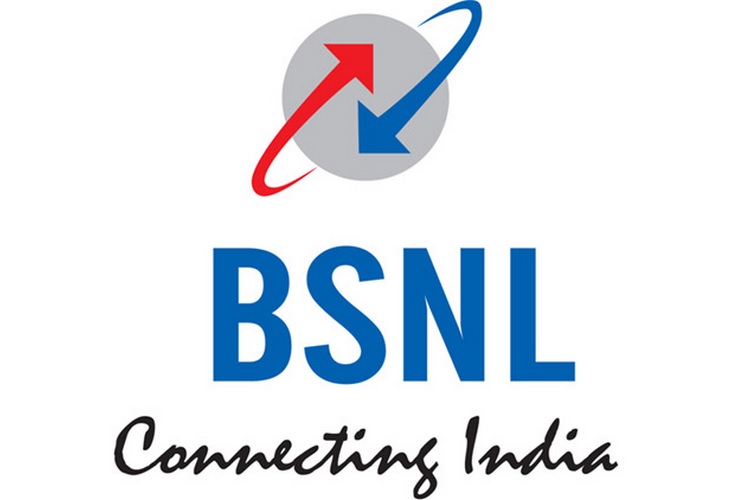 BSNL is not willing to call it quits in its attempt to beat Jio at the price game and has announced India's first internet telephony (VoIP) service, and prepaid calling options. Along with this, BSNL has also come up with new broadband plans just in time before Jio's big announcement about JioFiber.
The VoIP service, called Wings, will allow users to make calls over the internet using their landline and mobile phones. This solves the problem of network congestion inside closed buildings like offices and houses.
Along with voice calling, BSNL will allow video calls but the service is currently limited to calls made between Wings subscribers. Aside from broadband and Wi-Fi, users will also be able to call using 4G or 3G networks. BSNL has announced that it will launch an app which will allow users to make calls using laptops or mobile devices.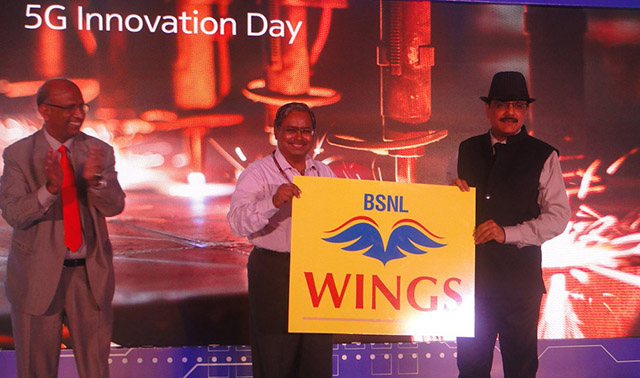 These services will be up for trial starting August 1, and interested users can start registering as the service will be available on first come first serve basis. Subscribers will have to pay an initial activation fee of Rs 1,099.
#BSNL sets a new benchmark in the telecom industry with the launch of BSNL Internet Telephony Service, WINGS. This service enables users to put landline on the mobile instrument to make it mobile, and use all the facility of mobile handset like address book, conference call etc. pic.twitter.com/SJQrGknZf7

— BSNL India (@BSNLCorporate) July 4, 2018
The operator has also announced a "pay per use" landline service which works pretty much like a prepaid mobile subscription. There would be no monthly rental, no installation or registration charges, and subscribers can use their own telephone instrument. Alternatively, users can pay Rs 625 for leasing the telephone instrument from BSNL.
For this service, plans start at Rs 200 and benefits include unlimited local and STD calling over a period of 30 days. Apart from these plans, BSNL will also offer top-up and other special vouchers priced between Rs 11 and Rs 199.
Lastly, BSNL has also announced that existing users can get up to 50 percent discount on the monthly bills of additional connections.
---