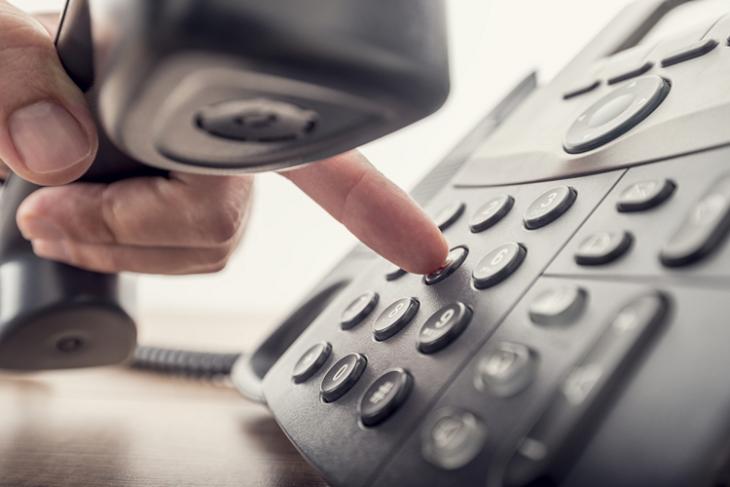 In an effort to stop the exodus of customers from its landline services, public-sector telecom giant, BSNL, is reportedly upgrading telephone exchanges in Rajasthan with Next Generation Networking (NGN) technology that will reportedly allow the company to offer a wide array of services that are normally only available on smartphones.
Once the roll-out is complete, users will be able to access 'smart' features, such as chatting, messaging (SMS), video calling and personal ring back tones (PRBT) by simply exchanging their old landline phone for an all-new IP phone.
According to BK Agarwal, BSNL's telecom district manager (TDM) for the Bundi district of Rajasthan, the new technology has already been deployed in the tehsils of Bundi and Hindoli, and is expected to be expanded to the rest of the region within the next few days.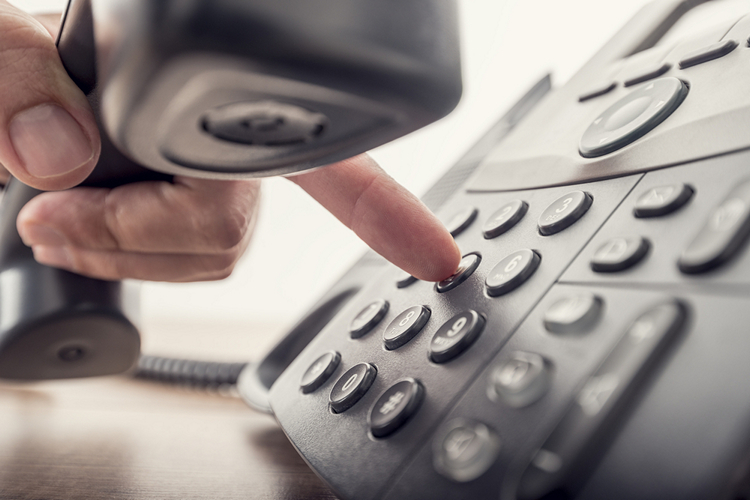 Agarwal also said that the new technology will allow users to "avail of landline services and plans by connecting the number via mobile phone from anywhere". Users will also now be able to receive landline calls on their mobile handsets simply by syncing the two devices, ensuring that no one has to ever miss a call irrespective of where they are.
BSNL apparently is also showing some love to its cellular network in the region, upgrading its 2G towers to combo BTS (Base Transceiver Station) that will now allow it to provide 3G services. According to Agarwal, 86 mobile towers, including 20 in Bundi city, are being upgraded for the purpose, which will help the company offer slightly faster internet services to its customers in rural Rajasthan.