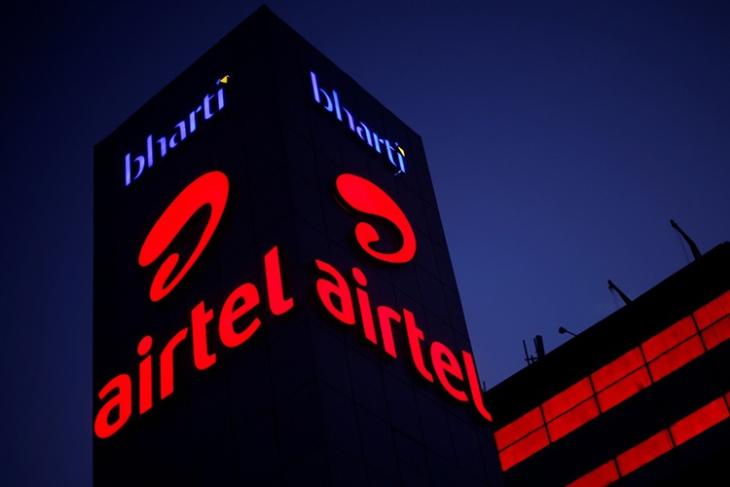 Even as everyone's waiting to see how Airtel counters the latest 'Double Dhamaka' salvo from Reliance Jio, the leading Indian carrier has tweaked its popular Rs 99 prepaid pack to offer 2GB of daily data instead of 1GB to match Jio's Rs. 98 plan which offers the same amount of data. Both the vouchers come with a validity period of 28 days.
The Airtel STV also offers unlimited local and national voice calls like Jio, but it isn't immediately clear whether the offer also extends to roaming. TelecomTalk, however, is reporting that the voice-calling benefits are exactly the same for the two vouchers, which leads one to believe that the offer extends to customers who are on roaming.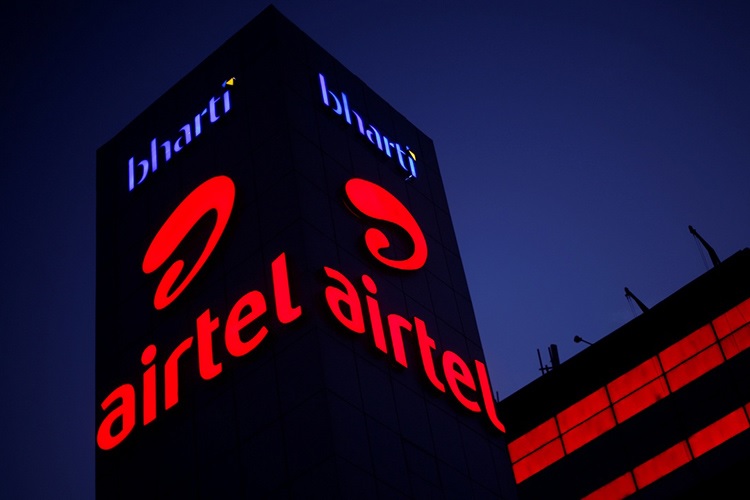 Meanwhile, Airtel is offering 100 free SMS messages each day with this voucher, adding up to 2,800 during the entire period, while Jio offers only 300 in total over the 28 days. It is worth noting, however, that Jio subscribers get complimentary access to all Jio apps, which are a lot more feature-filled and bring a much more interesting content than the handful of free Airtel apps on offer.
With the battle heating up between Jio and Airtel, Jio has consistently remained in lead in terms of its value-for-money offerings, so Airtel subscribers will be happy to see the nation's largest telco finally getting the hint and starting to get with the program. It will now be interesting to see what the company does to counter Jio's Double Dhamaka offer that promises 1.5GB of extra data daily to all users who recharge with a Rs. 199 or higher plan on before the end of this month.