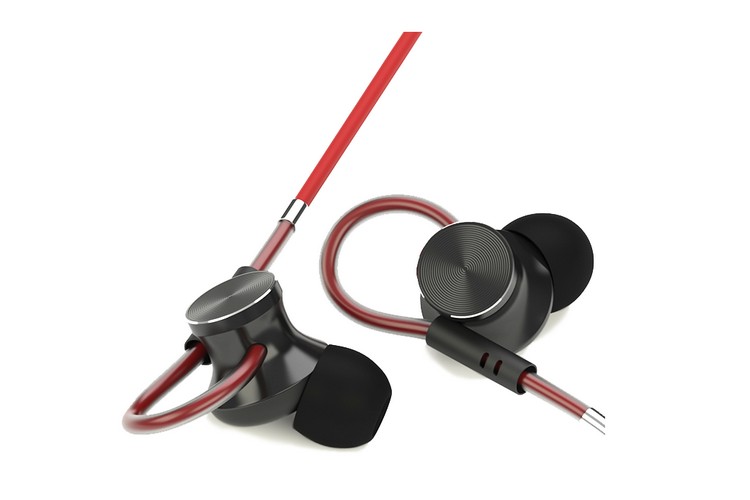 Boult Audio has launched a new pair of wired earphones in India with ergonomically angled ear tips and custom ear loop fastener. Called 'Loupe', it's positioned in the budget segment, and comes with an MRP of Rs. 672.
However, in spite of its budget positioning, the device comes with a premium design, and has a metallic built with a shiny finish, says the company. It's available in red, grey and black, and is listed for sale the company's own webstore.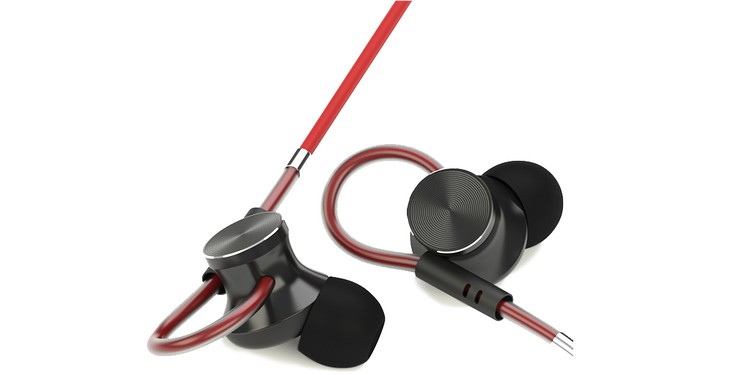 The Loupe earphones come with high-grade, tangle-free cables that come with a Kevlar coating to ensure durability. The company also claims that the high-rigidity AL alloy housings help reduce unwanted resonances by aiming the audio at the listener's ear canal, making for a smooth, enjoyable and disturbance-free audio experience.
The earphone comes with a gold-plated 3.5mm port, and has a built-in condenser microphone for HD calls and voice command. The device is also said to have built-in micro-woofers that helps it produce a high bass. The company further claims that the device offers 3D acoustics with synchronized and advanced auditory experience.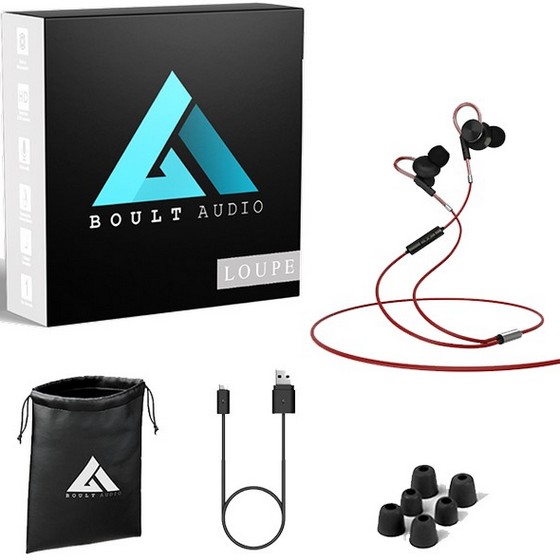 What's more, a stabilizer ensures linear diaphragm movement, while the silicone translucent adjustable ear fastener not only adds to the elegance and aesthetics, but also acts as an ear-fin by fitting into the outer earlobe cavity, thereby preventing the earphone from coming off even workout sessions.
Boult Audio has been fairly active in recent months, launching a bunch of new products in India, including the 'Xplode' wireless earphones and the 'Echo' wireless earbuds. While the former is priced at Rs. 2,249, the latter comes with an MRP of Rs. 7,499, but is available at a discounted price of Rs. 2,249 on myntra.com.
---