Boult Audio has launched its 'Xplode' wireless earphones in India after launching it globally last year. The device is priced at Rs 2,249, and is available at online shopping portal, Myntra. The company says that the Xplode will bring "high-fidelity audio with an extra emphasis on bass", thanks to its neodymium HD drivers. It is also said to offer high-definition, crystal clear audio.
The device also comes with what the company calls 'breathable earfins' that provide a secure grip, but have ventilation for cooling. The earphones are made out of pure aerospace-grade aluminum alloy, and has iodized copper driver coil. It also comes with ultra-strong cables that are reinforced with Kevlar and extra layers of rubber for protection and durability.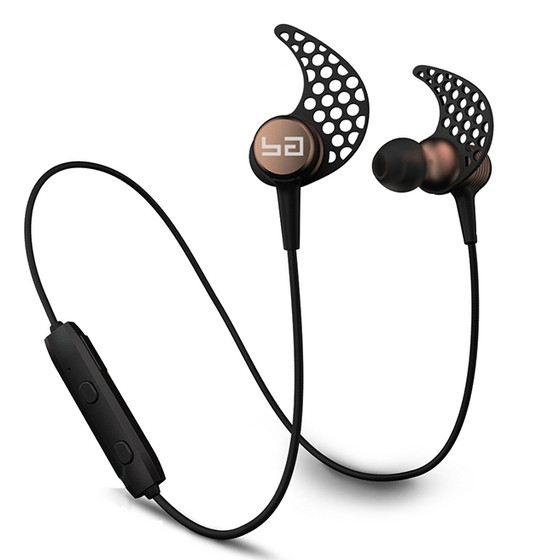 The company claims that Xplode delivers unparalleled acoustics with perfectly balanced highs, mids and treble, thanks in part to its built-in micro-woofers. "The earbuds are made of Bass Level Isolating Soft Silicone to ensure outstanding noise isolation", says the company. The device also comes with in-line buttons to control music, and has a built-in condenser MIC for two-way communication.
The Xplode wireless earphones are based on Qualcomm's CSR8635 single-chip Bluetooth audio platform that's found mostly on mid-range stereo speakers and headsets. It comes with Bluetooth version 4.1, and has an MCU clock speed of 80MHz. The device comes with a driver size of 9.2mm, and has a rated Impedance of 16Ω. It has a frequency range between 20 Hz ~ 20 kHz, sensitivity of 108 dB at 1Mw, and noise isolation of up to 24 decibels.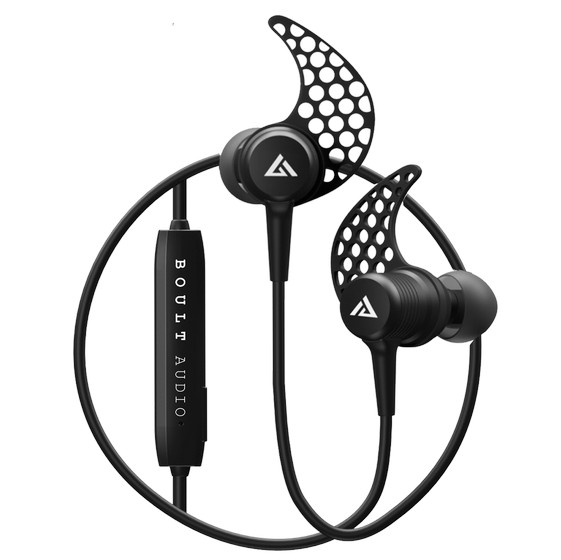 There's also Quick Charge support for the device's Lithium ion battery that the company claims will provide an 8 hours power back-up and a standby time of 1-2 days. Last, but definitely not the least, the earphones also come with an IPX5 certification that allows them to be used in the rain without any issues.
Buy the Boult Audio Xplode Bluetooth Earphones on Myntra (Rs 2,249 Onwards)