Apple recently launched the brand new iPhone 7 and 7 Plus and while they bring decent upgrades from their predecessors, the removal of the headphone jack has become the butt of jokes & memes. Headphone jack or not, millions of people will be buying the iPhone 7 and 7 Plus and if you are one of those people, we'll recommend you to get a case for the device. The iPhone 7 and 7 Plus are premium smartphones but they aren't indestructible, right? We have already listed you the best cases you can buy for the iPhone 7 and iPhone 7 Plus, but if you are looking for bumper cases specifically, here are the 5 best iPhone 7 and 7 Plus bumper cases you can buy:
1. Spigen Clear Bumper Case
Spigen offers a number of cases for the iPhone 7 and 7 Plus but we especially like its clear bumper case. As the name suggests, the case features a clear back with a colored or crystal clear bumper in a very slim profile. Along with the hard TPU bumper, which protects the iPhone 7's edges, it features raised bezels to protect the display. It features pronounced buttons in the bumper, which are easy to feel and press. The case also brings great transparency in the back, which makes sure the beautiful back of the iPhone is visible. The case is available in bumper colors like Black, Crystal Clear, Mint and Rose Crystal.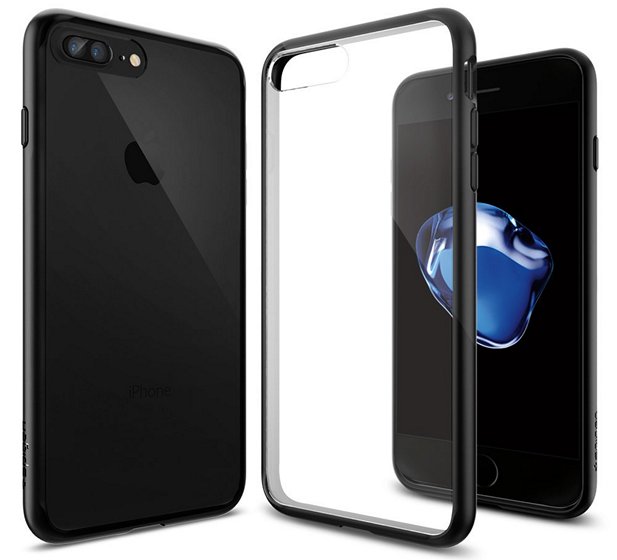 Where to Buy: Amazon.com (iPhone 7, iPhone 7 Plus)
Price: $13.99
2. Xdesign Inception Bumper Case
The Xdesign's "Inception Series" bumper case brings a few simple changes to the usual design from a bumper case and it looks pretty good. The clear back case features a hard shell backplate and a shock absorbing bumper cover, that should protect the iPhone 7 from drops. There are also raised edges for screen protection. It also packs in a specialized coating to provide a long lasting protection from scratches and scrapes. Xdesign offers liftime warranty on the case and it is available in different bumper accents like Matte Black, Champion Gold, Rose Gold, Silver and Space Grey.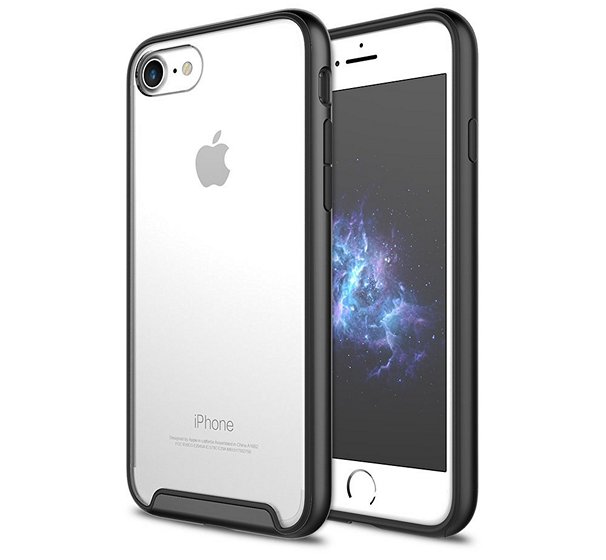 Where to Buy: Amazon.com (iPhone 7, iPhone 7 Plus)
Price: $13.99
3. i-Blason Bumper Case
i-Blason is another sleek, slim and good-looking bumper case for the iPhone 7 and 7 Plus. It features a shock absorbing frame, which not only protects your device against drops but also looks pretty good. The bumper is available in multiple colors like Black, Blue, Green, Orange and White and features a texture, which definitely adds a unique touch. Like most other bumper cases, i-Blason's offering too features raised edges to protect the iPhone 7's Retina display.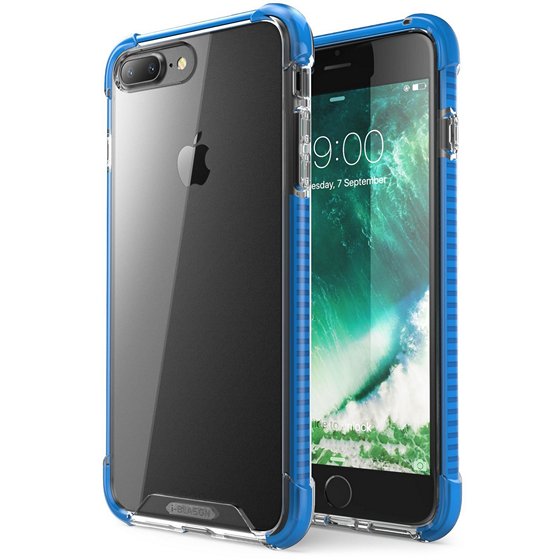 Where to Buy: Amazon.com (iPhone 7, iPhone 7 Plus)
Price: $14.99
4. Ringke Fusion Bumper Case
The Ringke Fusion bumper case is another clear case, which comes in various different colors for the bumper like Crystal Clear, Rose Gold and Smoke Black. The Ringke case features TPU cushions on the corners from the inside, while on the outside, it features soft flexible edges on the four corners, to make sure that your device gets ultimate protection. It is MIL-STD 810G – 516.6 certified, which means military grade protection against drops. Also, Ringke has not made any comprises in the quality of the back too, as you get a completely transparent case, which really shows off your iPhone 7.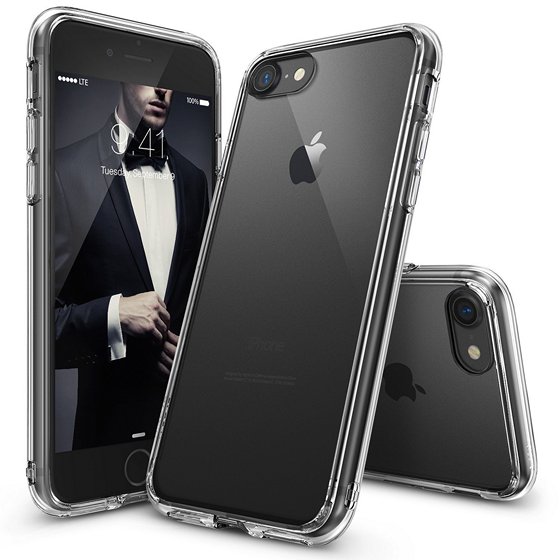 Where to Buy: Amazon.com (iPhone 7, iPhone 7 Plus)
Price: $10.99
5. Supcase Unicorn Beetle Bumper Case
The Supcase Unicorn Beetle bumper case is named so because of the dual-tone colors it brings. While it's clear case, the bumper is available in a variety of colors like Black, Navy, Green and Pink. All of these colors features accents at edges of the bumper, which looks pretty good, For instance, the Black case features Gray accent and Navy features Sky Blue accents. Plus, the case is made of shock resistant high quality TPU and PC and it's rubbery, which makes holding the case a lot better. Like other cases, it too features elevated bezels for display protection.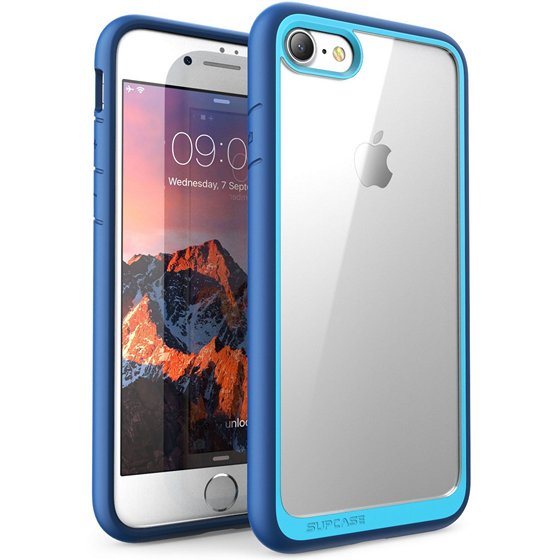 Where to Buy: Amazon.com (iPhone 7, iPhone 7 Plus)
Price: $11.99
SEE ALSO: 5 Best Lightning Headphones for iPhone 7 and iPhone 7 Plus
Show off your iPhone 7 or 7 Plus while giving it great protection
We like bumper cases due to the fact that they feature a clear back, which shows off your brand new iPhone while packing in heavy duty protection on the corners and edges. It's certainly a win-win offering. So, if you are looking for bumper cases for the iPhone 7 and 7 Plus, the aforementioned 5 cases and covers should suit your needs perfectly. Well, go ahead and buy one of them and let us know the one you bought and how you like it.
---
Load More