Apple has today announced that its annual developer extravaganza, the Worldwide Developers Conference (WWDC) 2018 has been scheduled for June 4th to June 8th. The Cupertino giant is once again returning to the McEnery Convention Center in San José, California for this edition of the conference.
Registration for WWDC 2018
The ticket registrations have already opened and developers can apply for the tickets until March 22 (Thursday), 10:00 a.m PST on WWDC's official website. The attendees, just like each year, will be picked through a lottery system and the tickets will be issued to the participants on March 23rd itself. The tickets have been priced at $1,599 and you'll only be able to pay once you've been selected to attend the conference.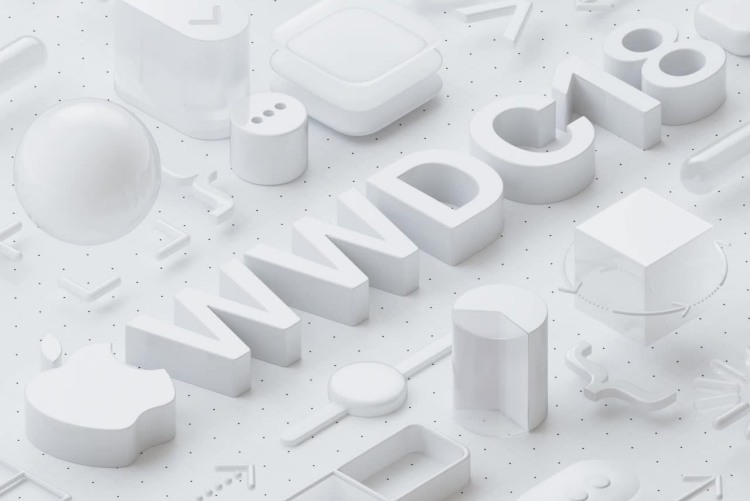 In addition to the developers, Apple also invites up to 350 students and members of STEM organizations to attend its WWDC conference this year around. Those selected will receive a WWDC 2018 ticket, lodging, and one year of membership in the Apple Developer Program free of charge. The registrations for the same open on March 26.
Expectations For WWDC 2018
While it is difficult to assume everything new that Apple will announce at WWDC 2018, as always we'll see updates for the company's iOS and macOS operating system. There have recently been rumors that Cupertino will lay focus on making its mobile OS a lot more reliable in terms of use and performance.
We all know that iOS 11 has been called as one of the most unpolished updates, which will be fixed in the iOS 12 update announcement at WWDC in June. In addition, tvOS, watchOS and macOS are also likely to receive upgrades, but we're keeping an eye out for the most important rumors of all — universal apps for the iPhone, iPad, and Macs that may be in the works.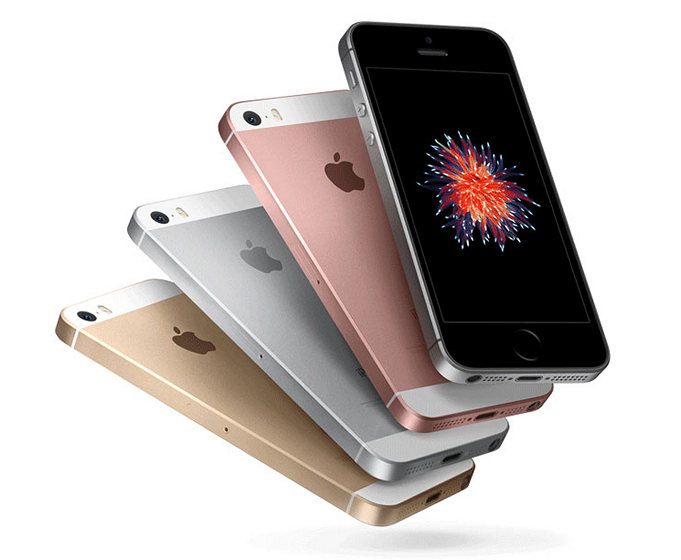 Last year, we saw Apple début a plethora of software and hardware, including the iMac Pro, HomePod, and the new 10.5-inch iPad Pro, at the WWDC conference. So, we can expect to see details about the much-rumored iPad with a notch, the modular Mac Pro computer who's refresh is due for the longest time, and maybe the iPhone SE2 as well. So, does this make you excited for the future of Apple's ecosystem? And what are your expectations for WWDC 2018? Let us know in the comments below