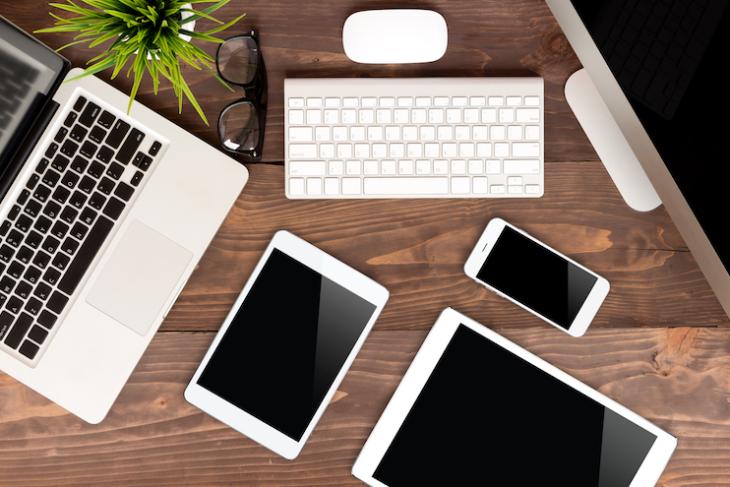 With the launch of iPhone 3G, Apple introduced a feature which in future would change the way users interact with their devices. That feature was called the App Store and we are all now witness to the revolution which it started. Using apps has become a second nature to us now. I barely use the browser on my smartphone, as most of the services that I use offer solid apps, which are far better than what mobile websites could ever be. However, the same things cannot be said about the Apple's desktop devices.
While Mac App Store offers a respectable number of Apps, it comes nowhere close to the quality and the quantity of apps present on the iOS App Store. Another area where the Mac App Store falters is when it come to updates. While iOS Apps receive constant updates, the apps on Mac App Store are rarely updated and hence are not up to the mark.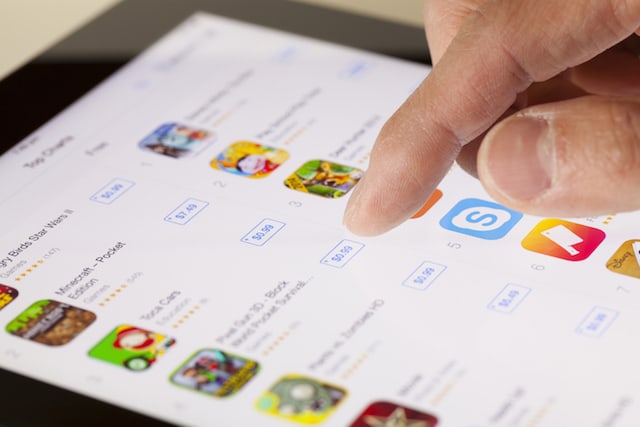 Well, all that might change pretty soon as a report from Bloomberg claims that Apple will be allowing developers to create universal apps for both iOS and macOS devices. What that means is that now developers won't have to create separate apps for Macs and iPhones as both of these platforms will be able to support the same apps. This will be a huge development as once this update is pushed by Apple, both the iOS and Mac apps will receive updates at the same time.
According to Bloomberg,
"Apple is developing the strategy as part of the next major iOS and macOS updates. Codenamed "Marzipan," the secret project is planned as a multiyear effort that will start rolling out as early as next year and may be announced at the company's annual developers conference in the summer. The plans are still fluid, the people said, so the implementation could change or the project could still be canceled."
We have already seen the same technology being developed by both Microsoft and Google in the past. And while Microsoft's mobile division is now dead and Google's ChromeOS had a rocky start, if there is one company which can pull this through, it's Apple. Being a Mac user, I am highly excited by the prospect of getting universal apps. That said, we don't know when or if this project will come to fruition. We have our finger-crossed and are hoping for the best. Do share your thoughts on the subject with us by dropping them down in the comments section below.