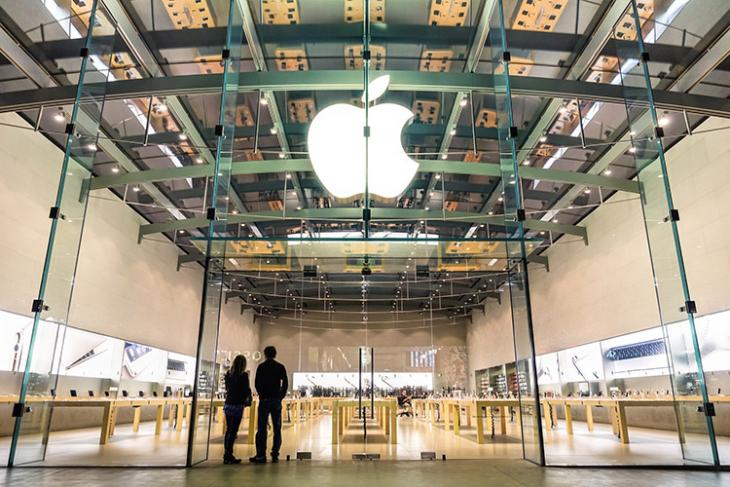 Apple already designs its own ARM-based custom chips that go into its iPhones and iPads, with the latest A11 Bionic that powers the highly-popular iPhone X said to be the most advanced mobile chipset in the world right now.
Now, if a new Bloomberg report is to be believed, the company could very well be working on at least three new Mac models with integrated ARM-based custom co-processors, although, the primary CPU in all of them is still expected to be from Intel. The rumored lineup will apparently include two MacBooks and one iMac, but it isn't immediately clear if the upcoming iMac Pro will get the update.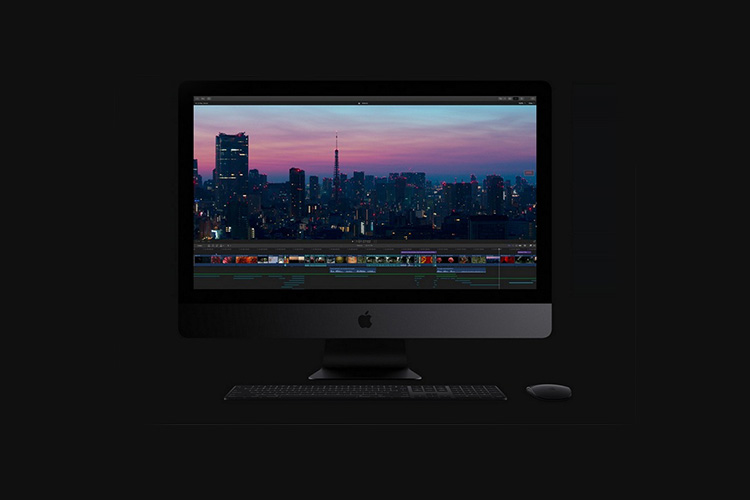 Apple, of course, already uses ARM-based chips in some of its current laptops and desktops, including the MacBook Pro and the iMac Pro. While the former uses the custom T1 chip to handle the Touch ID sensor and the Touch Bar, the latter uses the T2 chip to control the speakers, the internal microphone, the fans, the camera and internal storage.
The T2 also replaces a whole bunch of discrete controllers in the current iMac Pro, including the system management controller, image signal processor, audio controller, and SSD controller. The regular MacBook and iMac models, however, do not feature any custom co-processor.
Meanwhile, Bloomberg is also reporting that the next-gen iPad that is slated to be released later this year, will also "probably" include an "Apple-designed graphics engine and AI chip", but further details about that device are hard to come by.
Apple has refused to comment on the report, but at least some analysts seem to believe that designing its own chips might give the company a competitive advantage over its rivals. According to Piper Jaffrey senior analyst Mike Olson, designing its own custom chips will not only help Apple reduce component costs, but the in-house R&D will also allow the company to keep secrets away from the likes of Samsung.