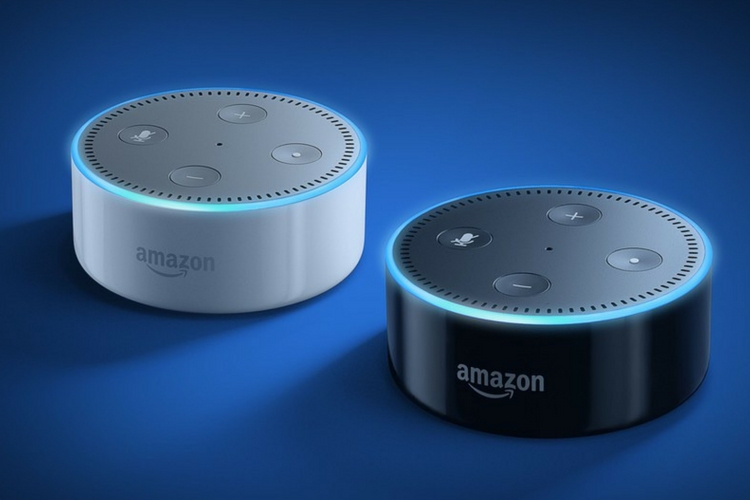 It's clear by now that Echo and Alexa have solidified Amazon's ambition to go from an e-commerce giant to one of the world's largest technology companies. And India is one of the biggest markets for Amazon – not only in the fight against Flipkart – but also as a country that has the potential to adopt Echo and Alexa en-masse. But creating a successful new device category involves educating potential buyers about hardware and software, and creating awareness of the real use-cases. Amazon has spent considerable time and effort in fulfilling this, just as Google Home prepares to launch in India.
The first step is to get hardware in the hands of the people. The company launched the smart speakers line-up in India last year on a limited invite-only basis. Over the course of the second half of 2017, Amazon Echo became a great hit in the US. That showed Amazon that India could also be ready for a market onslaught, and the company brought open sales for Echo speakers last month. That's the first piece of the puzzle in place.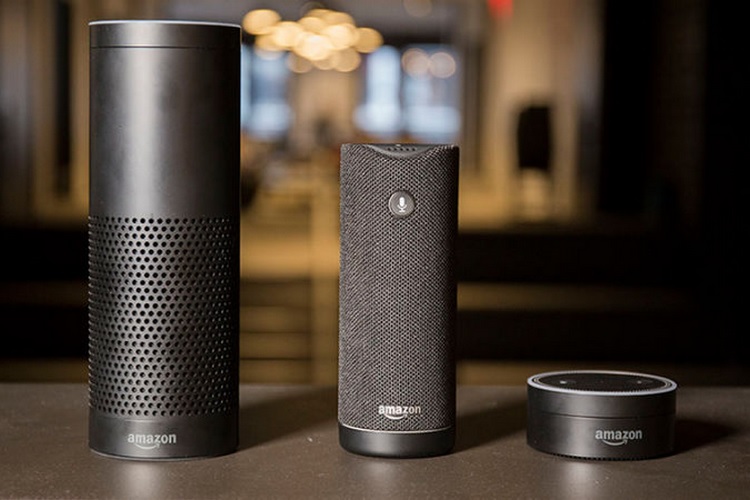 To ensure that Alexa, the heart of the Echo speakers becomes more familiar, Amazon has been developing varied skills (some less useful than others) and giving it wide hardware support. Now, India is a largely Windows and Android market, and Amazon's strategy in recent months has been to introduce Alexa in these operating systems in a major way. It did this by bringing Alexa to most Windows PCs, and by adding voice commands to its primary Alexa app.
While this makes Alexa easier to access, Amazon's final step is to ensure Indians actually use the assistant by showing what Alexa can do. That's where the company's new #JustAskAlexa TVC campaign comes into the picture. AFAQS reports on the new campaign for the Indian market, which should go on air this week. Speaking to the publication, Ravi Desai, Director Mass and Brand Marketing, Amazon India, emphasized that the time is right for Echo and Alexa. "The customer is more than ready. It's mainly about the awareness of the capabilities of such a product," he told AFAQS.
https://www.youtube.com/watch?v=19bkcPYTBcA
Video credit: AFAQS.com
To this end the company has been working hard to bring localization features to Alexa to make it better than most other smart assistants. "It's constantly learning with every occurrence and interaction," Desai said and added, "There are different ways in India to say the same word. Also, if my wife and son ask for the same song, Alexa would play different versions of each."
Oh, and if you are an Amazon Prime user, Amazon Prime Music on Echo Dot is already part of your subscription. Prime Music was introduced just last month in India, and will be a central cog in Amazon's marketing as seen above.
Amazon's feeling that Indians are ready for smart assistants is getting some vindication from Google, which is getting ready to bring Google Home to India next month. Google and Amazon have been sparring for many months now over support for each other's products and services on rival platforms. This tension is neatly echoed (see what we did there) in the launch of Google Home in India.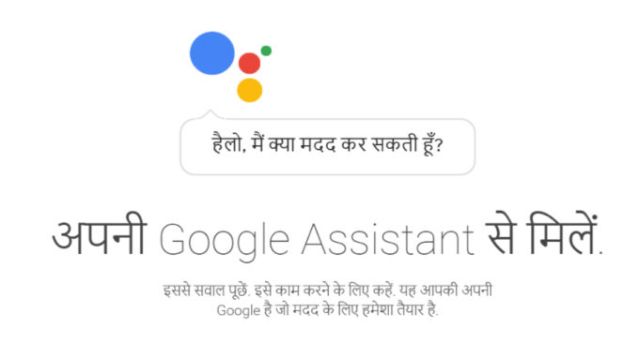 Google has also been laying major groundwork for Home in the country. Google Assistant, which is Alexa's counterpart, already supports Hindi for voice commands. Google Play Music is also available in India at very reasonable rates and Google has improved its marketing strategy for India as well over the past year, which is very evident in the heavily promoted Pixel 2 phones.
Of course, there's still a long way to go before Indians start talking to smart speakers on a regular basis. The novelty factor has to wear off soon and day-to-day usage of smart speakers will determine whether India is the right market for these devices, or whether indeed the timing is wrong. "Very soon people will get used to it, but right now, novelty is making people share it. I've had people excited even when Alexa tells them its 40 degrees in Ahmedabad. Folks have had parties with music completely played off of Alexa," Desai added.
So it looks like it's going to be an interesting few months in India, as Amazon and Google let their smart speaker rivalry play out outside the US.
---