Earlier this year in January, Amazon debuted the Alexa app for Windows 10 PCs, allowing users to interact with their PCs using voice commands. The company has now introduced a few ODM (original device manufacturer) solutions which will help manufacturers build deeper Alexa integration on their devices.
In a recent blog post on the matter, the company showcased four Windows 10 PCs that have been specifically designed with Alexa integration in mind. Talking about the new devices, Amazon's Director for Alexa Voice Service, Jon Kirk, said:
"We're excited to add the first Alexa for PC ODM products to our portfolio of qualified solutions. These Windows 10 PCs have been designed from the ground up to support Alexa, bringing Amazon's voice service to customers in new ways."
The new ODM solutions include an all-in-one desktop from Wistron, along with convertible notebooks from Compal, Quanta, and Wistron. All of the solutions are pre-tested, final-product design that have been built for a far-field Alexa experience.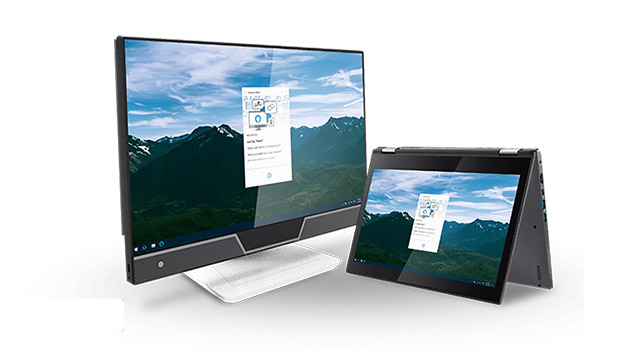 In terms of specifications, the Wistron All-in-One PC features an Intel Coffee lake processor, up to 32GB RAM, a 27-inch UHD display, Intel UHD graphics, 128GB SSD along with an empty 2.5-inch SATA drive bay, and a 4 MEMs microphone array for far-field voice pickup.
The Wistron convertible notebook, on the other hand, features an Intel Kaby Lake processor, up to 8GB RAM, a 15.6-inch FHD display with touch, Intel UHD graphics, a 256GB SSD, and the same 4 MEMs microphone array found on the AIO PC.
The Compal convertible notebook features a 15.6-inch FHD display with touch support, a fingerprint scanner, IR camera, a unique productivity quick-turn knob and stylus, and a battery which can last up to 13 hours. The notebook includes four digital microphones and two 2 Watt speakers to facilitate seamless interactions with Alexa.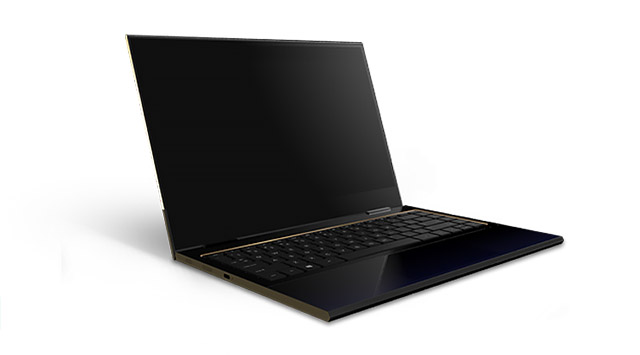 Lastly, the Quanta convertible notebook features a 14-inch FHD display, a fingerprint reader, and a battery which can last up to 18 hours. The device also packs in four digital microphones for far-field voice pickup.
Take note that the ODM solutions listed above are reference designs for manufacturers who want to fast-track their product development cycle by adopting one of the designs and adding on to them depending on their requirements. The products won't be released into the market under the same brand names.