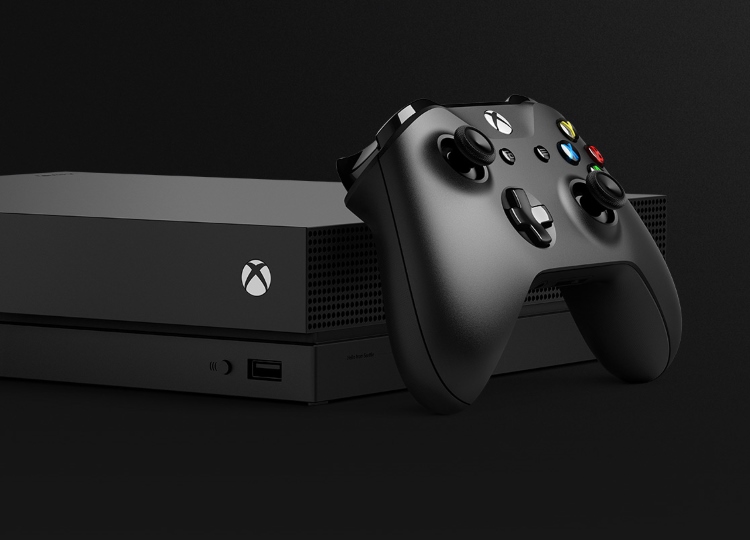 In addition to Microsoft's Cortana, Xbox One users may soon have Amazon's Alexa and Google Assistant at their beck and call, according to a new report from Windows Central. While rumors about Xbox's impending integration of Amazon's voice-based digital assistants have been doing the rounds for a while, a leaked screenshot, said to be of the Xbox One preferences menu, apparently reveals that support for not just Alexa, but also Google Assistant, may indeed be coming soon.
https://twitter.com/Daniel_Rubino/status/1003329338014609418?ref_src=twsrc%5Etfw
According to the report, Microsoft's popular gaming console is expected to soon receive an update that will enable support for the two new digital assistants. As can be seen in the screenshot above, an upcoming Xbox One software update will apparently add a 'digital assistants' section that will allow users to enable Cortana, Google Assistant, and Alexa for the console. While Cortana is already supported by Xbox One, it can only be activated via the (now-discontinued) Kinect or a headset.
It is worth noting that Microsoft and Amazon have been co-operating with each other over their AI-based virtual digital assistants, having announced a partnership to that effect last August. As part of the deal, Microsoft announced at its recent Build Developers Conference that Cortana would gain the ability to link up with Alexa, and even demoed how the two digital assistants would talk to each other.
According to Windows Central, the screenshot comes from "a reliable source who is familiar with Amazon and Microsoft's efforts to link Alexa and Cortana". The site, however, says that the full range of features that these new digital assistants will bring remains unclear, although, it could, potentially, bring back some of the voice-enabled features that "abandoned Kinect users are yearning for".
---