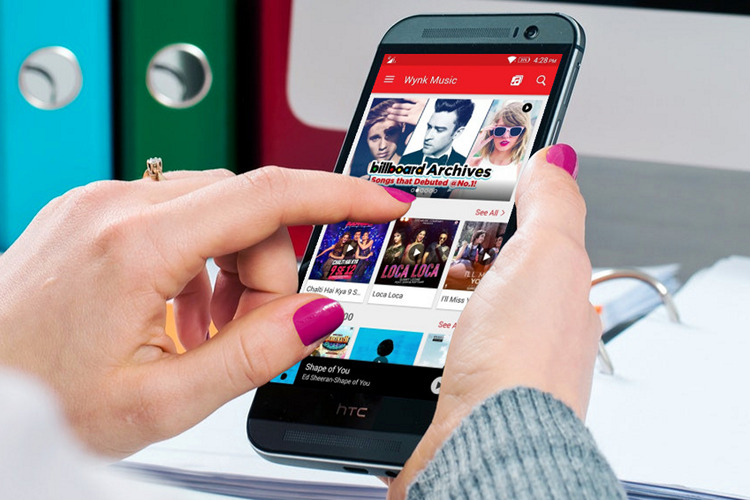 Thanks largely to the dirt-cheap data prices prevalent in India these days, streaming services have been gaining immense popularity among large sections of the population. Video streaming platforms like Netflix and Hotstar are already among two of the biggest apps in the country, but audio streaming services are also becoming incredibly popular of late.
While the likes of Apple Music, Google Play Music, Deezer, Spotify and Pandora are the biggest names in the segment globally, Gaana, Saavn and Hungama are some of the best-known music streaming services in India.
However, every other ISP also seems to have their own streaming services these days, with Jio Music and Airtel's Wynk Music also doing pretty well for themselves. Airtel has now announced that Wynk Music has crossed 75 million installations across platforms.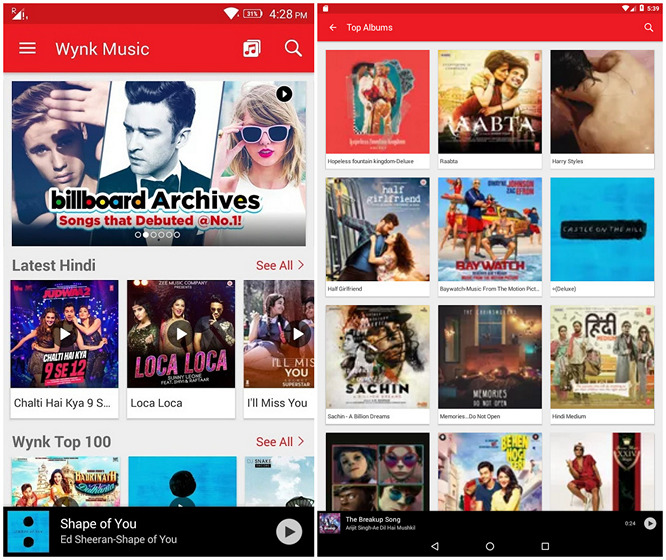 In a statement released to the press earlier today, the CEO of Wynk Music, Sameer Batra, expressed optimism that the sector is likely to see further growth going forward. According to him, "Affordable smartphones and increasing penetration of high-speed data services will continue to add to the uptake of music and other content on mobile devices".
As per the app's listing page on Google Play Store, the service offers over 3 million free songs in a variety of different genres, including, but not limited to, pop, rock, bhangra, devotional, romantic, dance, party and old classics, among others. The company, however, says that "Bollywood continued to rule", and "Indian regional music streams on Wynk… stole the show and grew by over 100 per cent".
While some of the foreign streaming services are also understood to be making steady progress in the country, the absence of regional titles are what holding them back and helping domestic players gain market share.
---