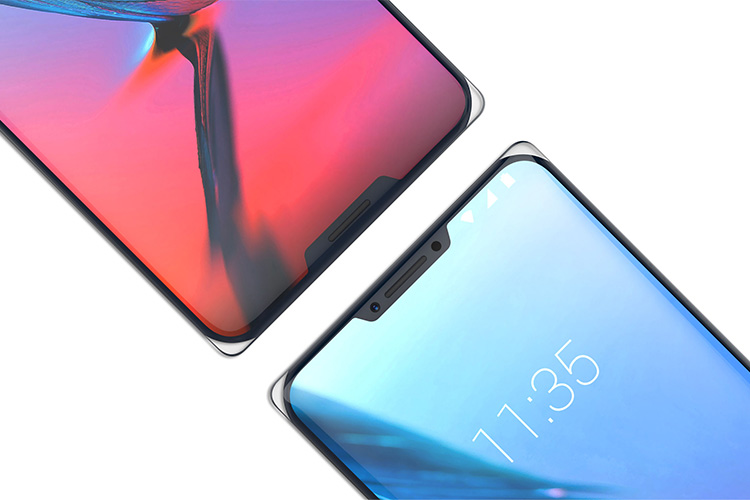 Two is always better than one, or is it? Well, ZTE seems to think so. After almost all smartphone manufacturers hopped onto the dual-camera bandwagon last year, ZTE is most likely at the forefront of pioneering dual notches. While everybody was arguing about whether notches were a good addition or not, ZTE went ahead and developed a smartphone with two notches in the display.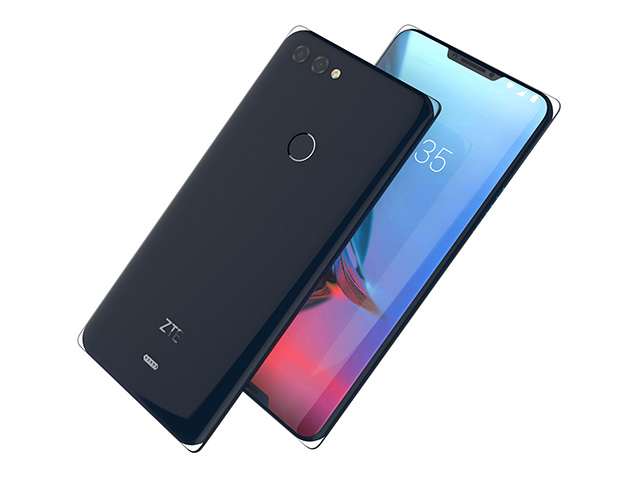 The concept smartphone, dubbed Iceberg, features a notch on both the top and bottom of the display which is supposed to give it a symmetrical look. However, unlike most Android smartphone manufacturers, who fail to utilize the notch, ZTE has managed to fit a front-facing speaker into each notch. The smartphone has an all-glass design, and doesn't even include a metal chassis. Instead, the front and rear glass are held together by another slab of glass, which certainly sounds like a recipe for disaster if you drop the phone.
The ZTE smartphone has made its way to iF World Design Guide, a German company which celebrates exceptional industrial design in aesthetics, ergonomics, and efficiency. The Iceberg has been entered to win an award under the "Product" category. The listing on World Design's website states:
"The ZTE Iceberg uses a seamless glass connection technique to combine two pieces of glass as one unibody, which makes the phone resemble a fragment of ice. The four corners of the phone are transparent to reveal the essential beauty of the glass material. The effect is beautiful and mysterious. ZTE put the speakers on the front of the phone and equipped it with wireless charging technology. It also features a new type of notch screen so that both sides of screen can realize the interactive function of the system, which is convenient and quick."
As far as the availability is concerned, the ZTE Iceberg is set to launch "after 2018", according to the listing. The listing also reveals that the device was in development for around 13-24 months and the phone is expected to launch in the Asian, European, and North American markets.
---