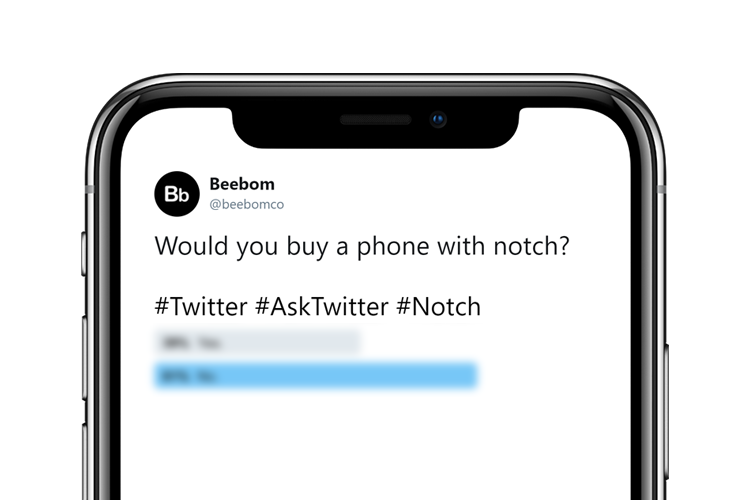 The debate around notches on phones is one of the most trivial things smartphone fans are split over. Yes, it's only a notch and it doesn't really change anything in the big picture. Nevertheless, as more Android phone makers are starting to adopt this design trend, there's a lot of talk about the notch – whether you hate it or love it.
The trend was kicked off by the Essential Phone PH-1, which sported a small cut-out for the front camera, and then the iPhone X took the popularity of the notch to a greater height, packing a bunch of new sensors, in addition to the selfie camera.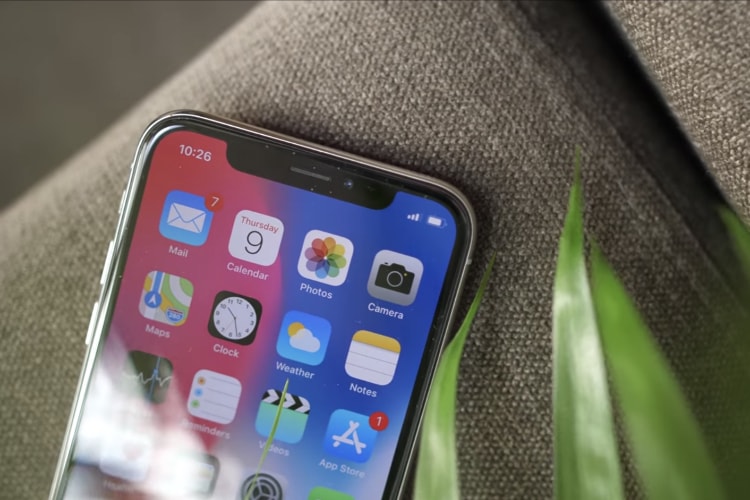 While the inclusion of a notch in the iPhone X was criticised by many, Android phone makers seem to have mistaken it for a stand-out trait and have adopted it, even if there particular use-case does not need a notch like Apple's did. We got our first taste of this trend trickling into the Android ecosystem at MWC 2018, where Asus, Doogee and a handful of others showed off their notch-ed devices.
Most phone makers have justified the notch by pointing out that it's considerably smaller than the one on the iPhone X, which gives users a larger screen-to-body ratio.
At the beginning of March, we put out a poll on Twitter to learn what people thought of the notch. The result, after close to 1000 votes, was dead clear and most were not in favor of this ongoing trend. But still a quarter of the respondents liked the notch, and that number seems to be going up.
Notch?

— Beebom (@beebomco) March 6, 2018
March saw the launch of new devices, such as Oppo R15 and Huawei P20/ P20 Pro, both of which feature a notch on the front. Even OnePlus 6 was confirmed to be coming with a notch, that too a particularly small one, which has been justified as what the community asked for by co-founder Pete Lau.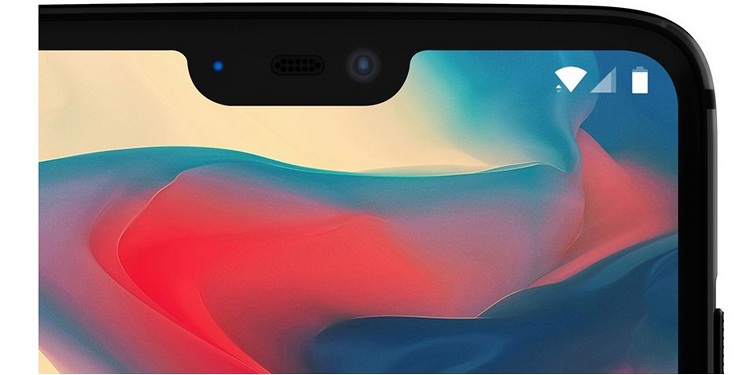 And as more and more phones with notch launch, the public perception towards this characteristic is slowly but steadily changing. Just look at the stark difference in our later poll on Twitter, which was put out just last week. With a lot many respondents this time,  there's a huge shift in the number of people who'd buy a smartphone with a notch cut-out in the front.
Would you buy a phone with notch? #Twitter #AskTwitter #Notch

— Beebom (@beebomco) March 30, 2018
With at least 600 additional votes this time around, the notch seems to be getting more popular, at least among fans as they get desensitized to the cut-out. In our opinion, users are now paying more attention to the other stand-out features in device with the Notc, such as Huawei P20 Pro's scintillating camera or Asus ZenFone 5's aesthetics. And this might have also spurred LG's intentions to release an LG G7 with a notch, even though reports earlier said the company was considering dropping the notch for this phone.
If you notice the talk about the P20 Pro for example, much of it is about phone's amazing hardware and colours, and less so about the notch. Our guess is that people are now learning to live with the notch (that should make Carl Pei happy). And the hate for the notch is getting less by the day as more apps and customizations allow users to hide the cut-out itself by darkening the status bar.
Another factor to consider is that just because a phone has a notch, it is not a bad phone by any means (like we mentioned in our Zenfone 5 hands-on). And that's what fans and enthusiasts are slowly realizing as well. While the world is still raging about the lack of headphone jacks, the dislike for the notch has petered out, it would seem. So what are your views? Have you come to terms with the notch? Let us know in the comments below.
---