In a move that annoyed many users, Microsoft disabled the 'Fresh Start' option with the Windows 10 May 2020 Update. As noted by many reports, users trying to access the feature after updating were being redirected to the 'Reset your PC' option. However, unlike Fresh Start, the Reset option does not remove third-party antivirus software and all 3rd party OEM apps. Naturally, many are complaining about Microsoft ditching the more comprehensive method to get rid of all bloatware in one go.
However, as it turns out, the Fresh Start option hasn't completely disappeared from Windows 10. Apparently, it is only hidden from the GUI, but can still be accessed via the PowerShell window. Believed to have been first spotted by Italian blog, HTNovo, Fresh Start can still be activated in Windows 10. It should enable users to perform a clean re-install of the OS by removing all third-party apps while retaining user-data.
How to Activate 'Fresh Start' in Windows 10 After May 2020 Update
Right Click on the Start Button and Select Windows PowerShell (admin) from the pop-up menu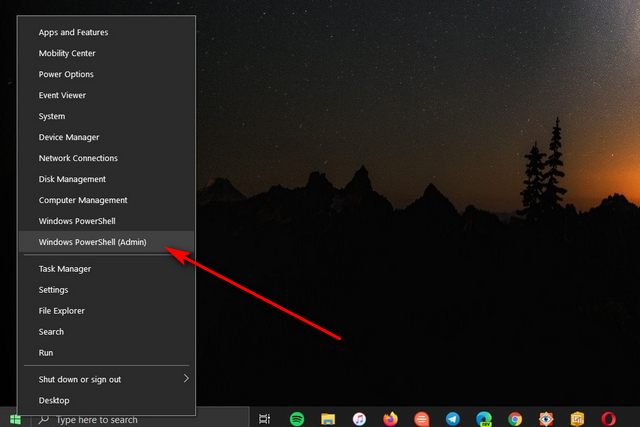 If you haven't turned off UAC notifications, you'll have to grant the necessary UAC permission (click on 'Yes') to access the PowerShell Window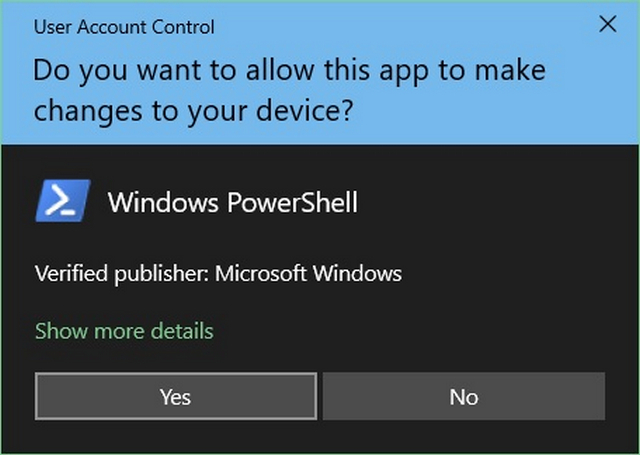 Now, type the following command: systemreset -cleanpc and press 'Enter'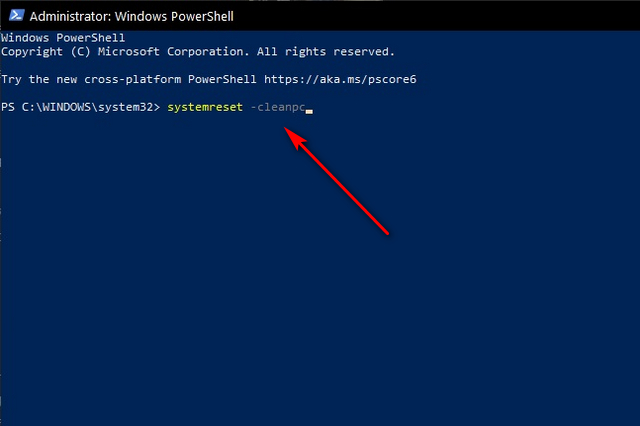 While the process is supposed to retain all your data, best practice dictates that you do a full backup before doing a Fresh Start.
Microsoft started rolling out the Windows 10 May 2020 Update late last month. It brings many new features, including a chat-based UI for Cortana, updates to Virtual Desktops and more. However, just days after the release, the company started blocking the update on a large number of devices after discovering a series of critical issues.
If you've already updated to the new version and everything is working as expected, that's great. However, if you're yet to update, it's best that you wait a while until the release gets more stable.