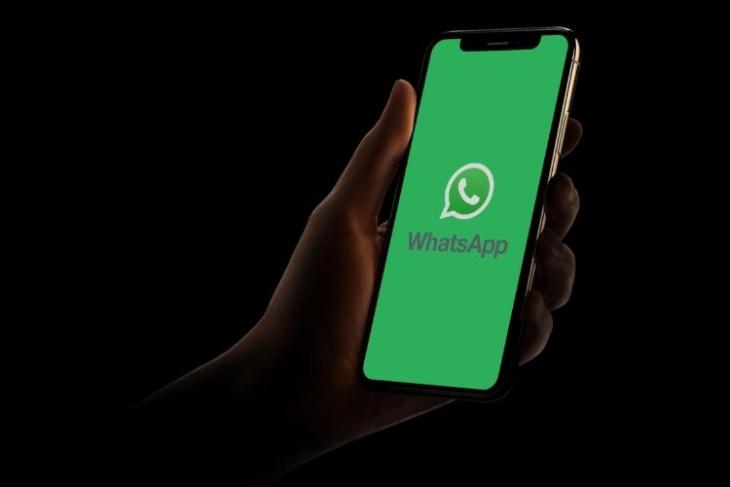 WhatsApp is reportedly getting a slew of new features that will further ease things for users. New features are now being beta-tested and are most likely to go official soon. Here's a look at the details of 3 upcoming WhatsApp features.
Three Upcoming WhatsApp Features
WABetaInfo, a reliable source of WhatsApp leaks and rumors, has suggested that the ability to delete messages for everyone after days is currently under testing. It is a part of the WhatsApp for Desktop beta version 2.2147.4. A similar feature was earlier spotted on WhatsApp for Android beta version 2.21.23.1.
Once introduced, users will be able to delete sent messages even after 7 days. The precise time limit will be 7 days and 8 minutes. It is much more than the current time limit of 1 hour, 8 minutes, 16 seconds. This feature will be an extension of the Delete for Everyone feature that was introduced back in 2017. Back then, the limit was set to 7 minutes.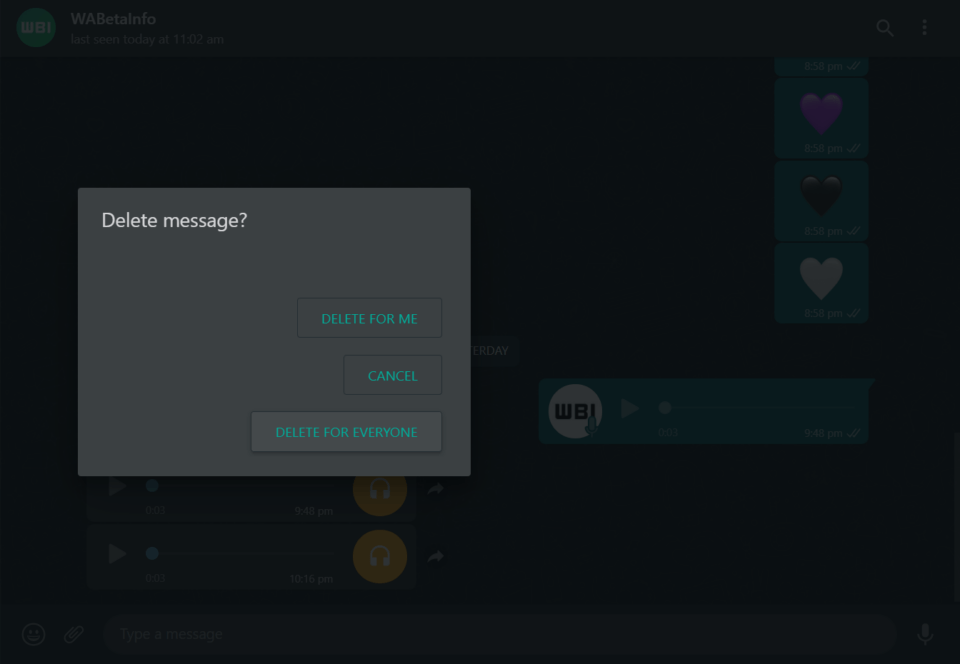 It is further suggested that WhatsApp previously aimed to remove restrictions on message deletion but is now looking the increase the limit time. Since it is still in the testing phase, there are chances that the Meta-owned messaging platform might change the plan before the official rollout.
It is also planning to introduce playback speeds for audio messages. As reported by WABetaInfo, users will be able to change the speeds of audio messages by up to 1.5x or 2x during playback. It is similar to how the speed of voice notes can be changed. One thing worth noting is that audio messages are essentially forwarded voice notes or any other audio.
In addition to this, WhatsApp is also planning to add message reactions. This will allow users to react to messages with emojis, much like it's done on Facebook posts or Instagram DMs. This feature has been making the rounds for a while now, and a half-baked version of the message reactions feature was accidentally rolled out recently.
There's currently no word on when these features will officially roll out to the masses. We will update you once that happens, so stay tuned for more information.