Imagine your favorite superheroes posting pics of, before and after the crime scene on Instagram, bragging about the place from which they took the photo and tagging their most loyal enemy. Isn't it interesting?
Here are some humorous pictures depicting Instagram posts of superheroes, Enjoy!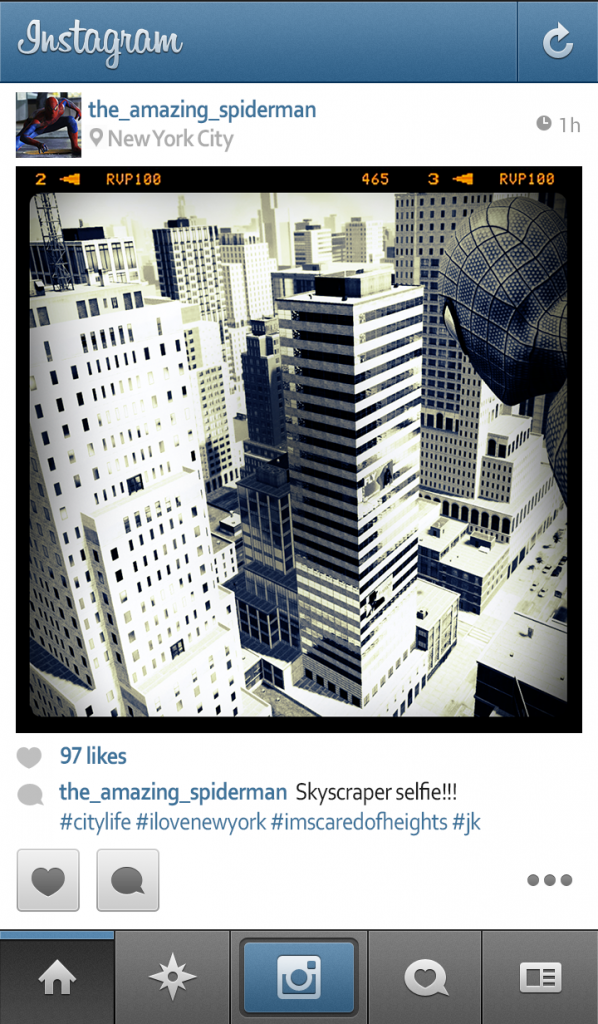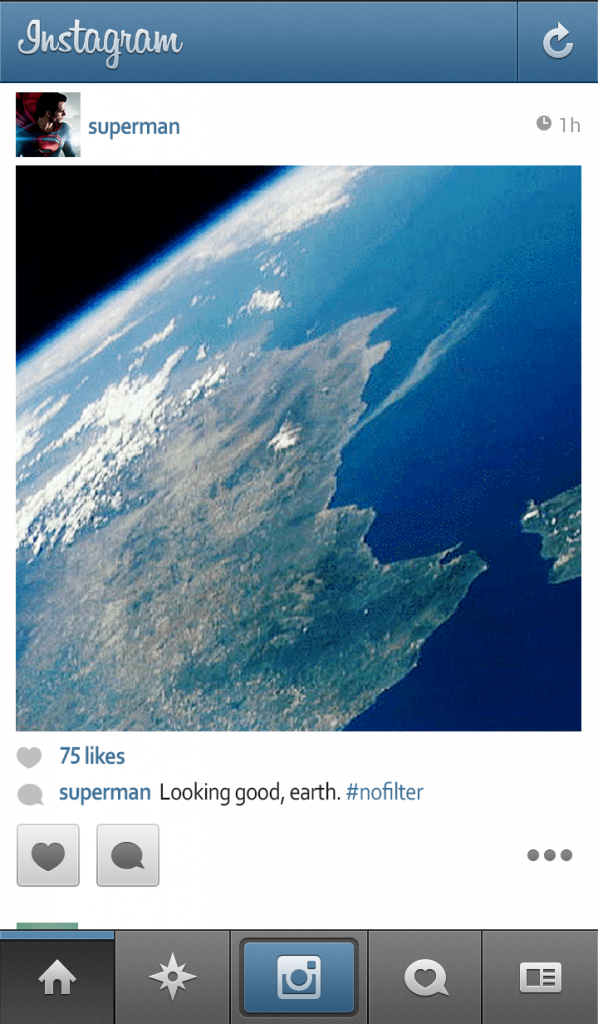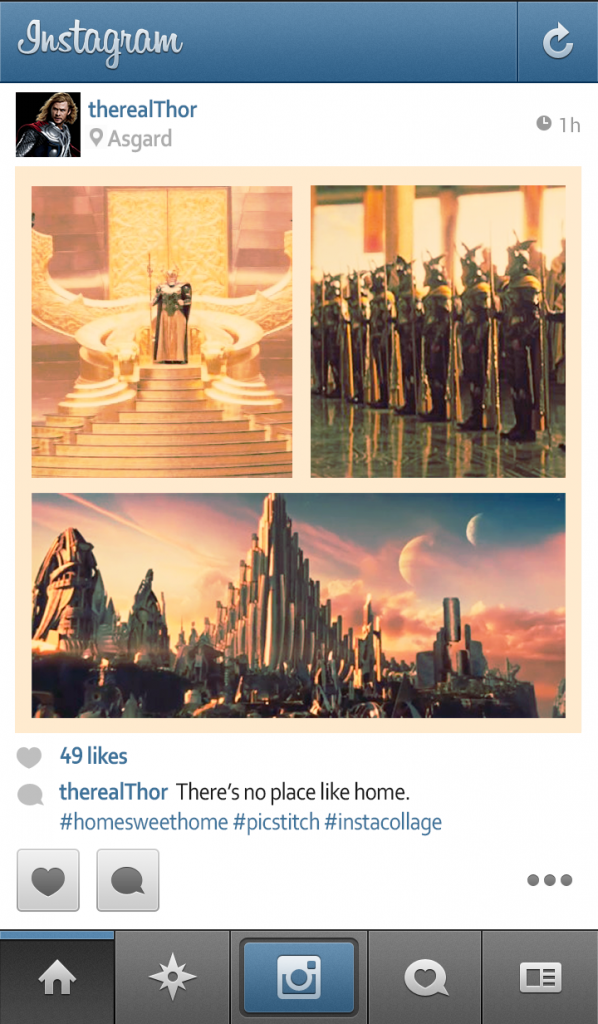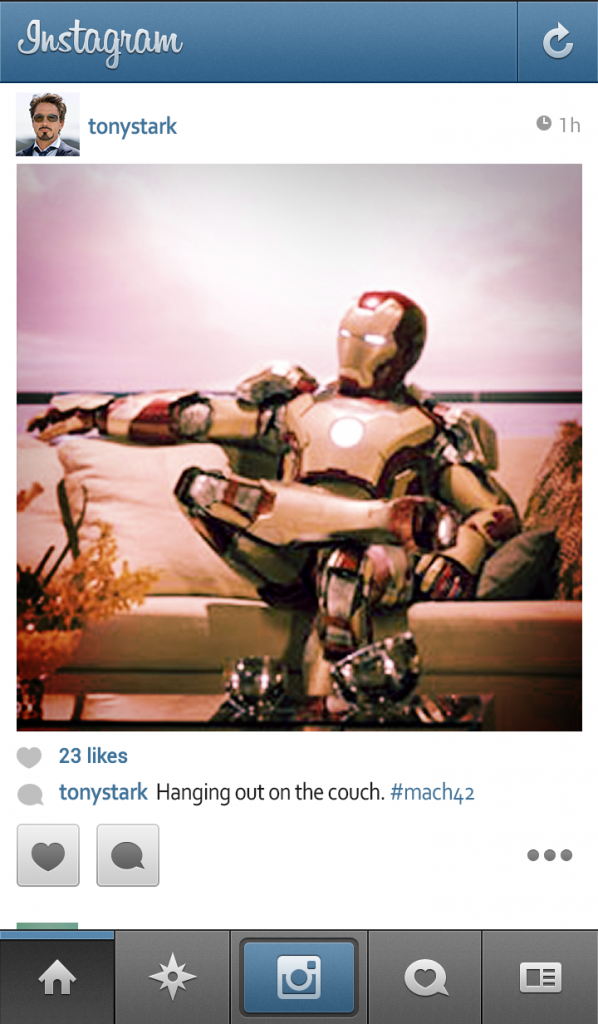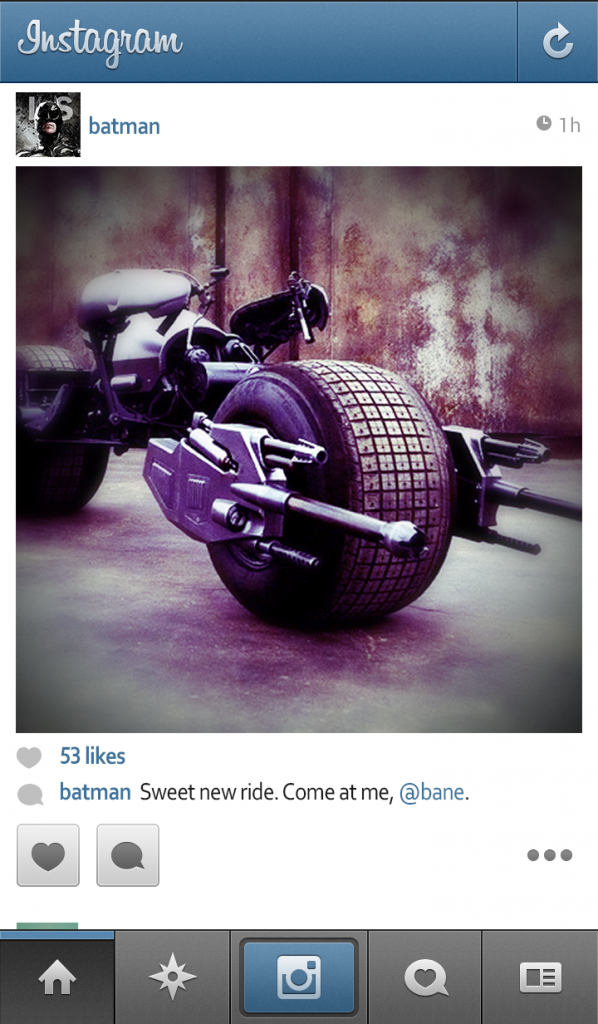 SEE ALSO:
Reasons Why Superheroes Aren't Online More Often
What Superman Can Teach You About Social Media
I hope you enjoyed the post. Share it with your friends.
Courtesy